 Mila Kunis is the target of an anti-Semitic attack unleashed by a Ukrainian politician.
Ukrainian lawmaker Igor Miroshnichenko targeted Kunis in an anti-Semitic Facebook post saying that the actress is not a true Ukrainian because she is a "zhydovka," according to TMZ. The term "zhydovka," which translates roughly to "dirty Jewess," has been used as a slur against Jewish people since at least the time of the Holocaust..
The Simon Wiesenthal Center in Los Angeles, a global Jewish human rights organization that confronts anti-Semitism, hate and terrorism, has come to Kunis' defense in a letter to the Ukrainian prime minister, according to TMZ. In the letter, Rabbis Marvin Hier and Abraham Cooper express their "outrage and indignation" and say Kunis is owed an apology.
The slur is laced with historic anti-Semitism. "The last time this term was used in any official way was during the Nazi occupation, when the Jews or 'Zhyds' of Kiev were ordered to convene in preparation for their mass murder at Babi Yar," Eduard Dolinsky, director of the Ukrainian Jewish Committee, told Jewish news entity JTA. "The Justice Ministry and politicians should adjust their definitions and language according to what Ukrainian Jews consider offensive, and we find the word 'zhyd' to be just that."
"The temperature around this discussion is rising," he added, saying that the Jewish community in Ukraine is "highly concerned" by how "anti-Semitic speech is becoming more prevalent in Ukraine, especially online."
The petition, however, failed. The ministry cited a Ukrainian academic dictionary to state that the term "zhyd" is merely an archaic term for "Jew" and not necessarily a slur, according to the Time of Israel. The ministry did admit that "Jew" should not be used in official government communications.
Related
Before You Go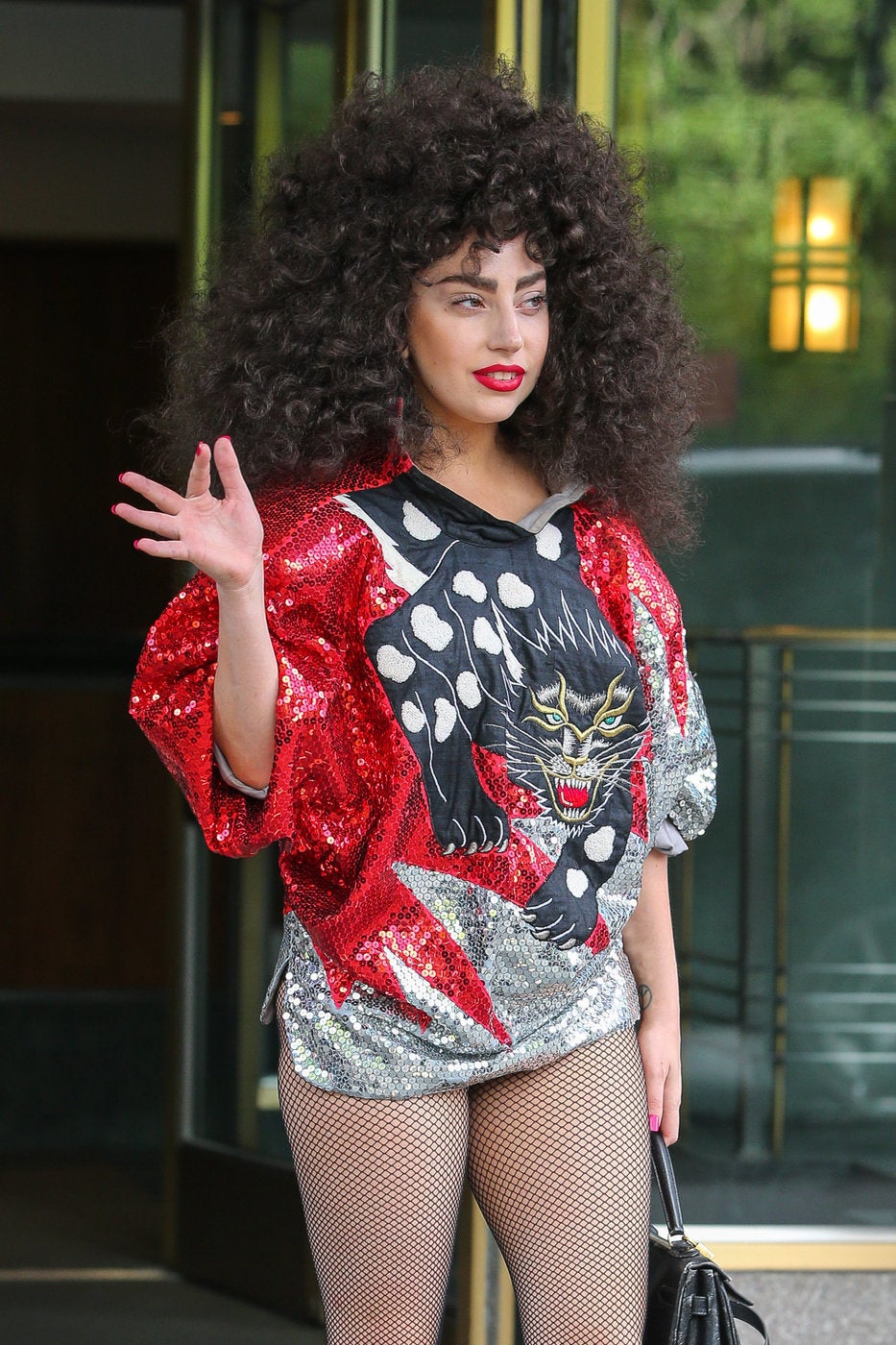 Celebrity News & Photos
Popular in the Community