When it comes to playing a stressed-out mom in a movie, Mila Kunis draws on her own experience.
In an interview with Today, the actress spoke about the struggles the main characters deal with in "A Bad Moms Christmas" and how they stack up against real life as a parent.
"I think it's incredibly accurate," she said. "[The actresses] ended up having so much say in what we felt throughout Christmas. So much of that was implemented in the movie, scattered around ... these are real stories."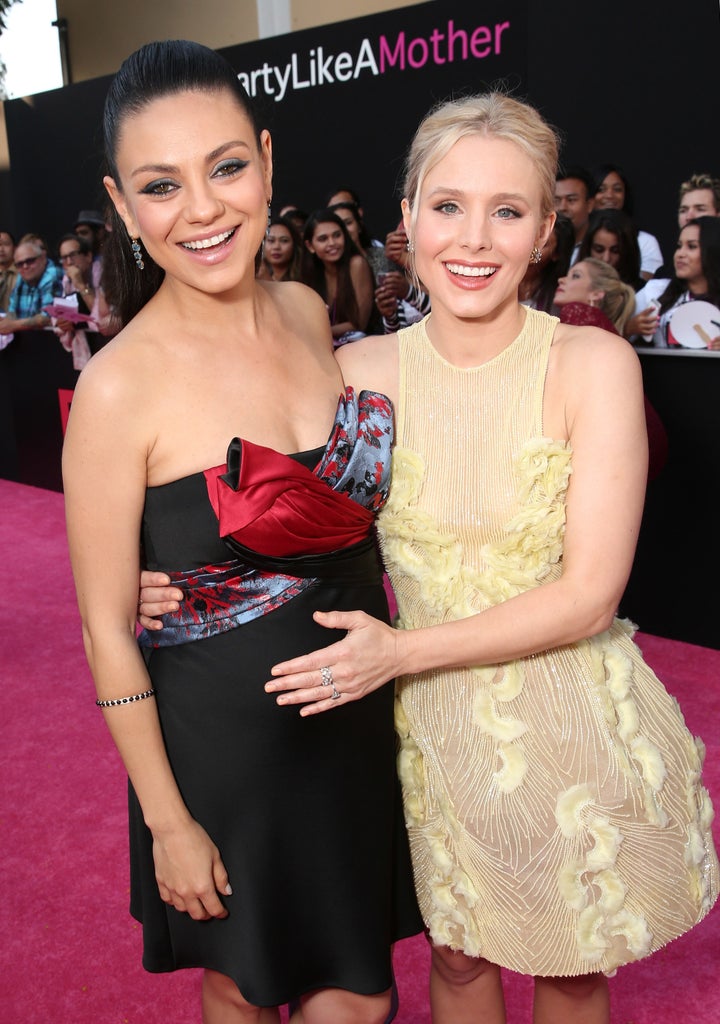 Kunis and her husband, Ashton Kutcher, have two kids, 3-year-old Wyatt and 10-month-old Dimitri.
In the interview, she said she thinks today's parents could use some more support. "Back in the day you would have your aunts and cousins and everyone would help you raise your kids. It still takes a village," she said.
The actress also described how having her own children has changed the way she views her own mother. "I have a whole other appreciation for what my mom does and did and how she truly feels about my brother and I," Kunis said. "I don't think that's something I ever could have understood until I had kids of my own."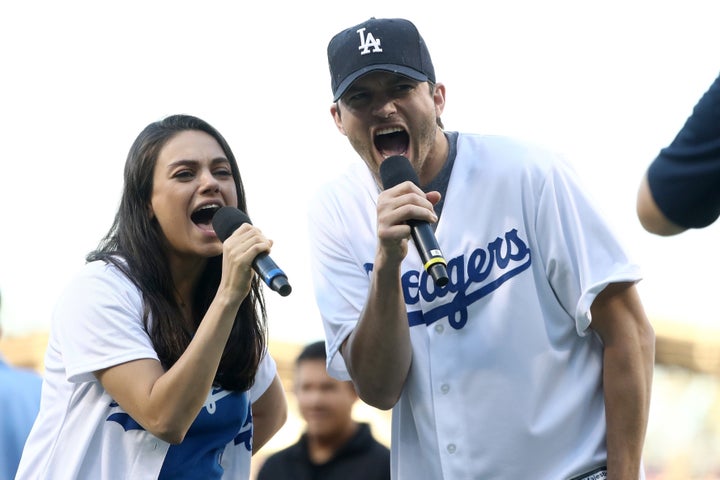 She believes the two "Bad Moms" movies showcase the reality of what mothers go through and the pressure they put on themselves to be perfect parents.
"The reason I did the first one is because I related to the ideals that I put on myself," Kunis explained. "I tried to be so perfect. I literally drove myself crazy with my first kid. It made me feel like, OK, you're not a failure."
"A Bad Moms Christmas" hits theaters Nov. 1.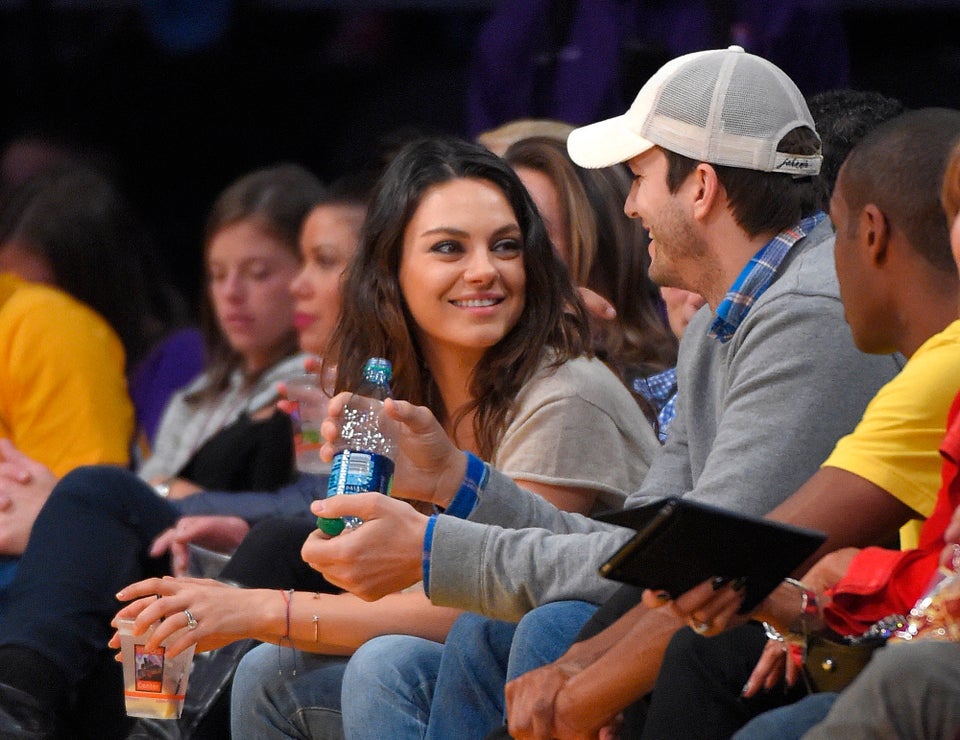 Ashton Kutcher and Mila Kunis