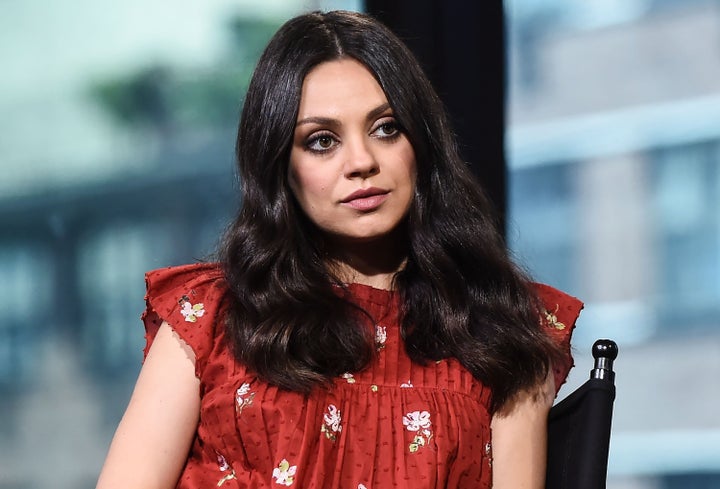 Mila Kunis is the latest celeb to #normalizebreastfeeding, and she has advice for people who don't approve of her choice to nurse her child in public.
While talking to Vanity Fair at the "Bad Moms" New York premiere, the actress shared that she had been shamed for breastfeeding her daughter, Wyatt, in public. During the interview, she said the looks of disapproval made her and her husband, Ashton Kutcher, feel "a little weird."
"It took us a little back because people actually looked at us in a shameful [way], and we were like, 'Oh my god,' because it's so not a sexual act," she said. "It didn't matter to me what other people thought."
"In the States and in our culture, we sexualize the breast so much that there's an aspect of it that people just don't know how to wrap their head around the idea of showing your breast in public," she said. "But I respect the opinions on both sides. If it's not for you, don't look."
Kunis continued to stand by her choice to breastfeed her daughter wherever she pleased with a simple yet efficient response.
"Why did I do it in public?" she said. "Because I had to feed my child. She's hungry."
Any questions, breastfeeding shamers?
Related
Before You Go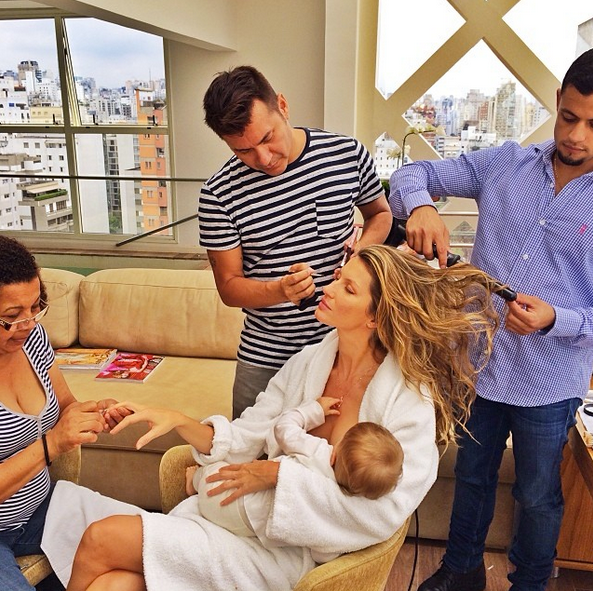 Memorable Breastfeeding Moments In Hollywood