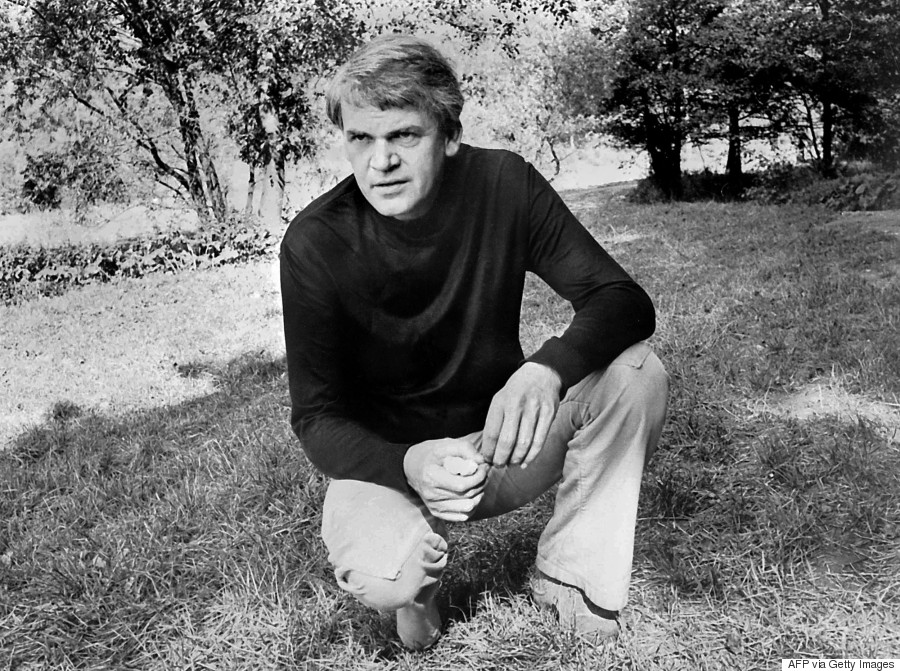 Czech writer Milan Kundera poses in a garden in Prague in 1973. (AFP/AFP/Getty Images)
What do we make of a bad book, written late-career, by an acclaimed author?
With a whiff of schadenfreude, some revel in the literary hero's fall from grace. Others avert their eyes, saddened that a great artist failed to move them as he or she once did. In either case, the book is more than a book. It has become intertwined with the writer's cultural legacy and personal history.
Milan Kundera's new novel, The Festival of Insignificance, is one of these late-career bad books. With a startling relish, writers from The New York Times and The Guardian have denounced the slim hundred-pager as out-of-touch, sexist, and, worst of all, banal. Praise, when it comes, remains glancing. A New Republic piece calls it "more bagatelle than concerto, more ramble through the park than expedition to scale lofty peaks," while an LA Times review recommends we read the book as mere "epilogue."
In a sense, they're right. The Festival of Insignificance is a far cry from Kundera's classic The Unbearable Lightness of Being, which combined lyrical excellence and philosophical weight to great effect in 1984. The new book, on the other hand, tracks five trifling characters as they play pranks, tell anecdotes about Stalin, and ruminate on navels. When a failed actor speaks "Pakistani" to feed his performance bug, the ploy strikes as quirky rather than profound. "Insignificance, my friend, is the essence of existence," summarizes a character at the book's end.
For fiction, it's a thesis told in too few words.
Yet there's good reason to ponder Kundera's book. Not destined to be a masterpiece, it nevertheless remains ripe for a different sort of analysis: one that fits the "bagatelle" into Kundera's literary narrative, recognizing that an "epilogue" cannot be understood without the preceding text. His, after all, is a knotted history. It began with the ardently anti-communist The Joke in 1967, shed its political bent after The Unbearable Lightness of Being, then switched languages from Czech to French after 1990 -- a decade after Kundera had emigrated to France.
If a shallow late-novel recalls and complicates those decades of depth, is it really so shallow?
It's disappointing that so few of the reviews have dug into the philosophical meat of The Festival of Insignificance -- because it diverges so drastically from earlier Kundera works. Compare, for instance, its title with that of The Unbearable Lightness of Being. The 1984 classic tracked the motifs of lightness and heaviness, complicating the assumption that heavy things -- tragedies, heartache, angst -- were negative. Heaviness was painful, yes, but it also lent meaning to existence. It's difficult to lapse into nihilism when there are pressing issues like political catastrophe to attend to. Lightness, the characters found out, was the truly awful condition. Though it seemed attractive to float serenely through the world without care, ease turned quickly to apathy, then became unbearable.
Then we have The Festival of Insignificance: a complete embrace of the lightness Kundera once seemed to reject. Life, the new characters contend, is insignificant, so we might as well make it a spectacle. Instead of forging meaning through layered memories, relationships, and objects, these Parisians find solace in what Hegel called "unendliche Wohlgemutheit" -- an infinite good mood in which even the worst atrocities seem hilarious.
Back in The Joke, humor was no laughing matter. When the protagonist quips wittily, "Optimism is the opium of the people," he spells his doom in a repressive communist regime. But fast forward 50 years in Kundera's oeuvre, and the stakes are reversed. In the latest book, Stalin becomes the excuse for a joke about urination; instead of leaving us vulnerable to totalitarianism, laughter dances above it.
These are fascinating departures, almost complete reversals. Why, we must ask, has a novelist of ideas so radically changed his own?
Perhaps it is a question of nationality. Did Kundera discover lightness when he left behind his homeland, opting for the very life of garden strolls and party antics that consume the insufferable Parisians in the new novel? When Kundera rejected his Czech heritage -- asking that all his works be reclassified as French Literature -- was he breaking with his homeland's political gravitas?
Or perhaps it is a matter of age. Has Kundera arrived -- after a lifetime of grappling with heaviness, identity, and meaning -- at the conclusion that insignificance is our best foundation for life? "We've known for a long time that it was no longer possible to overturn this world, nor reshape it, nor head off its dangerous headlong rush," ruminates one of the characters in The Festival of Insignificance, "There's been only one possible resistance: to not take it seriously." Time can breed cynicism, and Kundera seems to have arrived at humor as the only option in a jaded world.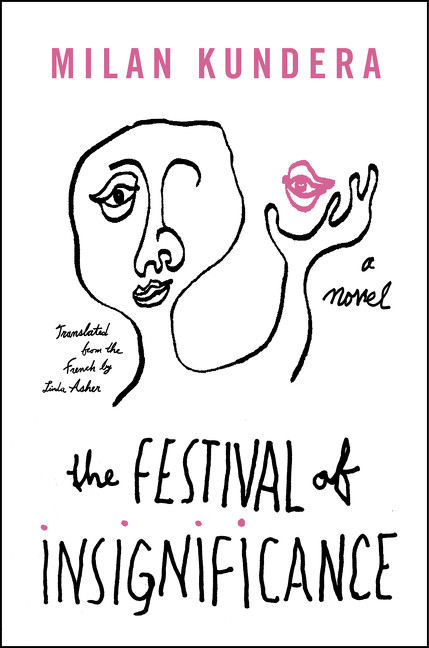 These modes of reading are a far cry from normal review protocol, which tends to judge each book on its own, isolated terms. But Kundera's late novel cannot help but drum up associations with the past 50 years. Readers and critics will inevitably contextualize it with political and personal details, and that's not necessarily a problem.
In a recent NPR piece, Saeed Jones explored the question of how to view Toni Morrison's Gold Help the Children, a late-career novel much like Kundera's. Morrison's new work is similarly sparse and pared down -- as if she's withholding the full, thundering force that captivated readers in Beloved or Paradise. Yet, Jones points out, the book still means volumes to us. It interlocks with the thematics of beauty, slavery, and mother-daughter relations Morrison has spent a life-time exploring -- so each passage calls up layers of symbolic meaning. An image that would flow quickly from our minds if penned by another author is instead captured and savored because we have a Morrison foundation to receive it.
The Festival of Insignificance operates in a similar vein. Its lightness is heavy with the weight of previous Kundera books, so a Stalin reference blooms with additional meaning -- because it's been set so strikingly against previous portrayals of communism. This is a very different model for thinking of literature; it rests less on the individual merit of a book and more on how it connects to a broader network of meaning. Academics sometimes call this "intertextuality": examining the relationships between texts, delving into the network's depth.
If that seems to be letting authors off too easily -- letting them sit on their laurels and produce paltry works -- we would do well to revisit The Unbearable Lightness of Being. One of the novel's central preoccupations, after all, is the formation of meaning through layered memories:
"Each time the same object would give rise to a new meaning, though all former meanings would resonate (like an echo, like a parade of echoes) together with the new one. Each new experience would resound, each time enriching the harmony."
If we take Kundera to be the object, even a banal "new experience" will summon all those old echoes. The harmony resounds just a bit more richly, and The Festival of Insignificance becomes a parade of echoes. It's a perfect metaphor for reading novels of this sort -- and a fact Kundera seems to have known all along.
In a few weeks, Harper Lee will release Go Set a Watchman, a book that will inevitably fail to live up to its predecessor but that need not be written off. Broadening our mindset -- fitting the novel into a larger textual legacy -- may not redeem it. But that mindset can, at least, provide a stimulating exercise, a more productive and respectful way to think about the late works of the greats.
For then they will become, like the reunion of two lovers in Kundera's famed novel, "a recapitulation of time, a hymn to their common past, a sentimental summary of an unsentimental story that was disappearing in the distance."
Before You Go
The Unbearable Lightness of Being by Milan Kundera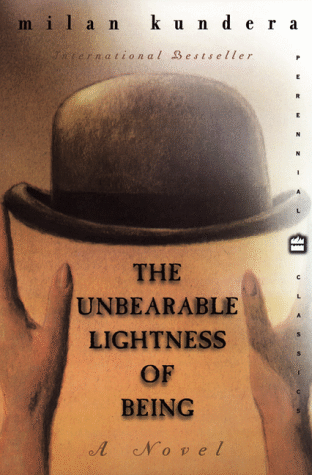 Istanbul: Memories and the City by Orhan Pamuk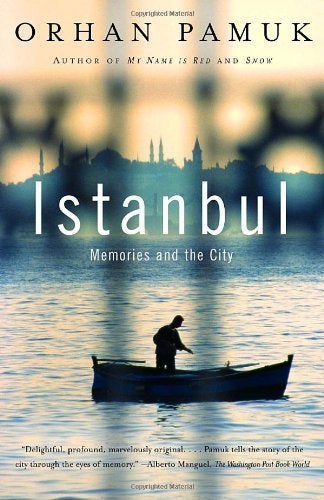 My Brilliant Friend by Elena Ferrante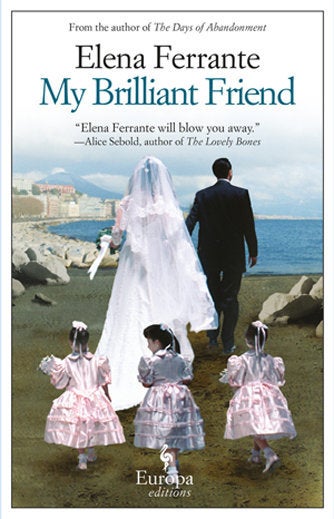 My Documents by Alejandro Zambra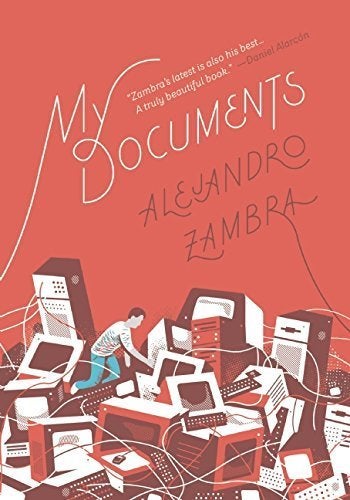 The Scapegoat by Daphne du Maurier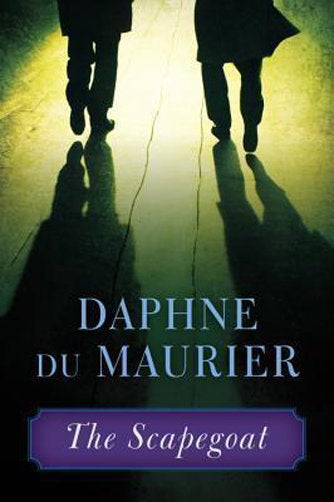 The Blue Sky by Galsan Tschinag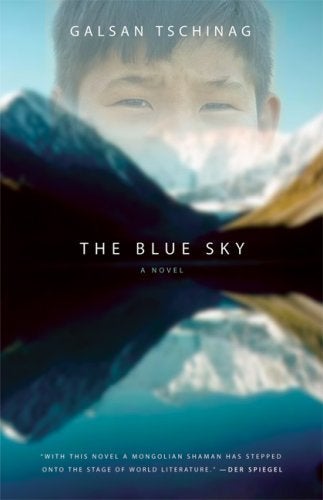 The Twenty-One Balloons by William Pene du Bois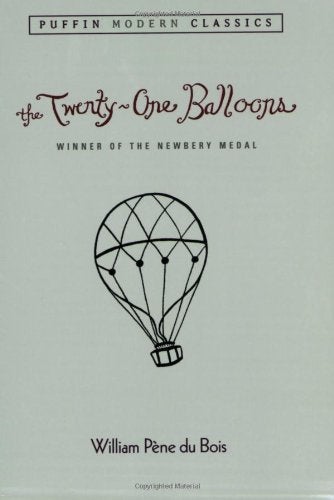 Crowfall by Shanta Gokhale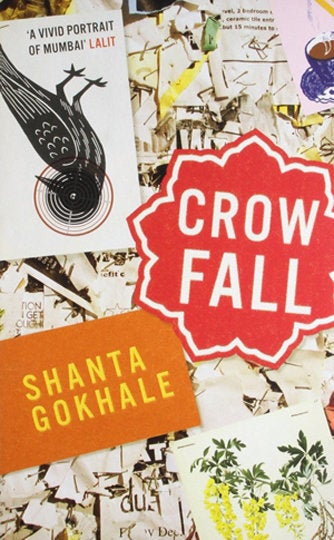 Richard Halliburton's Complete Book of Marvels by Richard Halliburton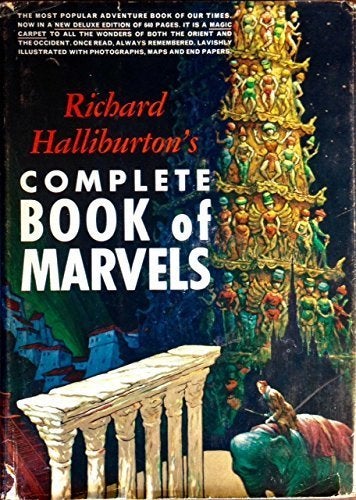 Stamboul Train by Graham Greene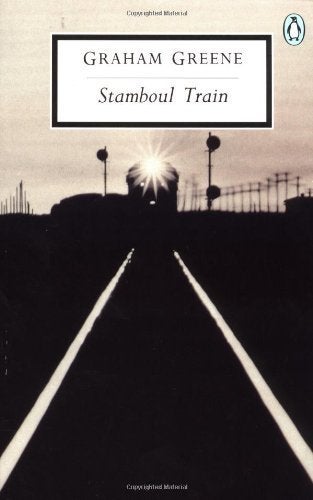 Mission to Paris by Alan Furst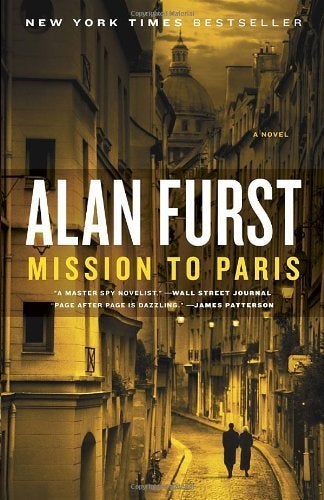 The Alchemist by Paulo Coelho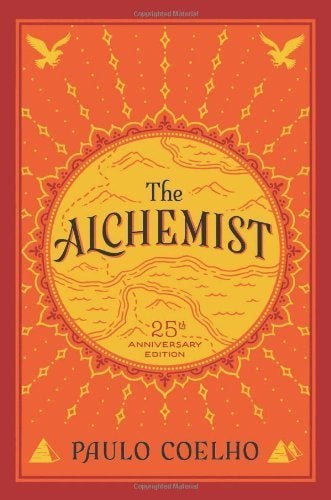 Shantaram: A Novel by Gregory David Roberts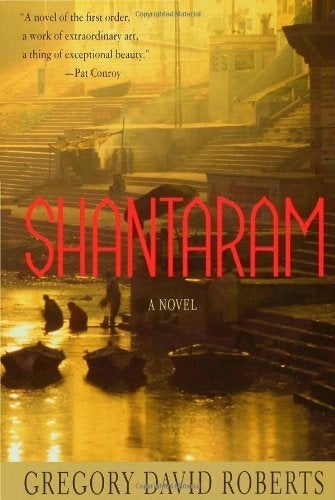 On the Road by Jack Kerouac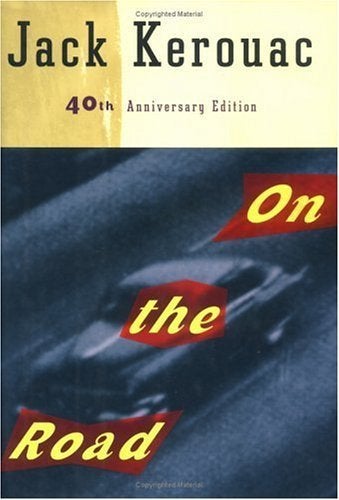 The Dharma Bums by Jack Kerouac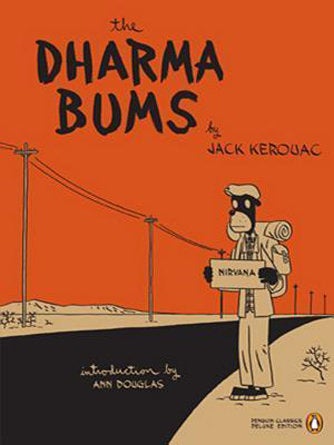 The Sun Also Rises by Ernest Hemingway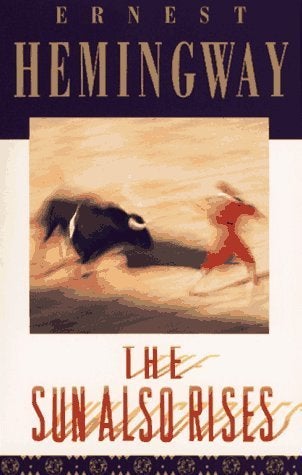 Life of Pi by Yann Martel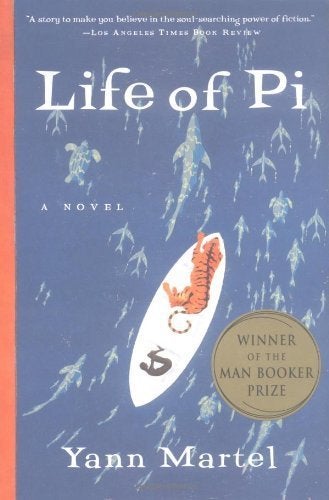 Summer Sisters by Judy Blume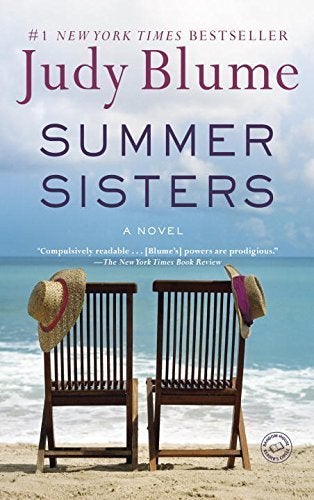 Up In the Air by Walter Kirn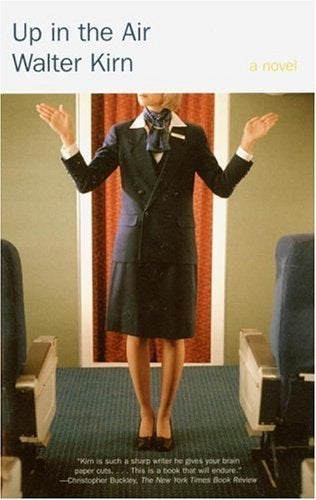 A Field Guide to Getting Lost by Rebecca Solnit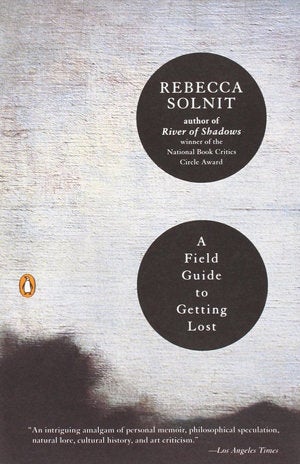 Sea and Sardinia by D.H. Lawrence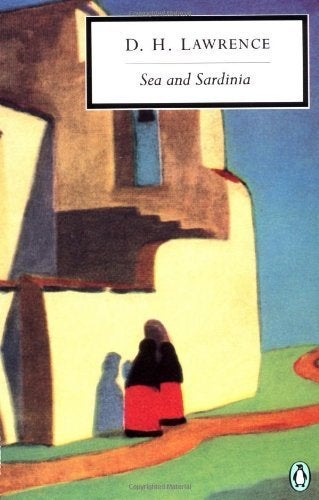 A Walk In The Woods by Bill Bryson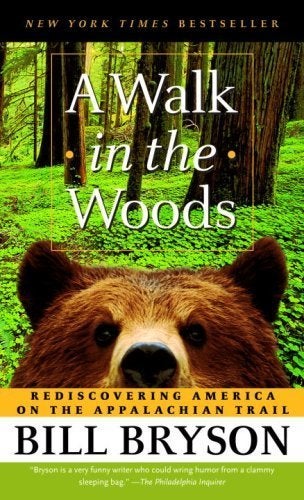 The Paris Wife by Paula McLain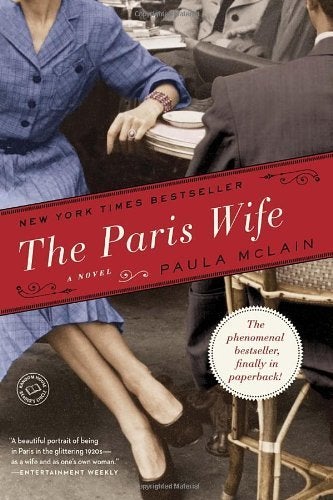 Popular in the Community