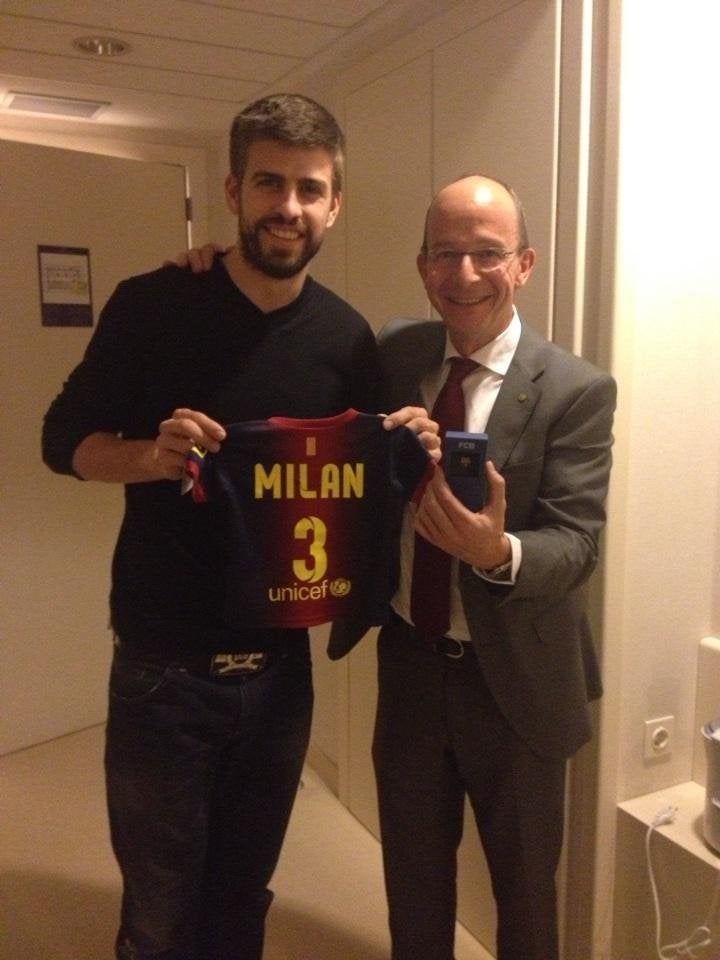 12 Soccer Hispanic Legend's Babies
This new generation of babies, who from the moment of their birth become instant celebrities, are soon intended for soccer clubs thanks to their dynasty.
Not all these soccer babies choose to become big athletes, but some seem to have everything to match and even overcome them.
Take a look at some of this new potencial soccer generation of Hispanics in the futbol above.
Popular in the Community