 Lightning doesn't strike twice. Or does it?
Various Italian news sources reported Sunday that a mild earthquake had struck Rome and surrounding areas, including Castel Gandolfo, the former pope's temporary home.
According to the Agence France-Presse, the earthquake had a local magnitude of 2.5 and was felt in Rome, Ciapino, Marino and Castel Gandolfo. So far, no reports of injury or serious damage have been relayed to the Italian Department of Civil Protection.
Then, as now, some people speculated as to whether the act of nature was really a divine message. On Sunday, Italia Domani asked whether the earthquake wasn't a sign for the cardinals who will soon be choosing a new pope.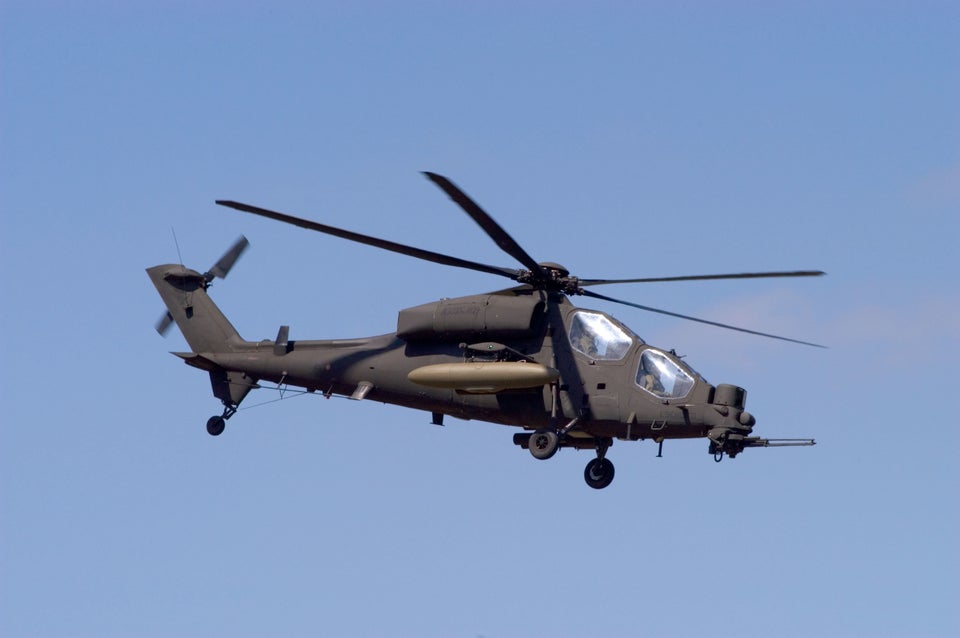 9 Little Known Facts About The Pope Emeritus
Popular in the Community