Miles Davis is one of the most influential jazz artists of all time. As one of the pioneers of bebop and leaders of fusing electronic and rock sounds with jazz, the Illinois-born trumpeter was well aware of his musical impact. He once said in an interview with Advanced Sunday, "I know what I've done for music, but don't call me a legend. Just call me Miles Davis." However, we wonder if the "Kind of Blue" musician knew he had style chops, too?
In this photo from 1967, Davis is wearing a leopard print tuxedo while onstage at the Newport Jazz Festival. The animal print detail isn't overpowering thanks to the cut of the black suit and the satin-trimmed lapels. Davis' undone collar and his iconic stoic glance also add a bit of edge.
Twenty-two years after his death (on September 28, 1991), Miles Davis is still teaching us lessons on being cool.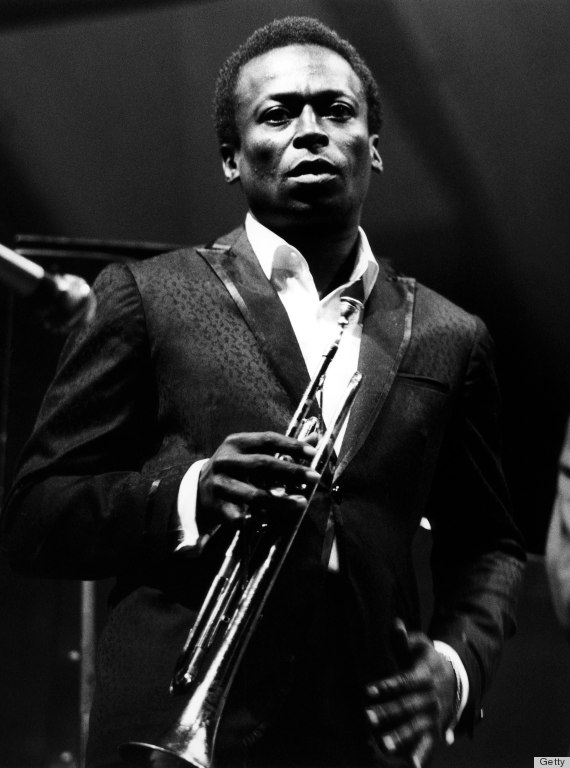 A look back at Miles Davis' jazzy style: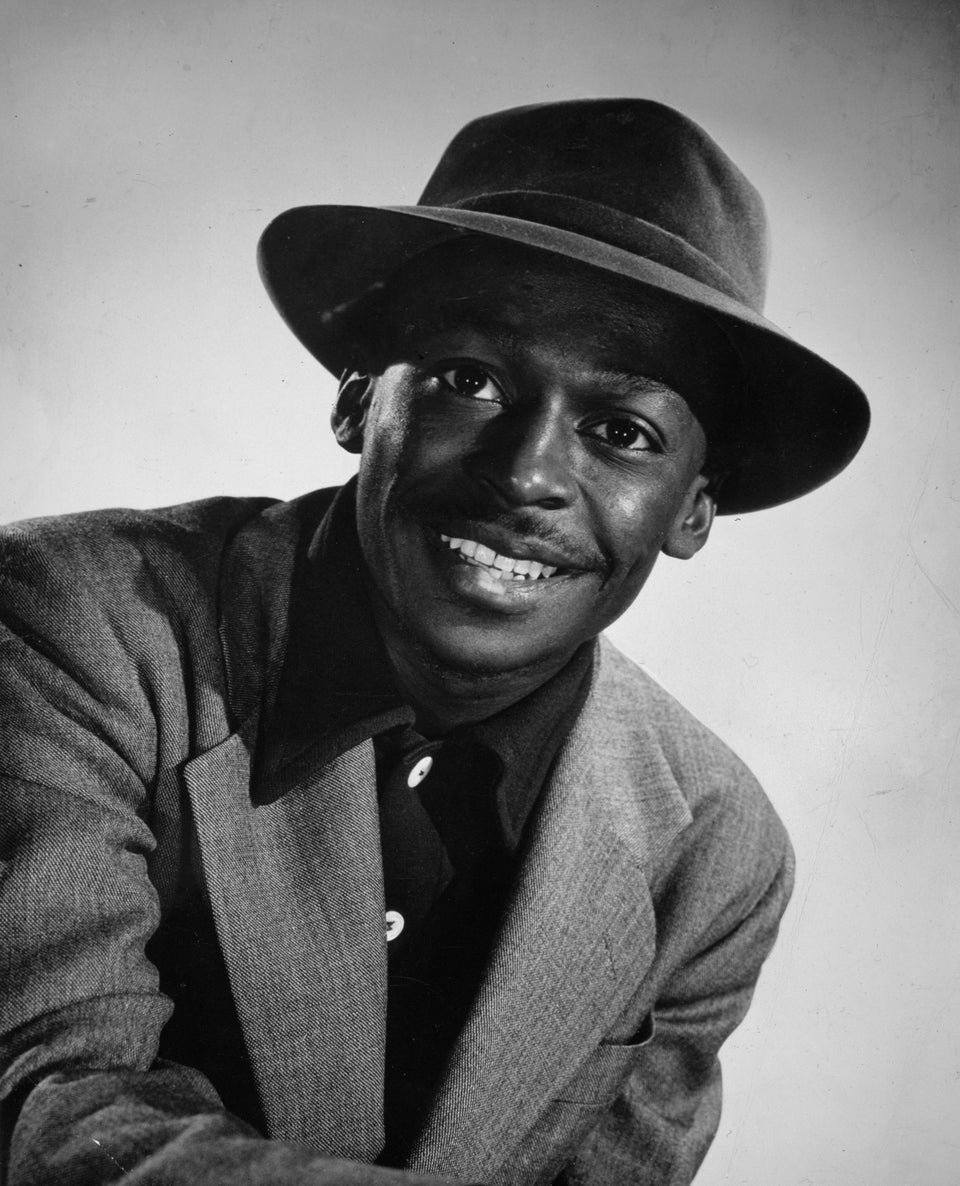 Miles Davis' Style
Popular in the Community