A former Homeland Security official in the Trump administration who later turned into one of the former president's critics has quit the Republican Party, saying the GOP can't be saved.
Miles Taylor, who was the agency's deputy chief of staff and then chief of staff from 2017 to 2019, wrote on Twitter:
Taylor also linked to an editorial he wrote for NBC News:
"In the wake of the mass shooting in Buffalo on Saturday, it's become glaringly obvious that my party no longer represents conservative values but in fact poses a threat to them — and to America," he wrote.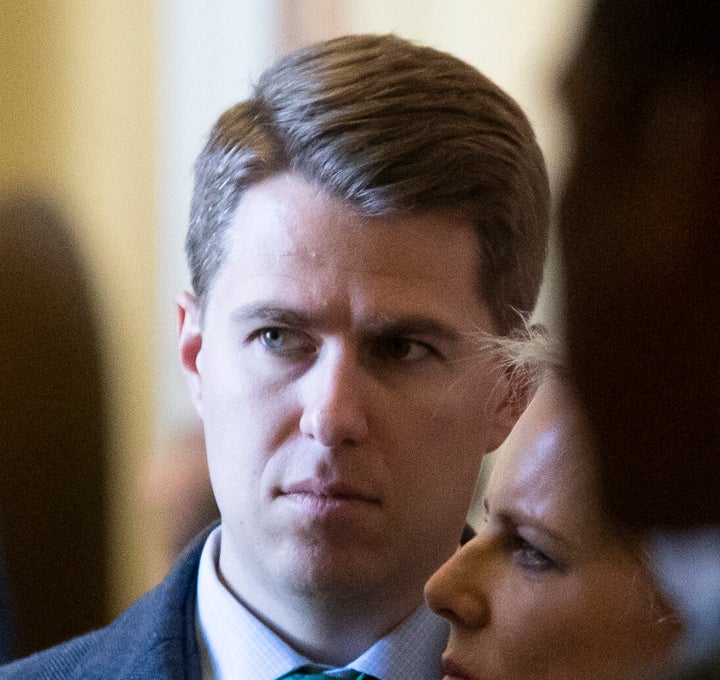 Taylor noted that a poll last year found nearly half of Republicans agreed with sentiments of the "great replacement theory."
"The Republican Party — which branded a violent insurrection in the nation's capital as 'legitimate political discourse' — is poisoning Americans' minds and supplanting respectful disagreement with loaded-gun rhetoric," he wrote.
Although good people remained in the party, Taylor urged them to quit, too, "until it is rehabilitated or a suitable alternative is created."
Popular in the Community