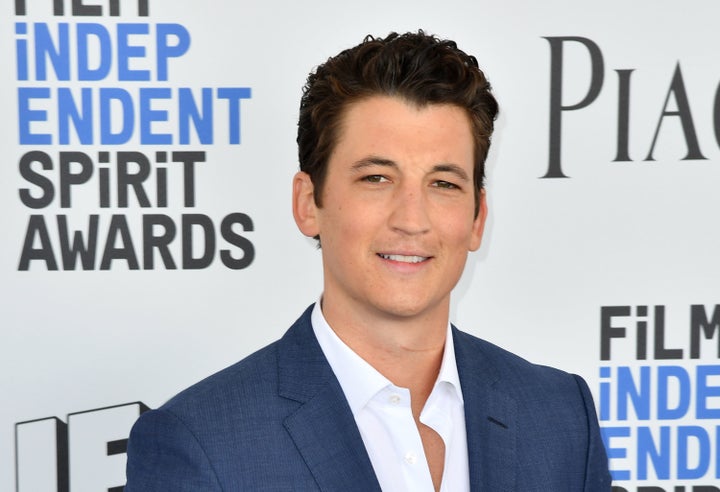 Miles Teller was arrested early Sunday morning, the San Diego police department confirmed to HuffPost. TMZ was first to report the news.
The actor, known for his roles in "Whiplash" and "Fantastic Four," was reportedly visibly drunk on the sidewalk after partying with friends in San Diego, California. As a cop questioned Teller, he became uncooperative and appeared to lose his balance. He was then handcuffed.
According to law enforcement, Teller refused to cooperate with authorities as they tried to help him. The cops took Teller to a detox center to sober up ― despite his initial rejection of the offer. After he didn't comply with the staff at the center, authorities arrested him for the misdemeanor charge of being drunk and disorderly in public. He was reportedly in jail for four hours and released without bail.
HuffPost has reached out to his rep for comment.
When discussing the piece, Teller told The Guardian, "But I also think that's why people — certain people — do relate to me: because there is no agenda, honestly. I was raised middle-class in a small town. I have all my same friends from high school. I'm close with my family. I'm dating a normal girl. So I want to feel people think I'm a man of the people. Because I feel that way."
UPDATE (4 p.m. ET): Miles Teller took to Twitter to say he wasn't arrested, but detained, although authorities told HuffPost, as well as other outlets, otherwise.
Before You Go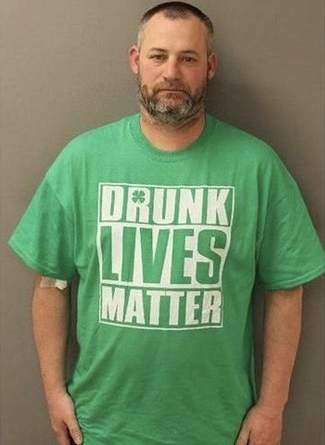 People Arrested Wearing Ironic T-Shirts
Popular in the Community