A "movie insider" told Page Six that salary demands kept Teller from remaining attached to the role, reporting that the actor was offered $4 million, but wanted $6 million. Meanwhile, the source claims Watson initially wouldn't commit and allegedly asked that the film ― which is set in Los Angeles, hence its title ― be filmed in London.
The source also claimed that now the film is a success, both actors were "raising hell" with their agents for being unable to secure the roles.
Teller took to Twitter on Saturday to deny the claims:
While THR makes no mention of any demands Watson might have made, the outlet previously reported that the actress "waffled over the time commitment" and chose to film Disney's live-action "Beauty and the Beast" instead.
Of course, he knows that what's next is not always up to him. He was supposed to play the lead in the "Whiplash" follow-up, "La La Land." He says director Damien Chazelle offered him the part when they were filming "Whiplash," way before it became an Oscar-winning hit. Teller gets a little nervous telling the story, tearing his dinner roll to shreds and claiming he doesn't know what happened before deciding, whatever, "These are just facts." He explains that he almost passed up the chance to be in Arms and the Dudes because it would have conflicted with La La Land. "And I got a call from my agent, saying, 'Hey, I just got a call from Lionsgate. Damien told them that he no longer thinks you're creatively right for the project. He's moving on without you.' " So he sent him a text: What the fuck, bro?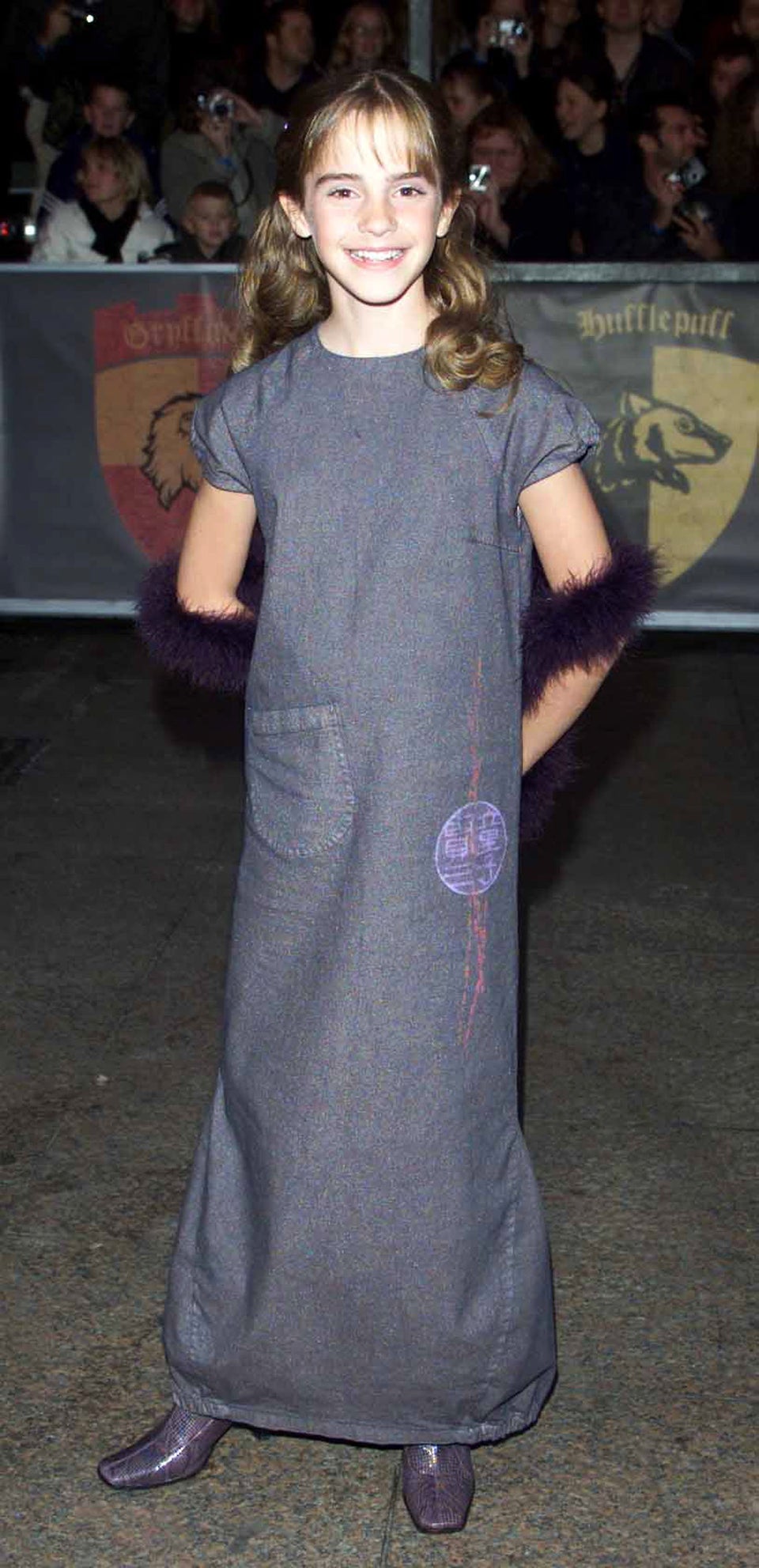 Emma Watson's Style Evolution