Let us introduce you to the world's coolest grandma. No, not yours (sorry), but Miles Teller's.
The "Divergent" and "Spectacular Now" actor's grandmother, Leona Flowers, may not be an actress, but she knows how to use Twitter as a stage. Her bio perfectly exemplifies that she's hilarious, hip and with it.
I'm Miles teller's Gramma. We're both smart, charming, good-looking, and very modest. He might be a slight better actor than me. I don't know. It's possible..
Apparently, she didn't have much of a choice when it came to having a sense of humor.
And she's definitely got one.
Flowers is incredibly proud of her grandson, and she knows that Teller's grandfather and herself have had hands in his success ... at least in the looks department.
And she hangs out at all the coolest parties. Check out how she gets down with Nina Dobrev and Julianne Hough.
We can only hope to be as fun as Miles Teller's grandma ...
Before You Go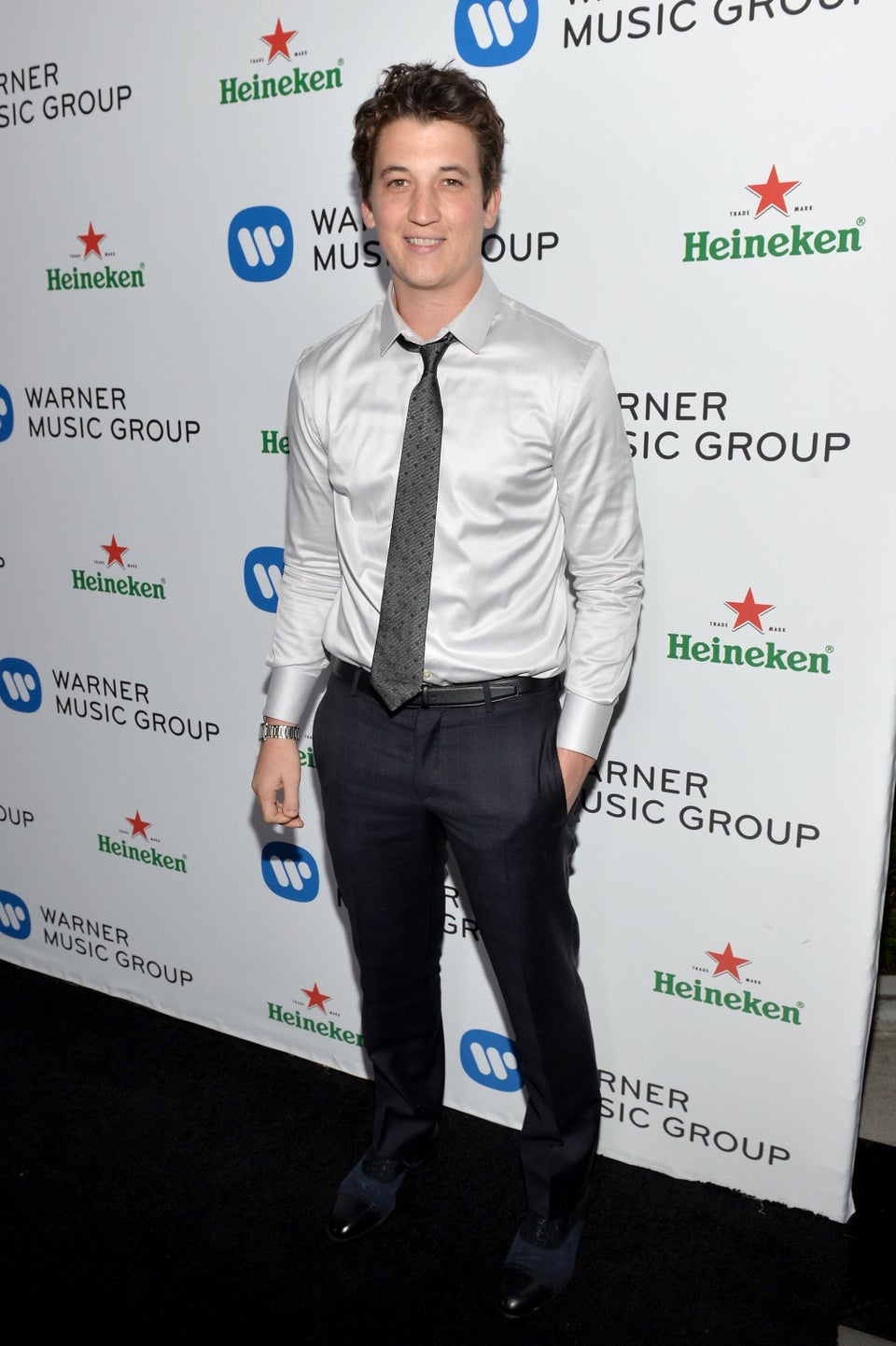 Miles Teller
Popular in the Community