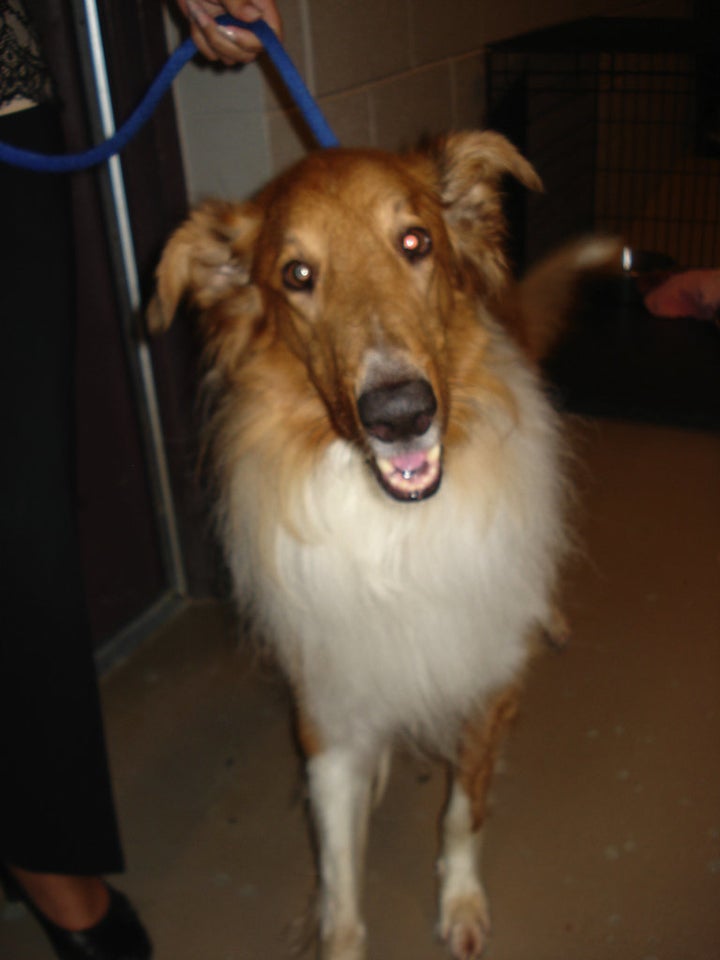 The Humane Society of Harrisburg seized Baron the collie from Miles Thomas' ventilated car, when the 73-year-old was homeless, just under a year ago.
Today, Thomas lives in a small apartment in West Hanover, and has negotiated the return of Baron, says PennLive.com.
The Humane Society said it took the dog from Thomas' car, which pictures showed was smeared with dog feces, as part of a cruelty investigation after receiving a call from Middletown police. Thomas, who was homeless at the time, was not charged. He testified at a federal court hearing in the case that he went to the Humane Society's Swatara Twp. shelter to recover Baron the next day, but was turned away.
The Humane Society will periodically check in on Baron, to make sure he is being treated fairly. For the time being, Baron and Thomas have been reunited.
Related
Popular in the Community