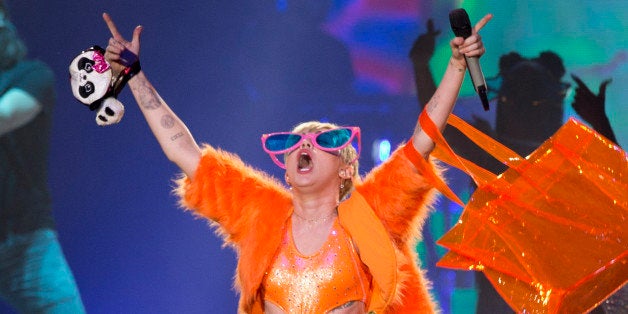 There's truly only one way to pose for a birthday photo if you're Miley Cyrus -- do we even have to explain?
Cyrus posted a photo to her Instagram of herself doing her signature stuck-out-tongue pose in front of a giant pizza cake.
Cyrus has clearly been turning up on her birthday since the beginning.
The 22-year-old singer also posted a collage of old photos of herself for her birthday.
Before You Go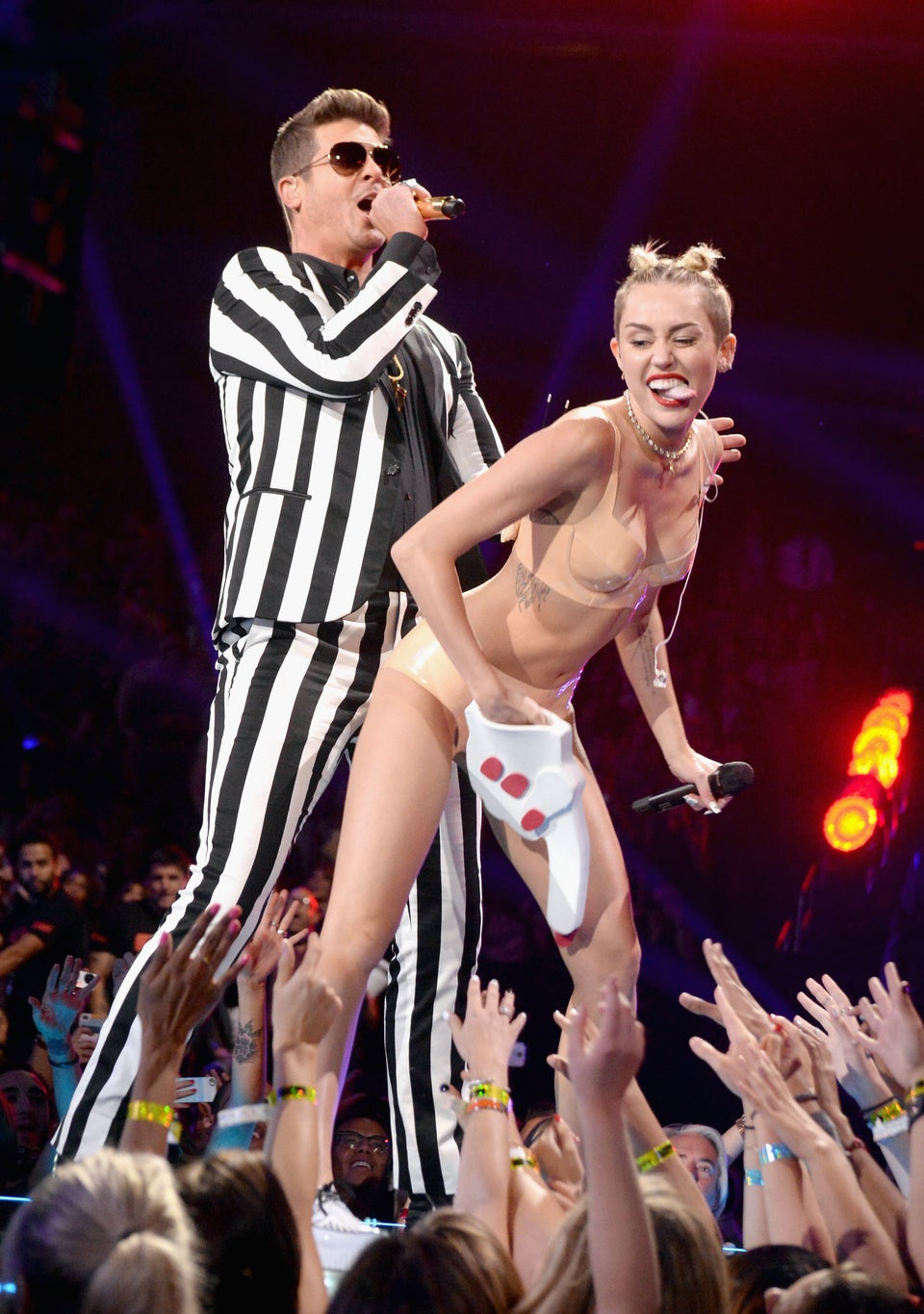 Miley Cyrus: One Year Later
Popular in the Community