There may have already been an engagement ring involved, but in true millennial fashion, it took two Instagrams from Miley Cyrus and Liam Hemsworth to make their relationship officially back on.
"So much love in one pic," Cyrus captioned a snap of Hemsworth relaxing with his fluffy rescue dog, Dora the Explorer.
The Australian actor shared a pic of Cyrus and an adorable black pig, though Cyrus posted a pic last month of herself wearing the same shirt seen in Hemsworth's Instagram, proving that it's either an older picture or Cyrus is an outfit repeater.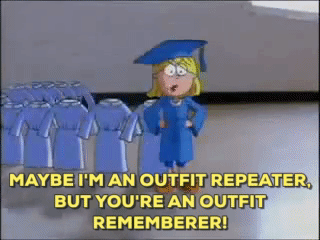 The couple, who met on the set of their film "The Last Song," reunited in January after breaking off their engagement in 2013. The couple have not publicly confirmed their rekindling, but Hemsworth addressed their relationship to GQ in May.
"Of course it was hard, man," he said of their 2013 split. "But at the time we were going in different directions and it's just what needed to happen. We were both super young and it was a good decision at the time — we both needed that."
As for the rumors that their engagement was back on, Hemsworth said, "People will figure it out, they already have ... They're not dumb."
Here's hoping these two will share more adorable pics now that the pig is out of the pen cat is out of the bag.
Before You Go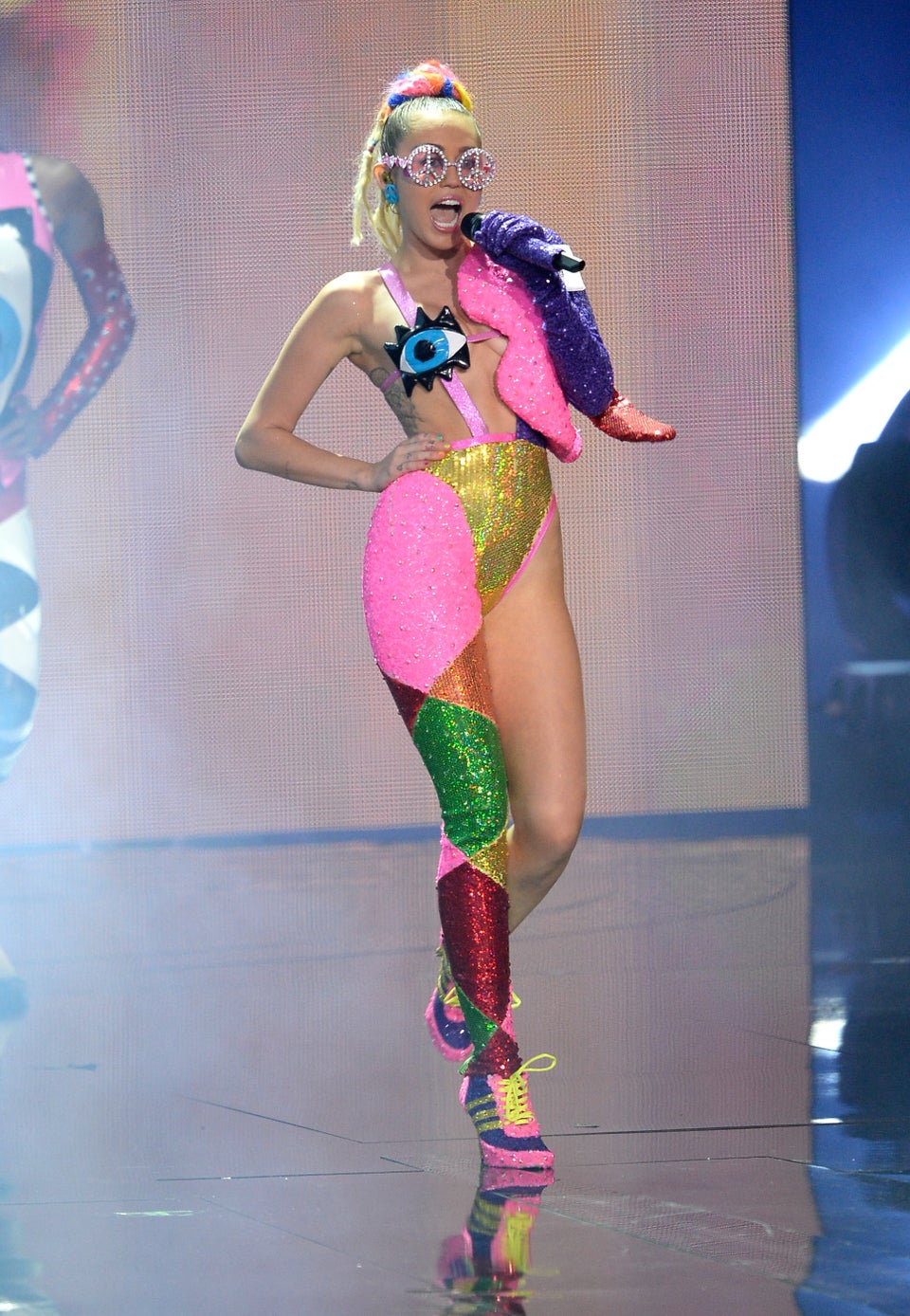 Miley Cyrus' Most Outrageous Outfits
Popular in the Community