Close your eyes and imagine what artistic creation might spring from Miley's young mind. Are you picturing it? Are you ready to feel like a clairvoyant genius? Scroll down and see what art Miley hath wrought.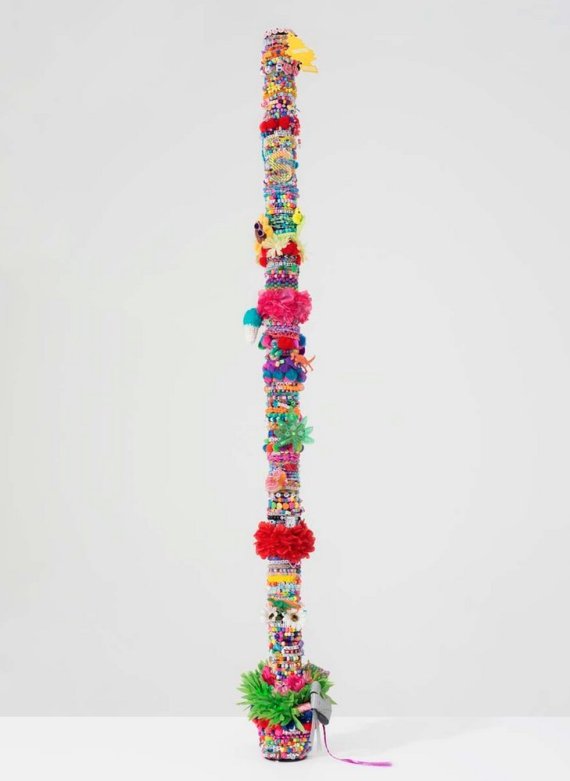 Yes, you're looking at a Cyrus object d'art original, made from a five-foot bong, air fresheners, leis, plastic weed leaves and a million rave candies. It looks oddly like a deranged tween, plucked from a garbage bin at an Electric Daisy Carnival, looted a Claire's Boutique and used the spoils to create a totem to the marijuana gods. But, we have to say, we're strangely, kind of into it.
The technicolored fruits of Cyrus' newfound artistic talents are set to go on view this month at the V Magazine offices' gallery in New York this month. The exhibition is called, rather annoyingly, "Dirty Hippie." Cyrus described the logic behind her artworks to V's Kevin McGarry in an interview. Warning: It's one of the more NSFW artist statements we've seen in a while.
"This one's a vibrator, which I got from a fan," she explained of a particularly phallocentric piece. "They threw it on stage. And that's a joint [attached to it], so that's the vibe. I've gotten more and more about piling things on, but I try to put thought into everything. Even though it's so stupid, I did the pineapple because you know what they say about pineapple, right?... Yummy cum? If you drink a lot of pineapple juice you're going to have yummy cum. So that's why I put it on the dick with a bunch of babies, and it says, 'Fuck.' I try to think about everything so it has a story to me."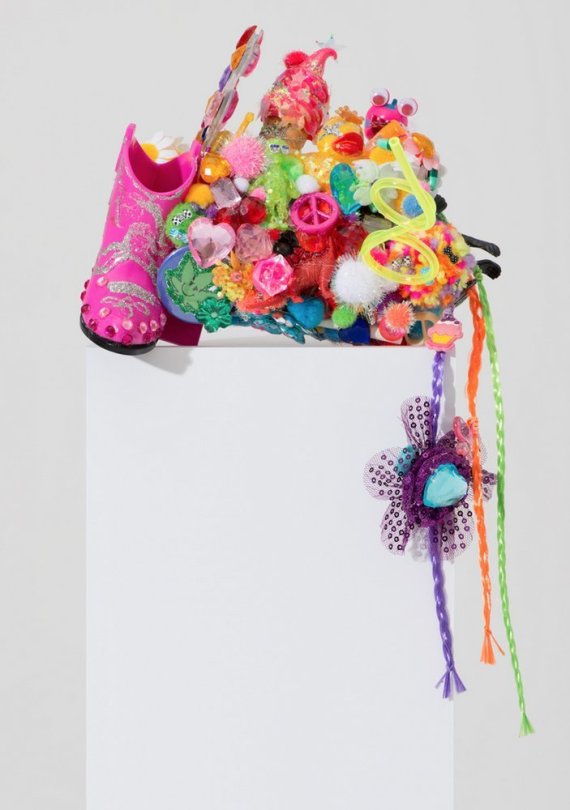 While Miley's artwork has the same shock-tastic aftertaste of her music and Instagram antics, the kind that elicits an eye-roll with every gasp, we have to admit the girl has some aesthetic direction. Not to mention, for someone with such a passion for the ganja, she sure gets a lot done.
What do you think, readers? Should we add Miley to the list of celebrities who need to stop making art ASAP? Or are her DIY psychedelic altars a true artistic guilty pleasure, the visual equivalent of "Party In The USA"? Let us know your thoughts in the comments.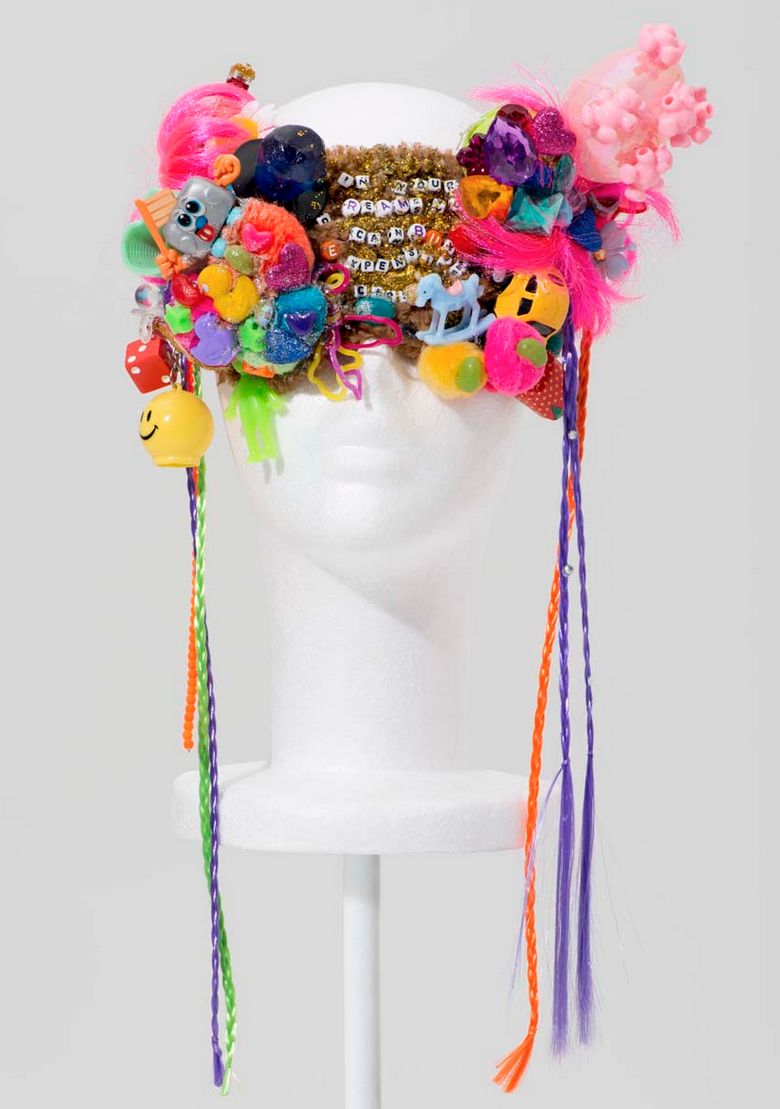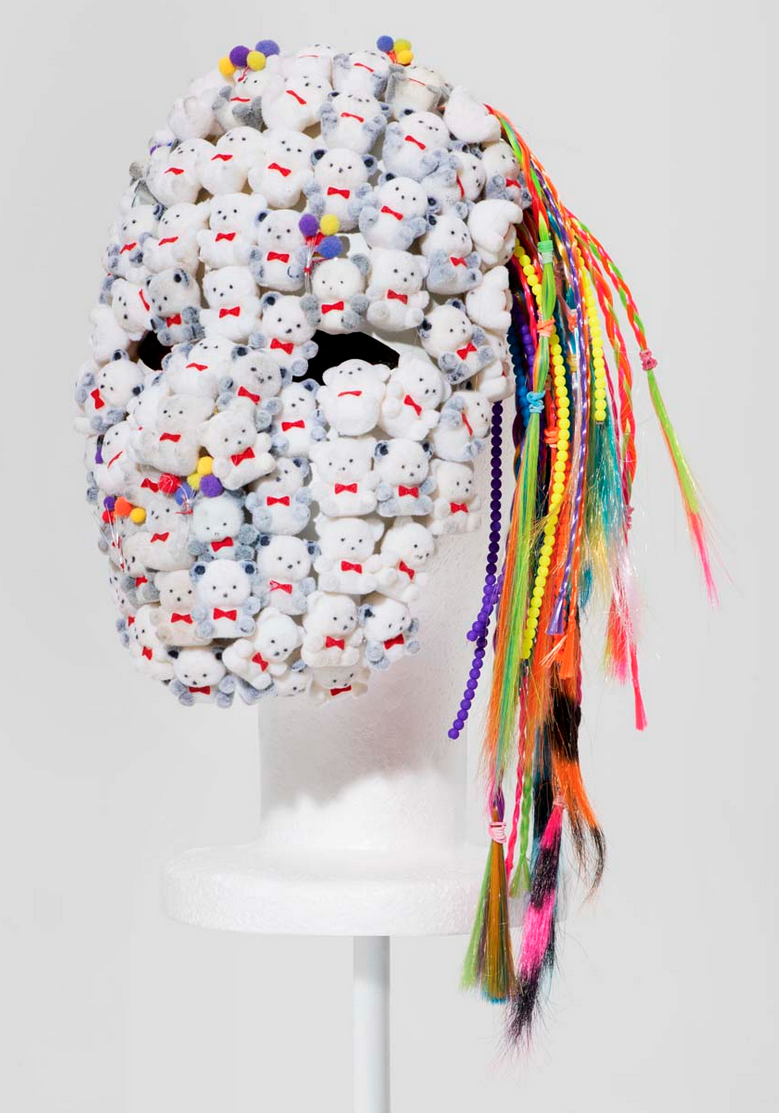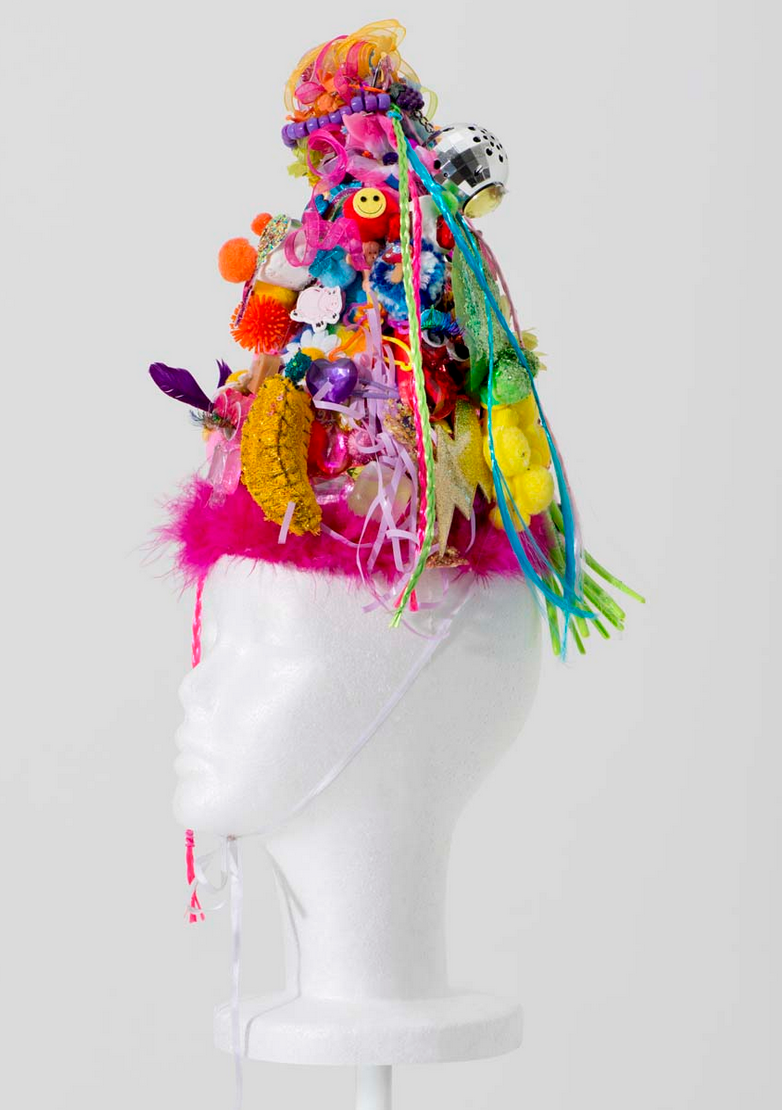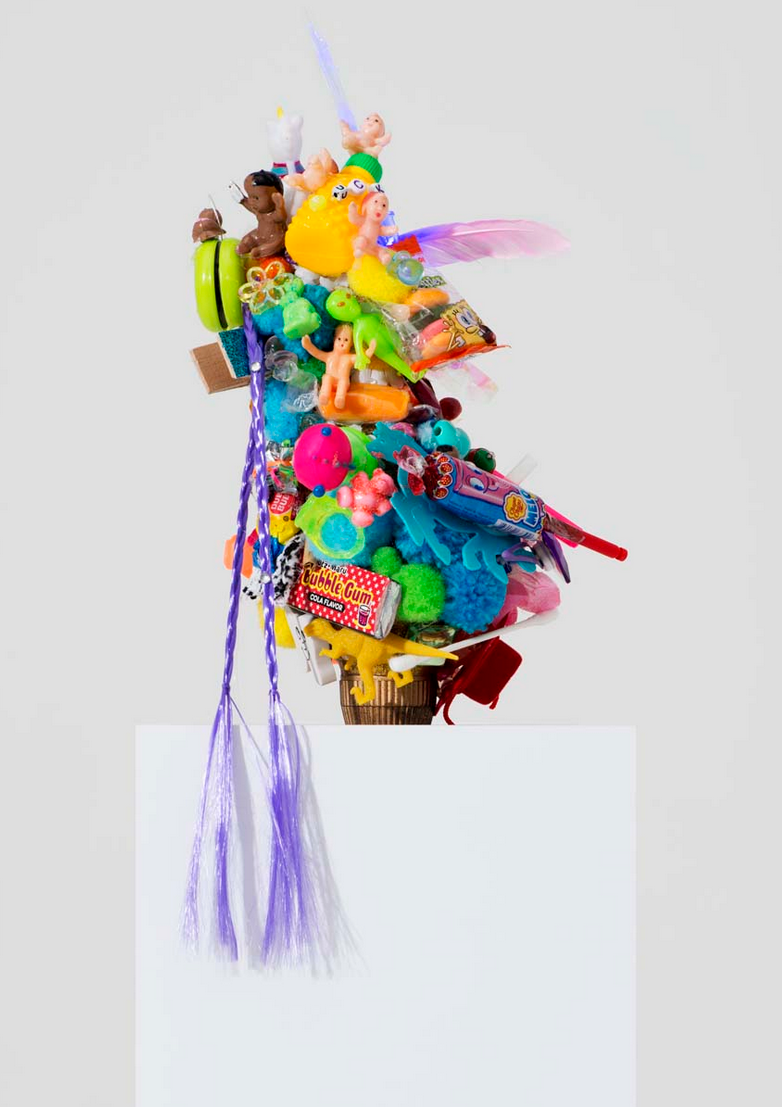 "Dirty Hippie" will be on display at 11 Mercer starting September 11th, 2014.
Before You Go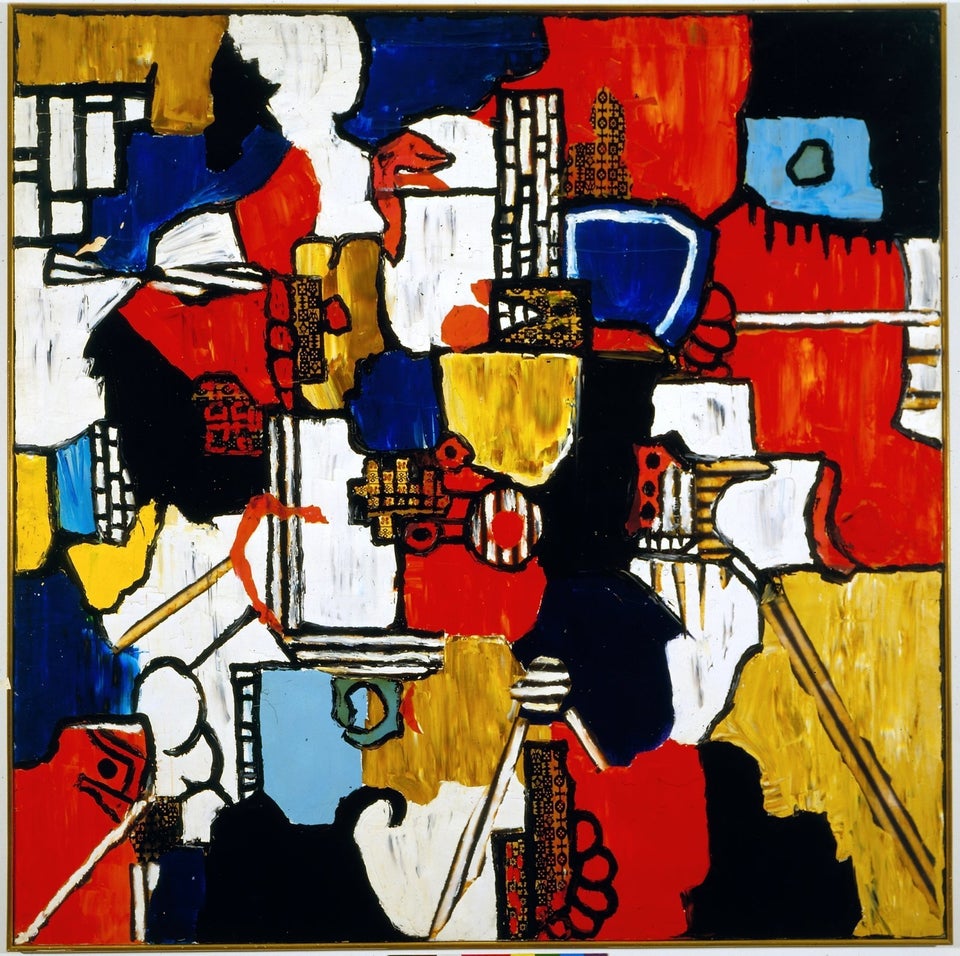 Dorothy Iannone (NSFW)
Popular in the Community