 The 20-year-old singer got fans hyped for new details on the album on Thursday afternoon, announcing that she would publicize the "BANGERZ" release date once her devotees got a hashtag trending on Twitter. Cyrus also revealed that the project will include collaborations with rappers Big Sean, Future, French Montana, and Nelly.
"I had no preconceived ideas [with] this record," Cyrus wrote on Twitter on Thursday. "The album revealed its name about eight songs in when I realized we got [nothing] but bangerz."
"All [you] gotta do is listen to my record once and you'll know exactly why my record is called 'BANGERZ,'" Cyrus added.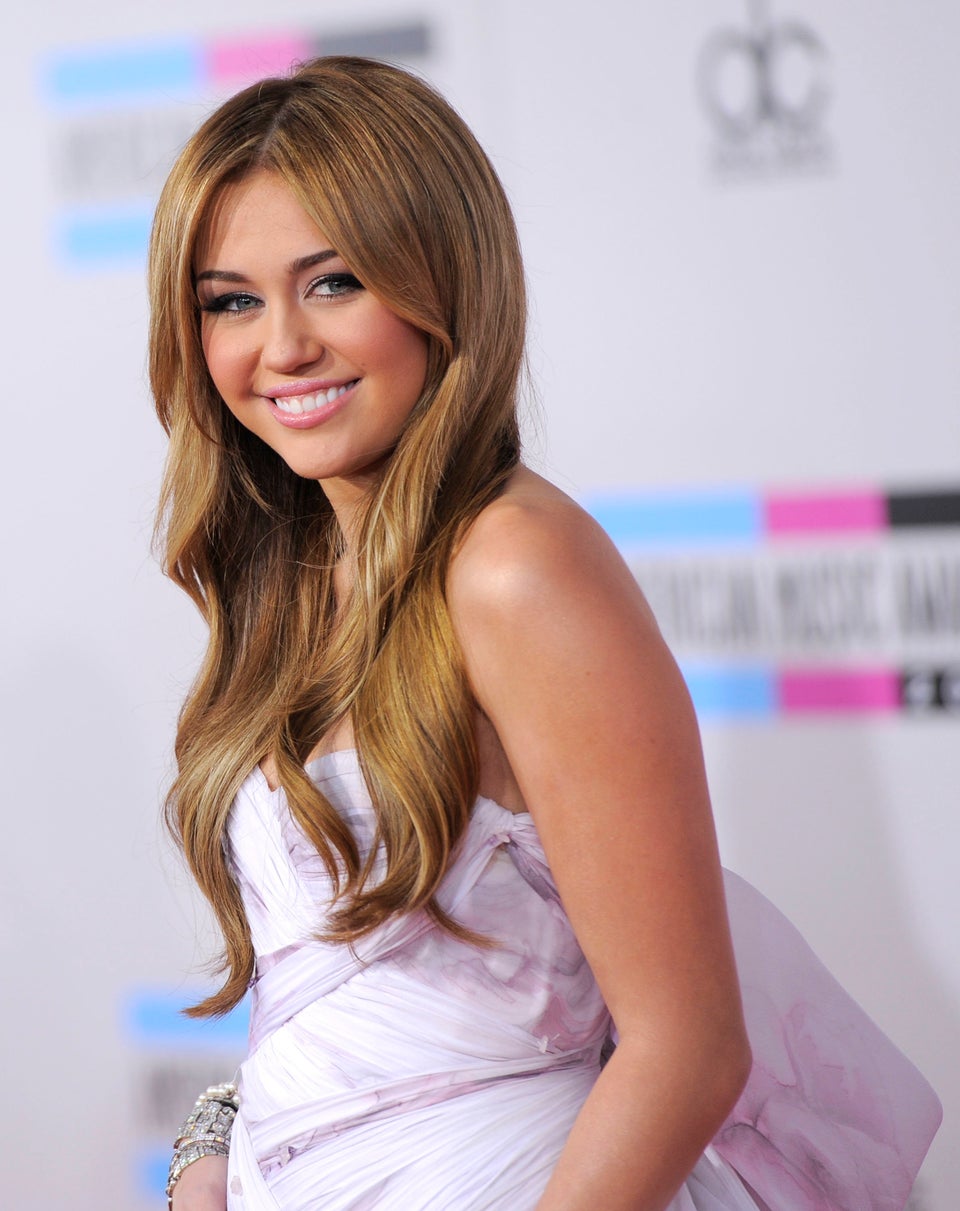 Miley Cyrus' Transformation