Miley Cyrus took to Twitter to slam fake reports claiming she made insulting remarks about Beyonce in a recent interview with LOVE Magazine.
"As Beyonce grows in motherhood and all the c**p it does to your body, it will create a vacuum for fresh young faces to rise up and no one else can properly fill that void right now," she was quoted as saying. "I'm the only white female singer that could fill that slot right now and do it right, you know... Beyonce has been a big inspiration to me but she's been out for such a long time."
"I got the total package, you know, the curves, the rhythm, and the voice," the bogus quotation read. "I'm just the best."
Neither a rep for Cyrus nor a media contact for LOVE Magazine could be reached for further comment.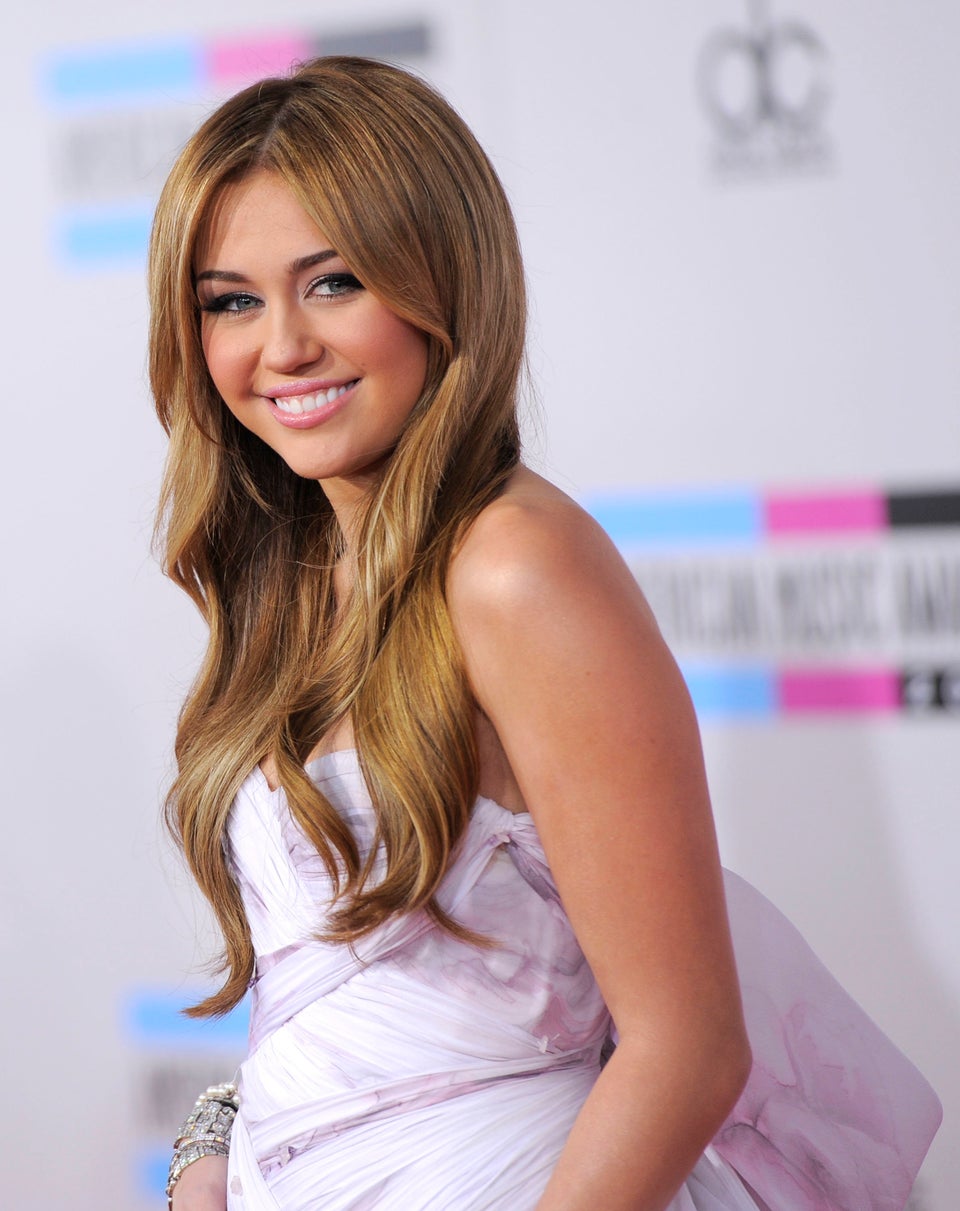 Miley Cyrus' Transformation
Popular in the Community