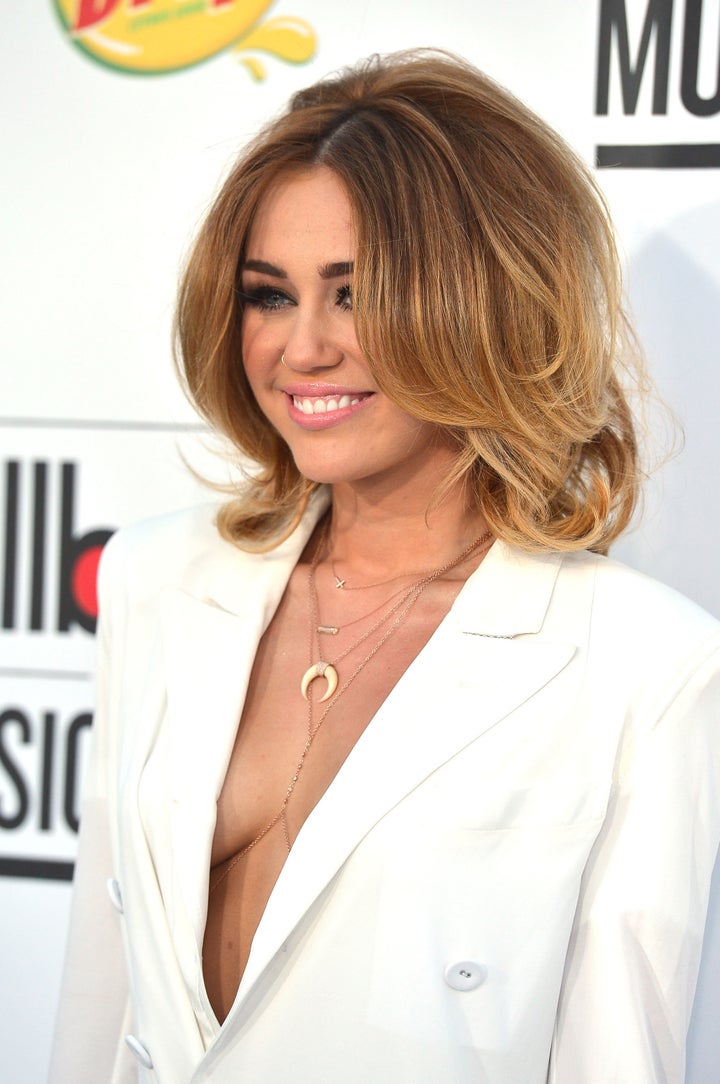 Sometimes when celebs venture out without pants, their no-bottoms looks kind of skirt the line. They'll wear an ambiguously short tunic, or sport sheer tights instead of real bonafide leggings.
Cyrus, 19, wore one her boldest outfits yet: an oversize Jean Paul Gaultier white blazer. Yup, that appears to be it. If she has a tiny dress or pair of shorts under there, we're at least not seeing it. Are you?
The singer added some va-va-voom hair and Jacquie Aiche jewelry to her look, in addition to black and white Christian Louboutin peep toes.
Miley's been game for some fashion risks lately -- see-through skirts, short-shorts -- but in this sideboob-flashing, pants-forsaking ensemble, we suspect she might have been aiming to make some of her biggest sartorial headlines yet.
Scope out Miley's Gaultier ensemble below and weigh in: is this pantsless look a plus or minus? Plus, see some more photos of celebrities who ditched their trousers.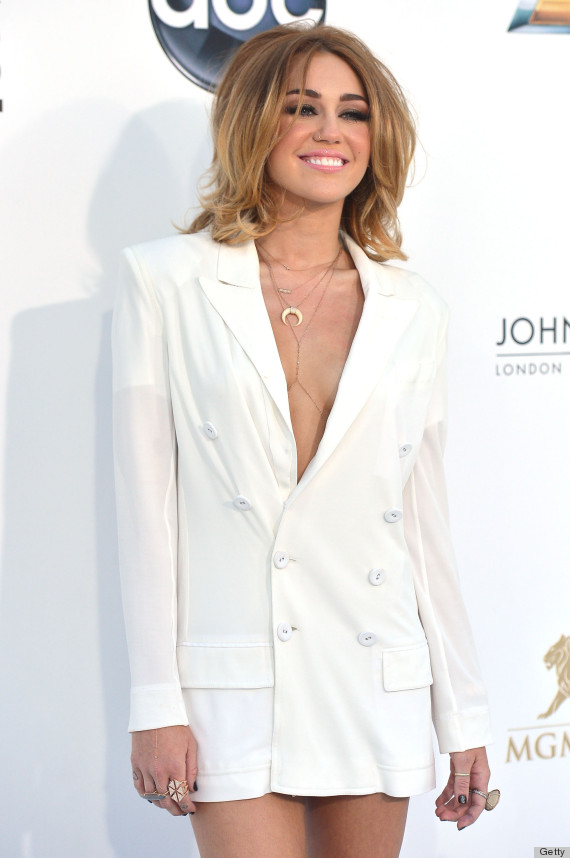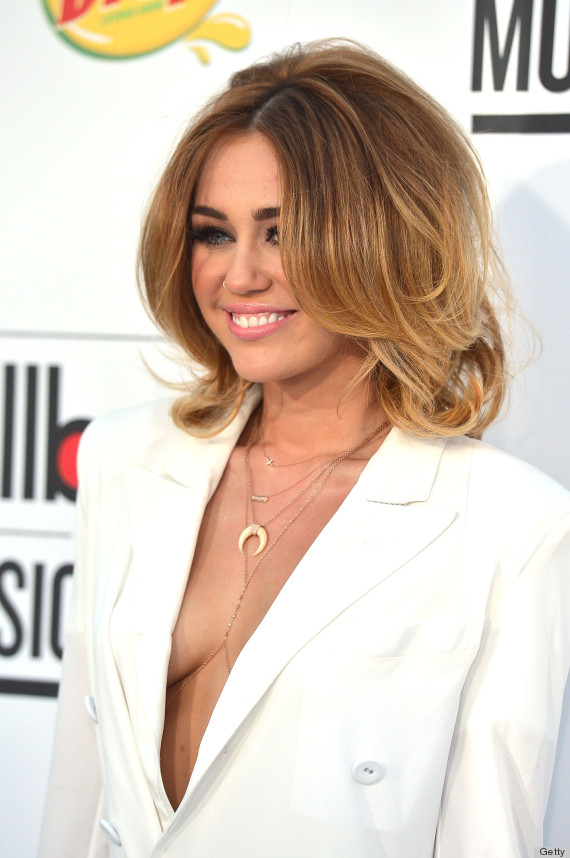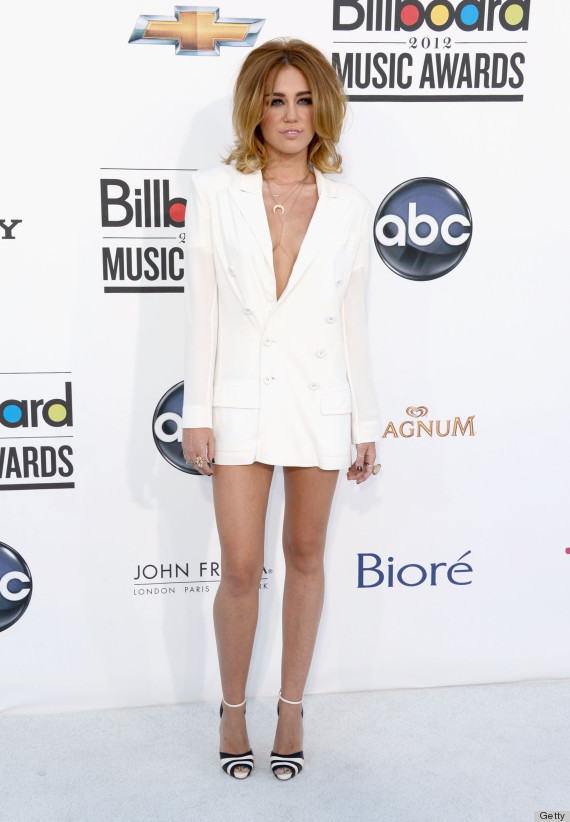 Check out some more celebrities who went out sans pants!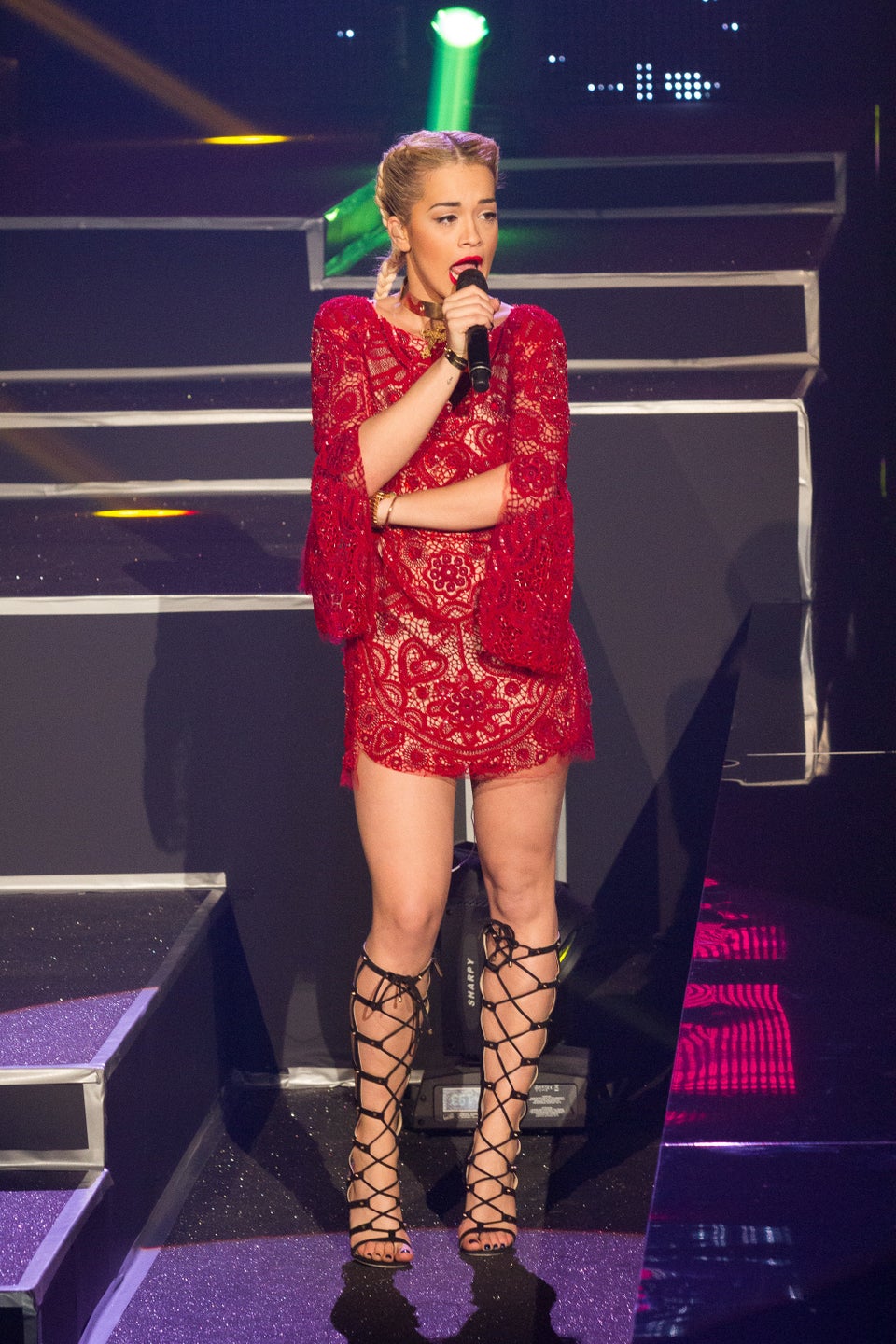 Celebs Go "Pantsless"