The two looked awfully close, but there is no need to raise eyebrows -- the friendship is totally platonic. Miley's mom, Tish Cyrus, defended her daughter and her friendship with Thomas, writing on Twitter:
"So sad that the nasty tabloids have to make up stories to sell their trashy mags. Cant they just leave these 2 alone and let them be happy?
Cheyne also fought back against allegations that there was something going on between him and Miley, writing:
"Not sure if u guys realize it or not but you can hang out with ur friend and look happy and be having fun..there's nothing wrong with that.."
A few hours later, Miley returned to Twitter to further express how stupid she thought the rumors were, writing:
"so now because I am engaged I can't have a friend of the opposite sex? can't have a friend help me out while I'm working alllll day? #dumb." She added, "maybe YOU would have friends too if you'd get your face out the tabloids & start living your own life :) unfortunate."
All we can say is the girl makes a good point.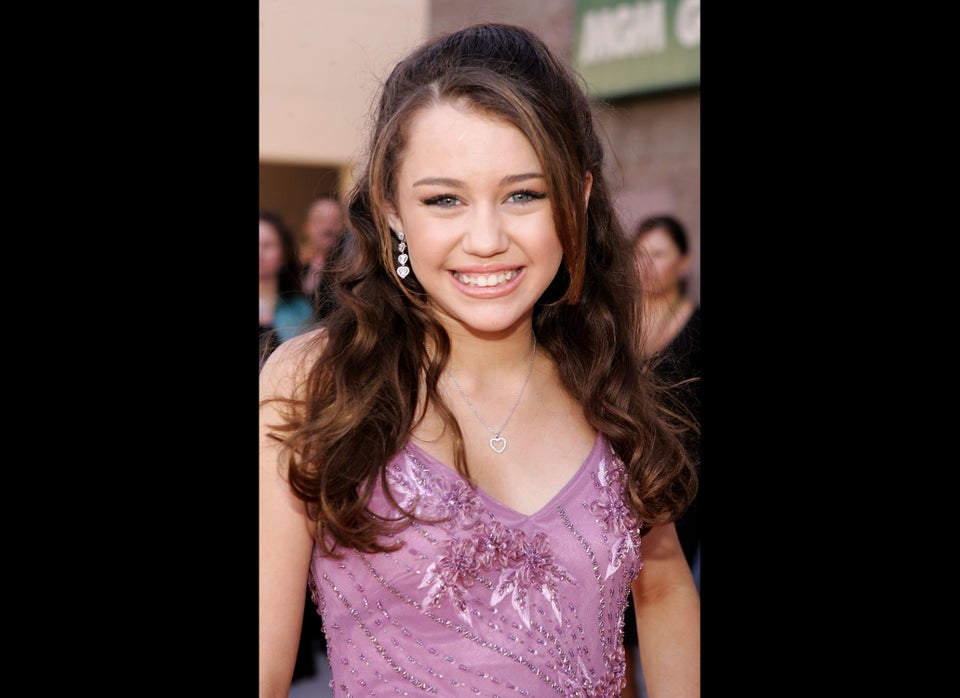 Miley Cyrus
Related
Popular in the Community