For instance, check out Exhibit A: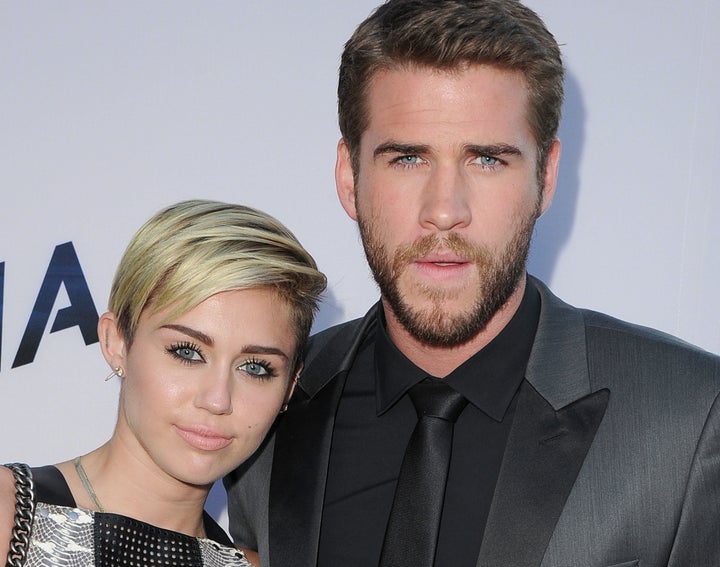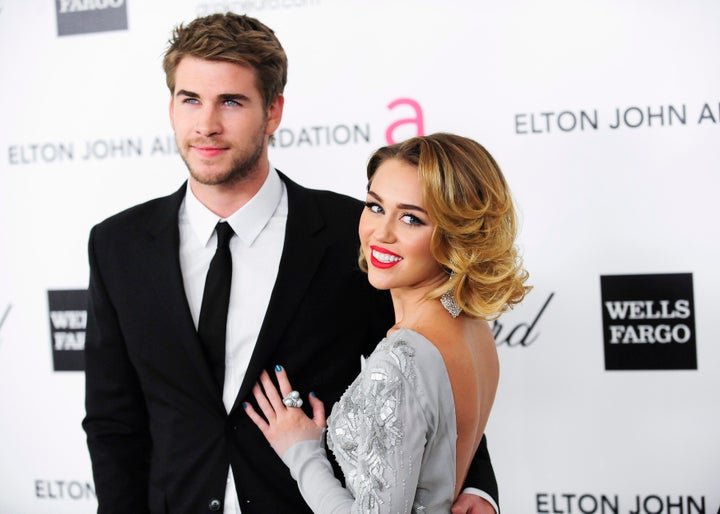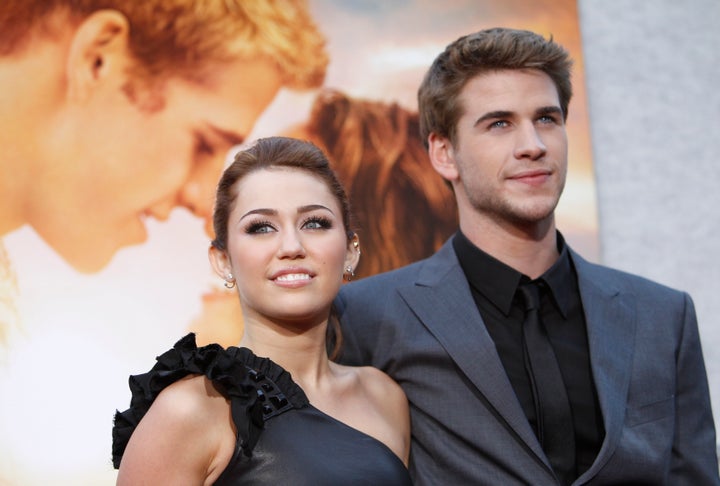 On Monday, Hemsworth decided to post a photo of himself and Cyrus to Instagram.
While his caption is unbelievably sweet and the couple looks great, it seems that Cyrus wasn't totally pleased with the post.
Because instead of simply responding with a heart emoji, an "Aww" or "OMG you were Gale in 'Hunger Games,' take me NOW," girlfriend responded like anyone who has to bear witness to a public photo of themselves that they don't like — by calling the offender out.
"Why. This. Picture lol" she wrote in the comments of the photo.
Thanks for keeping it real, Miley.
Before You Go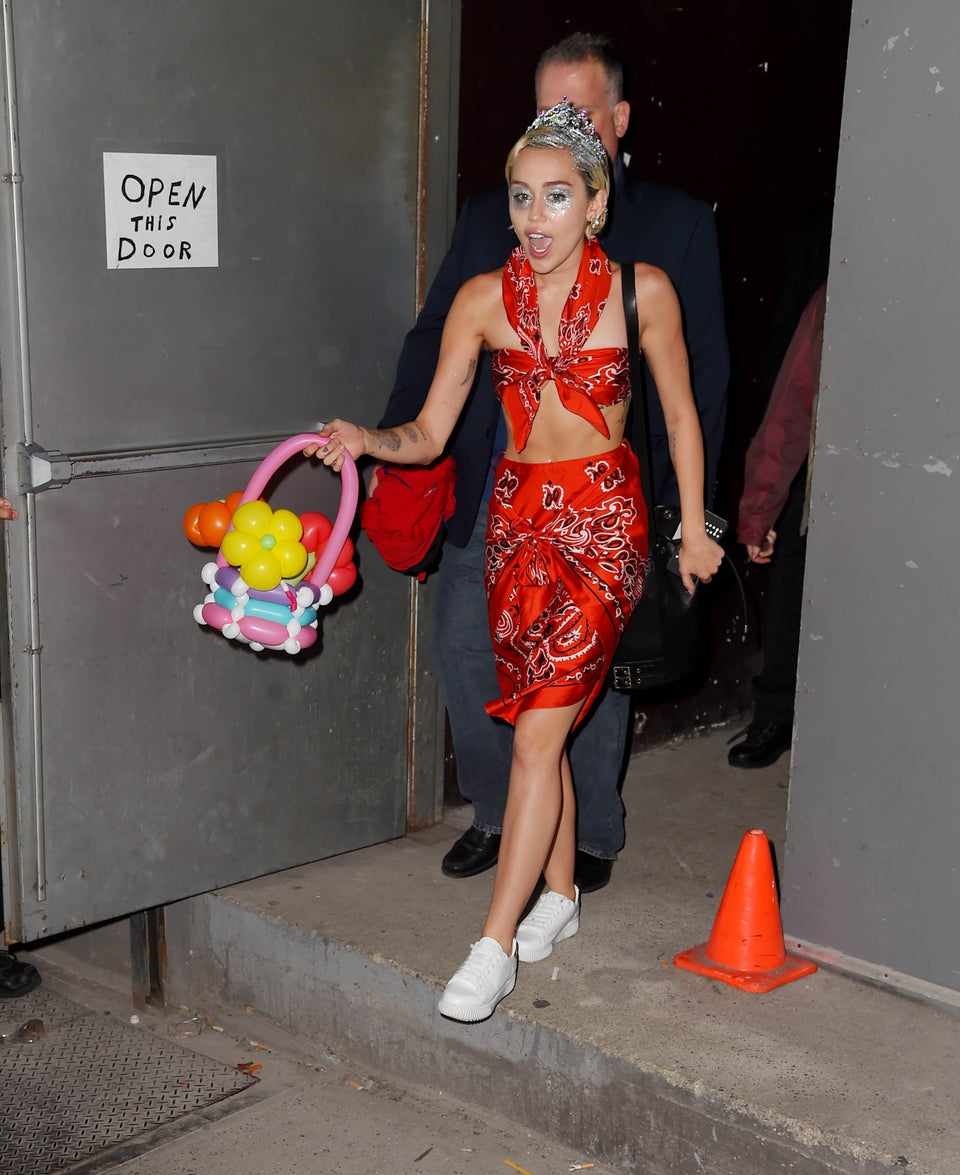 Miley Cyrus' Most Outrageous Looks
Popular in the Community