The 20-year-old made headlines this week after her racy performance at the MTV Video Music Awards shocked viewers and sent Twitter into a frenzy. Cyrus sang her hit song "We Can't Stop" at the awards show before stripping down to a nude-colored two-piece to perform with Robin Thicke on the summer anthem, "Blurred Lines." But despite her inappropriate on stage antics, Cyrus admits she's a workaholic and is all about the music -- which, in her eyes, isn't always a good thing.
"I have so many f**king issues," she allegedly tells Sunday People. "I am so f**ked up -– everyone does dumb stuff when they are messed up."
"I don't have a normal life," Cyrus adds. "I take a hiatus every now and again, but I'm not good at that."
"All I do is work, so I eat to live and to keep going. People are impressed with me ­because I can sleep for just 45 minutes -- I'm used to it," Cyrus explains, adding that her diet and exercise routine is non-existent. "Because I work so much, I'm always on the road so I eat healthily. I have to give my body what it needs to keep going and if you don't then you will crash and burn. I don't get to work out," she continues. "I do yoga and 30 push-ups every day and try to get my mind right."
So, could those sleepless nights be impacting Cyrus' personal decisions? Who knows.
Before You Go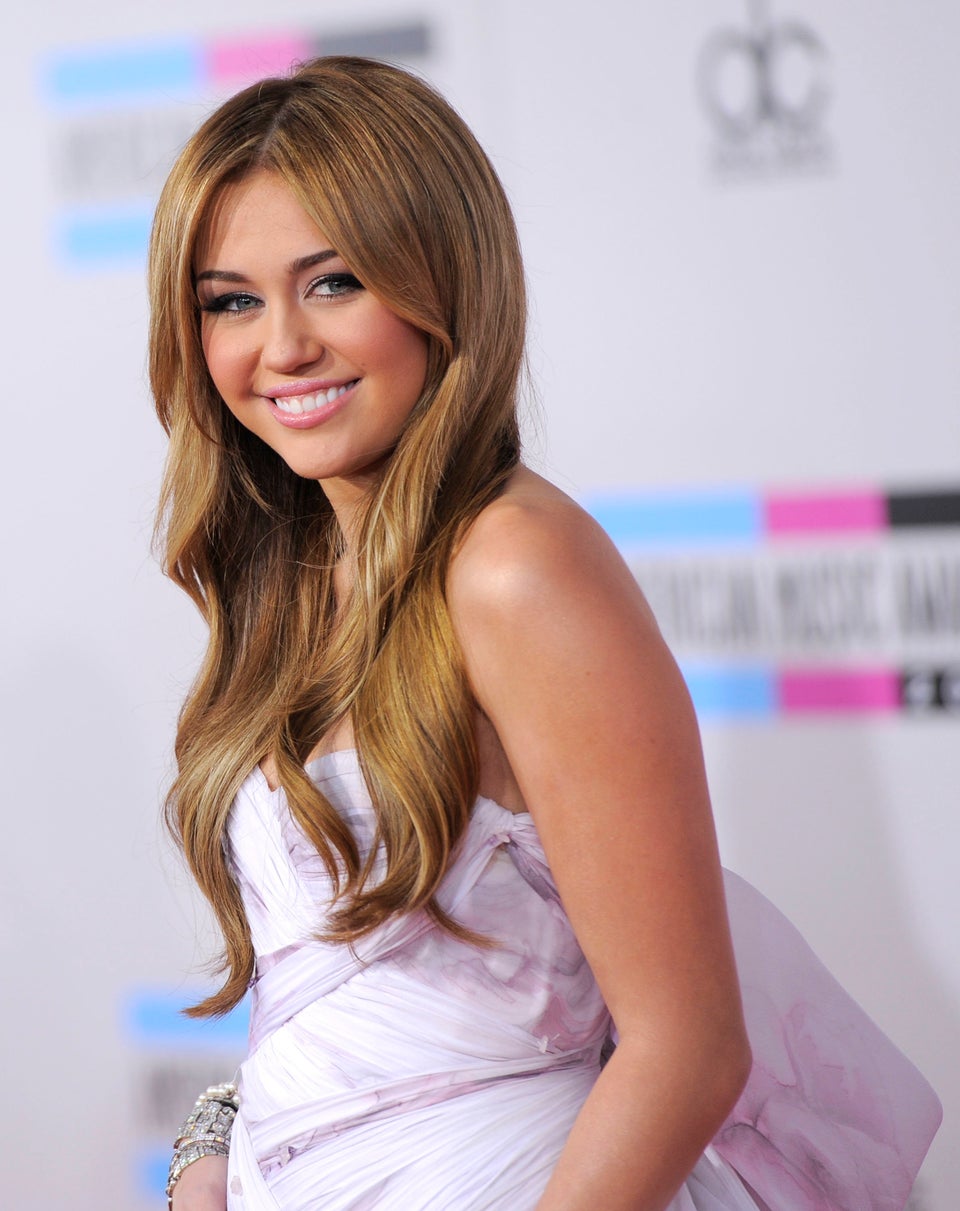 Miley Cyrus' Transformation
Popular in the Community