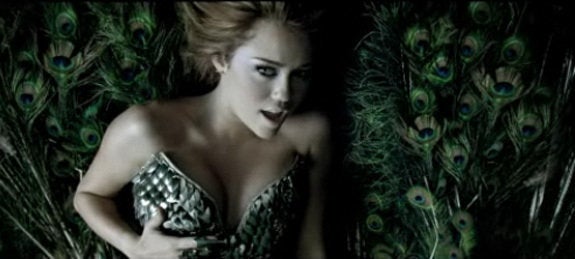 Miley Cyrus has a new video with a more grown-up feel than her previous music videos and pole dancing routine.
The video for "Can't Be Tamed" is below, with some screengrabs below that. Miley, 17, plays a caged bird. She has said "The video isn't about being sexy or about who can wear less clothes. It's about explaining the song and living the lyrics."
Scroll to watch and then vote.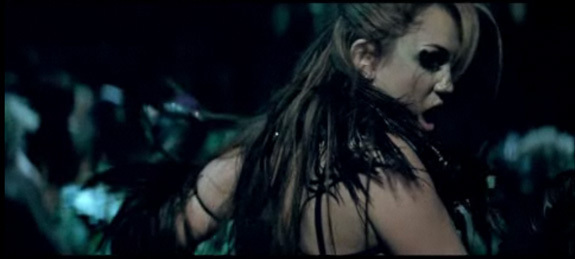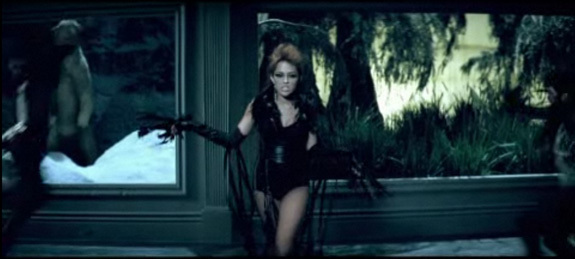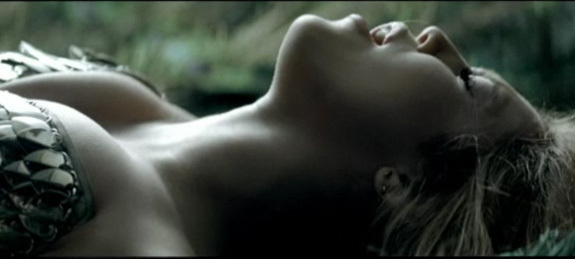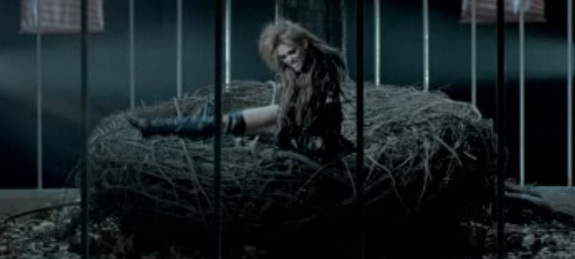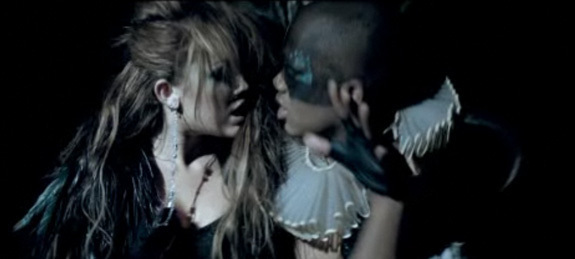 Popular in the Community