These days it's hard to believe Miley Cyrus was once the face behind one of Disney's biggest franchises.
According to TMZ, the 19-year-old singer and actress has cast porn star, Jessie Andrews, for her hot, new music video "Decisions," due out later this week.
"That sh*t was crazy," Cyrus told Rolling Stone in September. "[Liam] walked into his hotel room, and it was people in the weirdest clothes you've ever seen. My fiancé was dressed as a unicorn – we make out in the video, which is very funny. It's just the most random group. We walk in and we're like, 'This feels like a party,' so it's dope."
The two filmed the music video with "45 club kids" at Beacher's Madhouse in Los Angeles. Cyrus wore "short leather shorts." She was seen "jumping out of a wedding cake" and performing a striptease for the crew in between takes, reported the New York Post.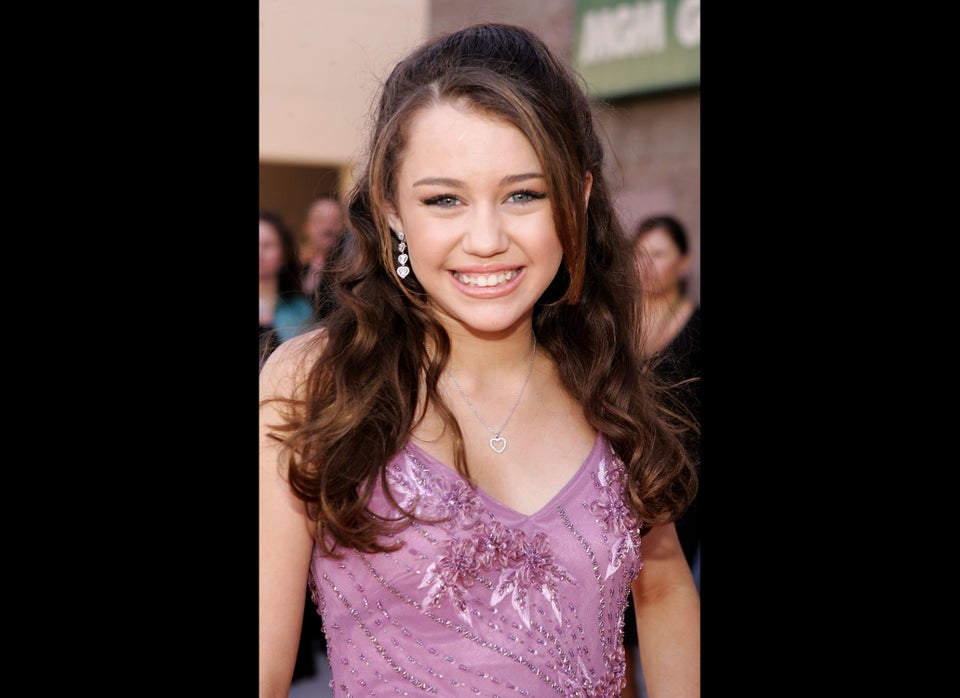 Miley Cyrus
Popular in the Community