Miley Cyrus is NOT a good role model, according to a new poll.
CouponCodes4u.com surveyed 2,407 parents from across the country -- all of which had at least one child over the age of 8 -- and discovered that 58 percent admit that they believe celebrities should not be used as examples of positive role models for their children.
Those same parents then voted on which famous figures were the worst role models -- and here's what they came up with: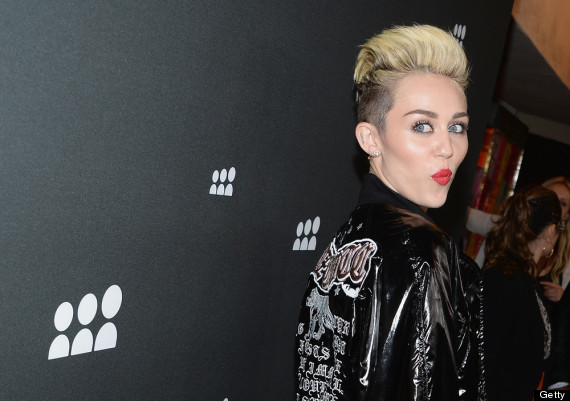 Also making the list: Amanda Bynes, Farrah Abraham, Rihanna, Ke$ha, Kourtney Kardashian, Heidi Montag and Taylor Momsen.
When asked why they had chosen the female celebrities in question, the majority of parents cited the celebrity's inability to make positive life choices, while others said the star had "no actual talent" or felt they were being "oversexualized" in the media. Also nabbing a spot on the top 10 list: Lil Wayne, Charlie Sheen, Lance Armstrong, Tiger Woods, Mel Gibson, Jay-Z and Bruce Jenner.
According to those polled, the majority cited the celebrity male's "arrogance" as a deciding factor, while others said their lack of fidelity was a contributing reason, as well as their questionable talent.
Related
Before You Go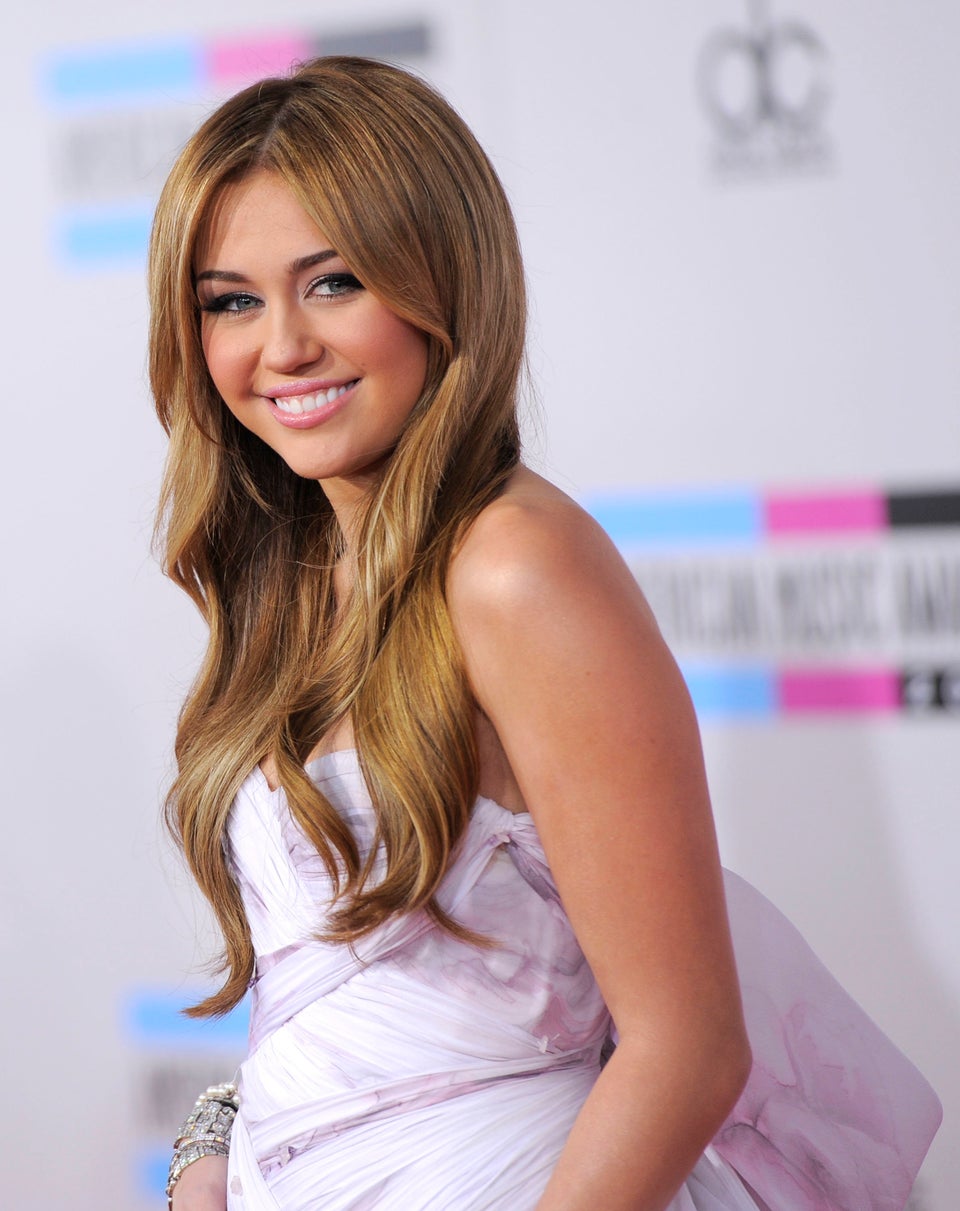 Miley Cyrus' Transformation
Popular in the Community