In a pic snapped last night that was posted on twitter, Miley posed on the street outside New York's La Esquina with singer/songwriter Negin Djafari. Always true to herself, she had her third style signature in hand: a cigarette.
Check out our Miley photo below and keep the three hallmarks in mind. Come October, if you're looking for a creative Halloween costume, all you need is a cropped blonde wig, a black bra (or lack thereof, honestly) and some American Spirits and you're good to go.
See how much Miley's changed...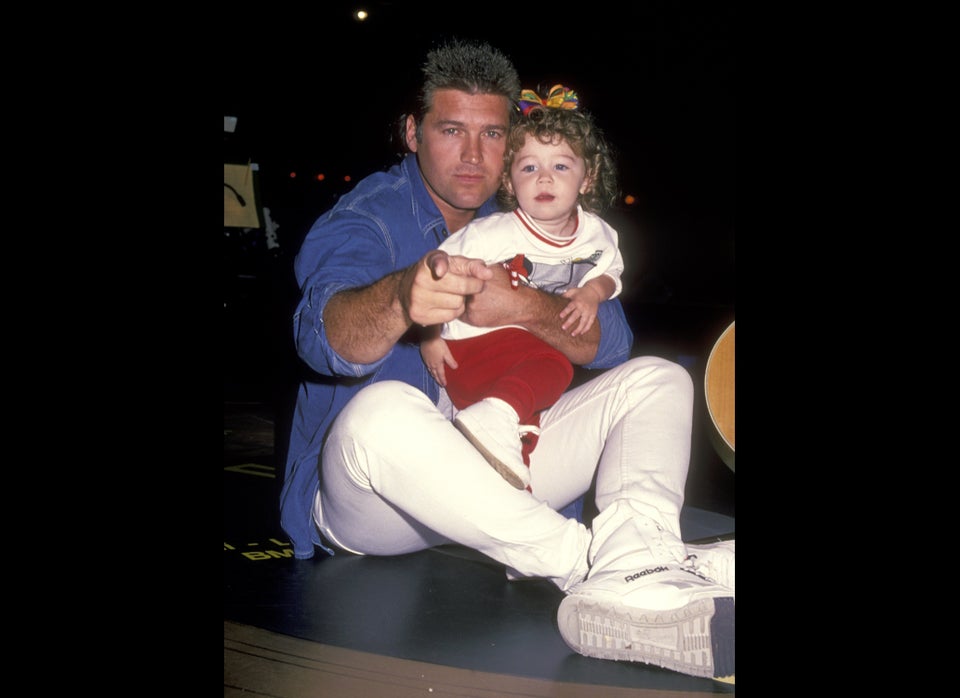 Miley Cyrus' Style Evolution