Miley Cyrus is always finding unexpected inspirations for her outfits, from cat memes to childhood stuffed animals. But we're particularly impressed with her latest look, which we're almost certain was inspired by "Clueless."
Miley hit the Grammy Awards Pre-Grammy Gala in Beverly Hills on Saturday wearing a little white slip dress from Calvin Klein's Pre-Fall 2014 collection that looked nearly identical to the one Cher Horowitz sported in the famous "Clueless" scene. You remember the one:
Cher's dad: "What the hell is that?"

Cher: "A dress."

Cher's dad: "Says who?"

Cher: "Calvin Klein."
Unfortunately, Cher had to go and put an oh-so-'90s sheer shirt over the dress, seeing as it "looks like underwear," according to her gruff father. Would it be blasphemy to say we much prefer the cashmere shearling coat Miley wore over her Calvin this weekend to Cher's blouse?
Scroll for pics of Miley... or, for more nostalgia, re-watch the "Clueless" clip above.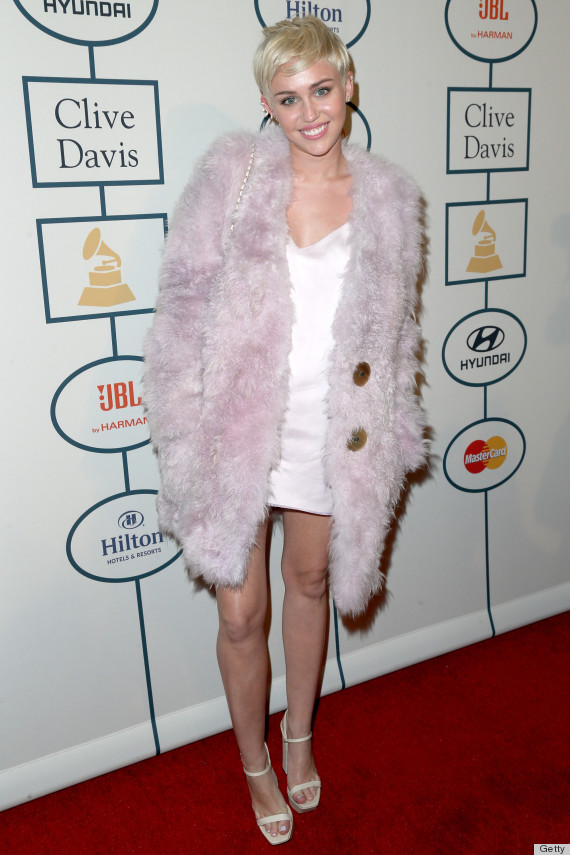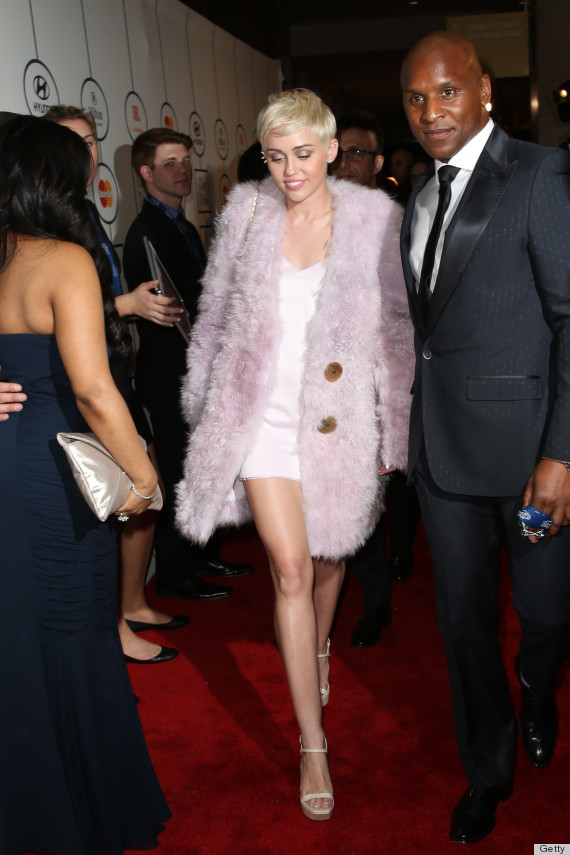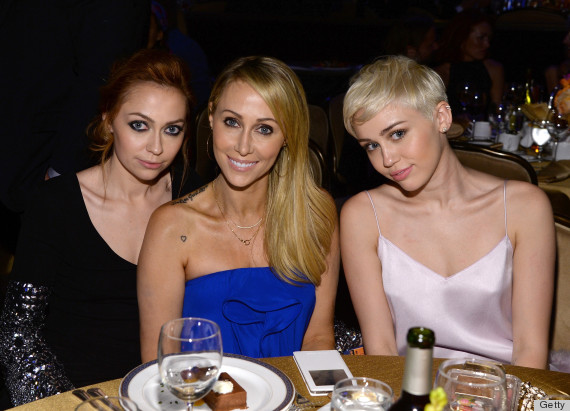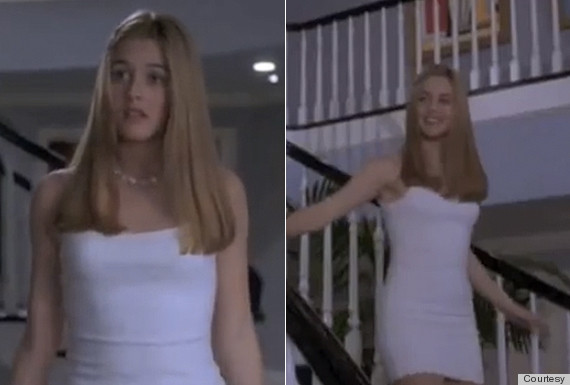 Not all of her other outfits are as inspired: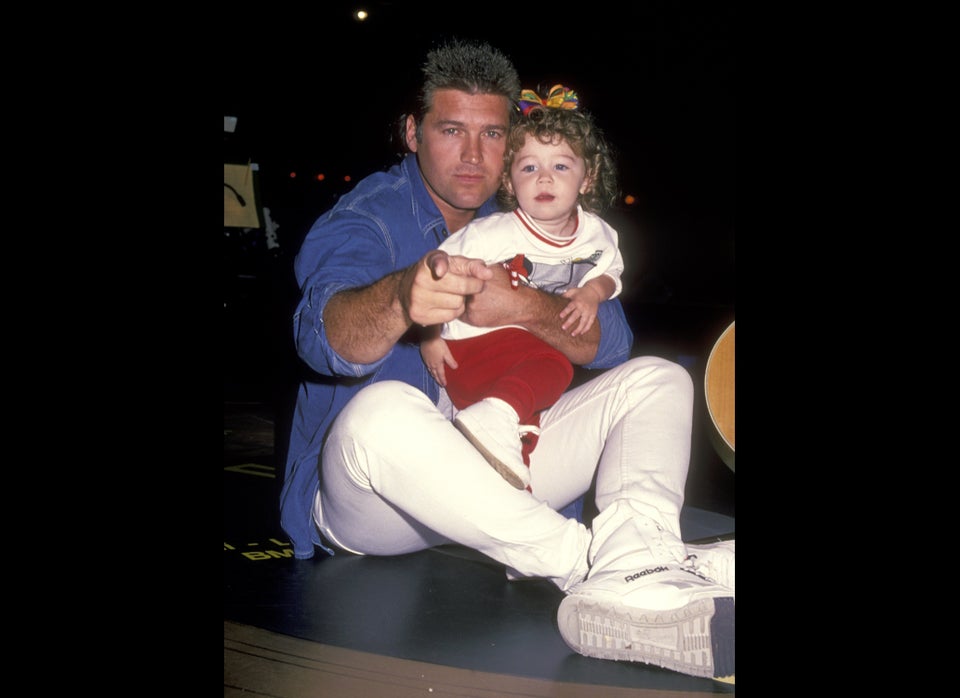 Miley Cyrus' Style Evolution