Now, the 19-year-old engaged ex-Disney star has gone ever further, shearing off the sides of her 'do into a bold blonde fauxhawk which she showed off in New York on Monday night.
But now that Miley's taken out the razor, will she go any shorter? Maybe next time we see her she'll be totally bald... which would be actually kind of awesome.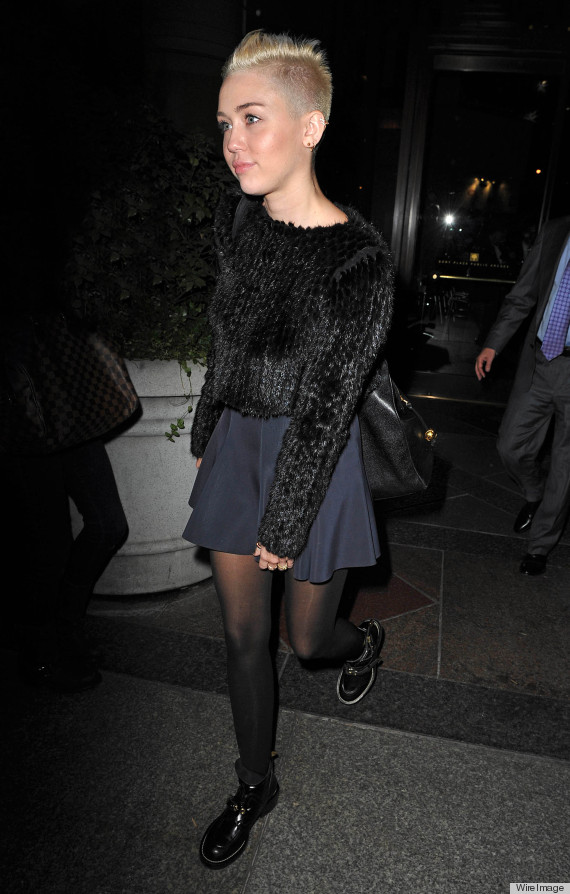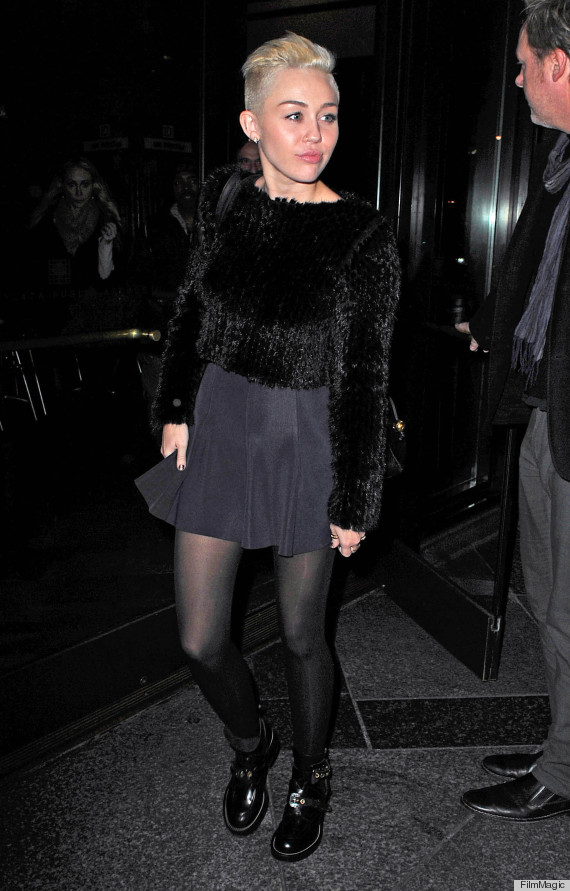 Did these celebs look better with long or short hair?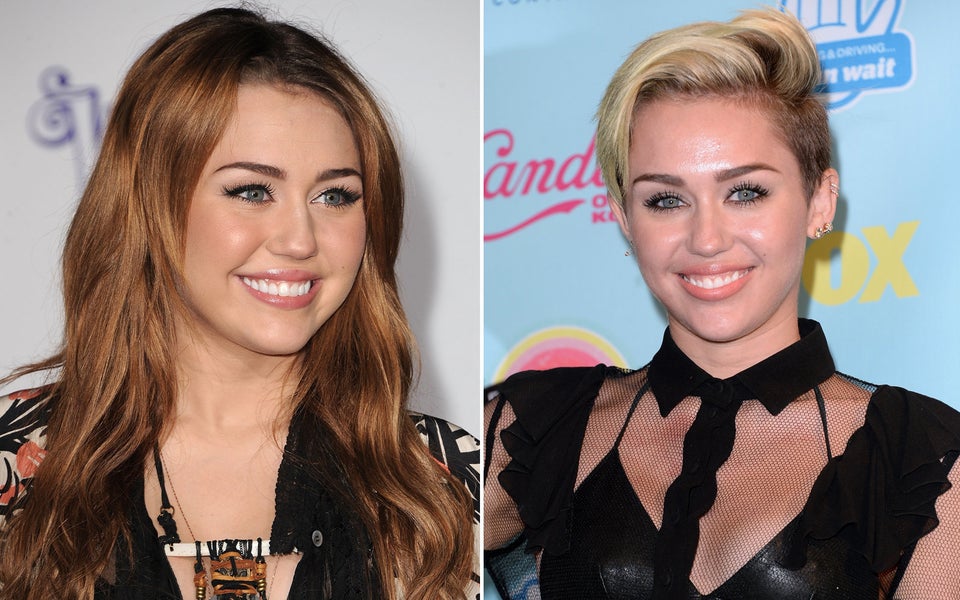 Long vs. Short Hair: How Do These Celebs Look Best?