Miley Cyrus -- she of the new coif -- has teamed up with Israeli dubstep producer Borgore for a new song. The track, "Decisions," follows a formula familiar to fans of bro-step: spare and jingly buildups leading up to wobbly and self-destructive-sounding breakdowns that old people have been known to describe as reticent of dial-up internet.
What we have here in the form of "Decisions" are Miley's backing vocals laced around a track that's neither particularly inventive nor that cathartic. In fact, her singing is so subtle that we weren't even sure this was one of her songs. Was it a publicity stunt by Borgore? After all, he did make a track with the chorus "All these b----es wanna lick my ice cream." But alas:
Then again, this song is about cake ("b----es love cake"), so we do have to give Borgore some credit for sticking to a theme. There's a remix pack available, featuring cuts by Dead Audio and Cedric Gervais, the latter of whom you may remember as the man behind "Have You Seen Molly," a song that's definitely not about drugs, according to Madonna.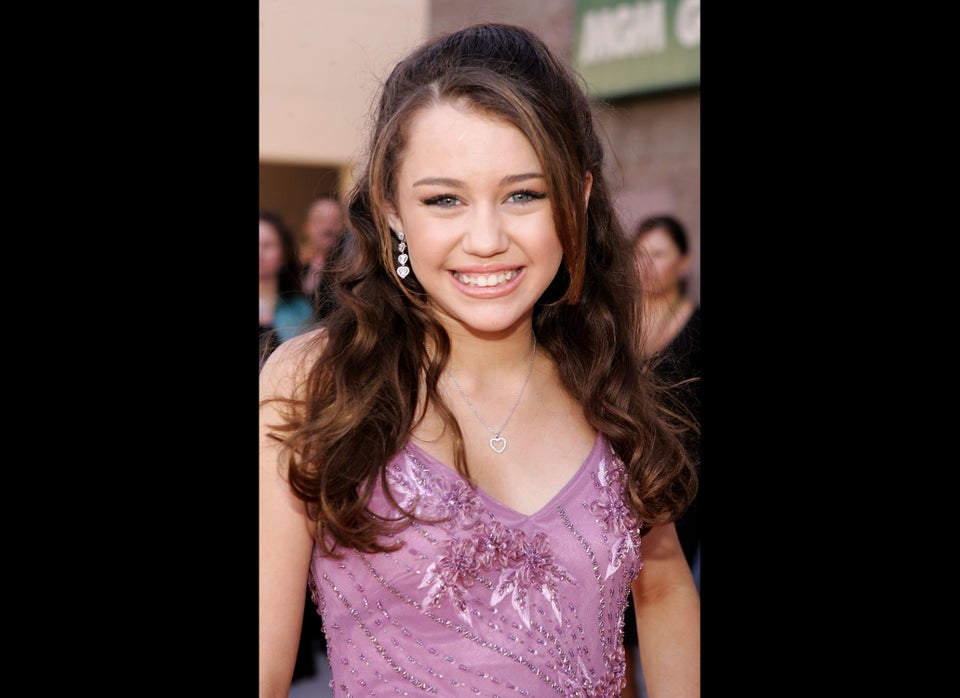 Miley Cyrus
Support HuffPost
The Stakes Have Never Been Higher
Popular in the Community