 It's refreshing to see celebrities saying something nice about each other for a change.
On Nov. 11, Miley used her celebrity status and hefty Twitter following, to speak out against the insane and dangerous expectations of beauty.
It isn't clear exactly what prompted the rant, but the 18-year-old singer and actress first tweeted a photo of an emaciated woman:
"By calling girls like me fat this is what you're doing to other people. i love MYSELF & if you could say the same."
Lovato who has gained some weight in recent months, following treatment for an eating disorder, re-tweeted the photo and replied to Miley, writing: "AMEN!"
Something must have hit a nerve, because Miley passionately replied back:
"@ddlovato AMEN! I will destroy any one that ever calls you the F word. You have the SEXIIIESTTTT curvyyyy body! I LOVE IT! #werkthosecurves"
"@MileyCyrus god I love you. SO DO YOU!!! And whoever called you that has it coming. Miss you more than ever," she wrote. "@MileyCyrus ps SO proud of you for posting that! #curvesareBEAUTIFUL"
The pressure for starlets like Demi and Miley to live up to societal expectations of beauty is intense, and it's refreshing to see both of them speaking out against what is clearly a problem in Hollywood and rest of the world.
Rather than ignoring the mean tweets, Lovato stood up to the online bullies, tweeting:
"I've gained weight. Get over it. That's what happens when you get out of treatment for AN EATING DISORDER."
Kudos to both Miley and Demi for speaking up, since eating disorders are rampant in Hollywood: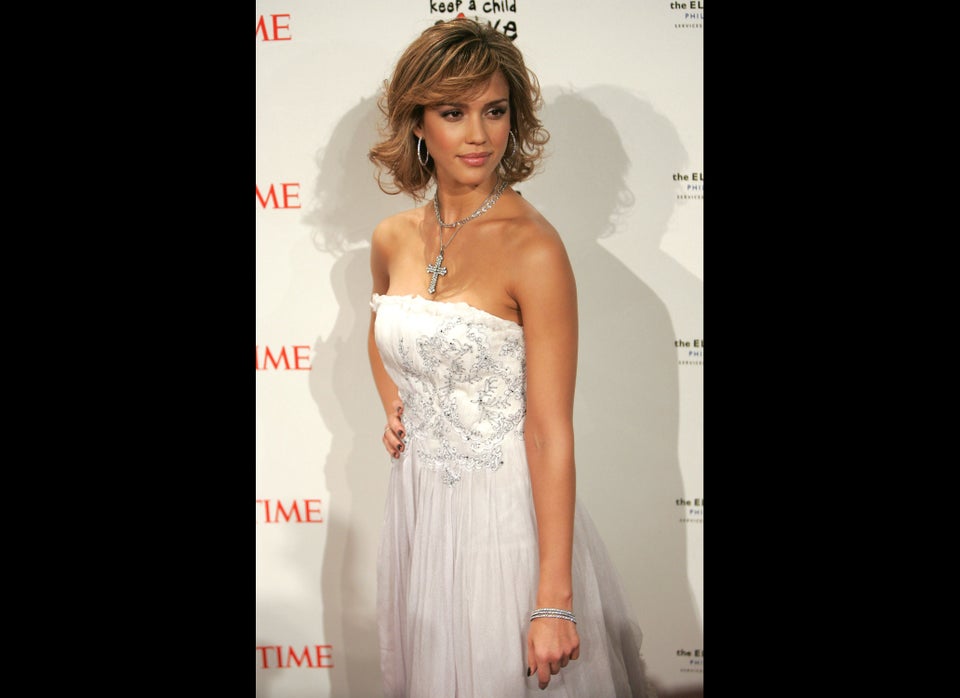 Celebrities Who Have Battled Eating Disorders(CLONED)
Related
Popular in the Community