On the cover of this week's Billboard magazine, Miley Cyrus stands in a field of green, wearing a pretty pastel pink dress with a demure expression on her face. "Miley: Unplugged," the magazine cover declares, heralding a new era for the pop-star that entails a toned-down image and a new country, folk-inspired sound.
Artists change and evolve, and Cyrus joins countless music stars who have drastically revamped their images and their sound in the pursuit of being more "authentically" themselves.
But Cyrus' new image also serves as a striking example of how easy it is for white artists to exploit and then discard black and hip-hop culture in order to stay relevant.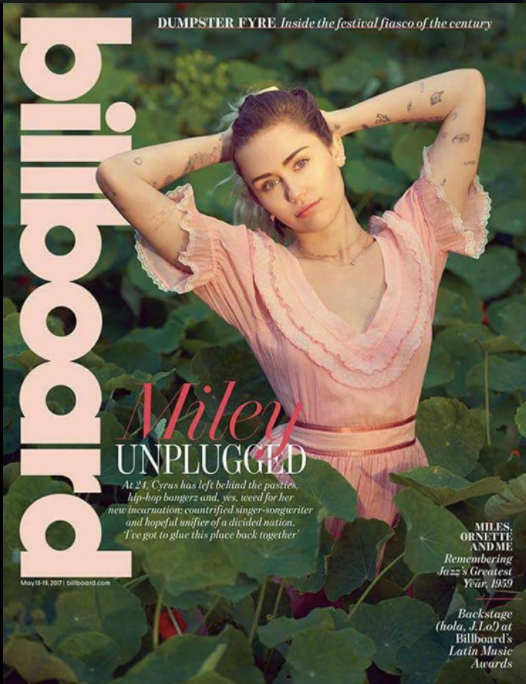 During the entire era of her "Bangerz" album, Cyrus twerked, hung out with Three 6 Mafia, rapped about being "high on purp" and rocking Jordans in videos with Mike Will Made It, wore cornrows and dreadlocks and just generally seemed to embrace all the hallmarks of hip-hop culture into her image and her sound.
Cyrus's "Bangerz" era was about announcing herself as no longer a Disney kid, no longer Hannah Montana. Period. The easiest way to do that was to co-opt black culture, to use the irreverence and the edginess of the then-burgeoning trap scene to cement her as an "adult" star. It's a tactic that countless other cookie-cutter pop stars have used, from Christina Aguilera's "Dirrty" era, to Justin Timberlake's (objectively great) debut solo album, "Justified."
But in her Billboard cover story, published Wednesday, Cyrus revealed that she's no longer into hip-hop, commenting that she "can't listen" to most rap music anymore.
"That's what pushed me out of the hip-hop scene a little," Cyrus explained. "It was too much 'Lamborghini, got my Rolex, got a girl on my cock' ― I am so not that."
Blackness has always been a shortcut to cool, and a shortcut to success for white artists like Miley. But what's incredibly telling is how, once she achieved that success, it seemed like the plan was always to discard hip-hop music and black culture like the costume that it was.
Cyrus, even with the tattoos and the two-tone hair, will always be able to fall back on whiteness, on the "pure white womanhood" that allows her to slip into this new country-folk era in a way few black female artists ever could. It's not totally Cyrus's fault, of course ― it's emblematic of a larger flaw in an industry and society that prizes blackness most when it comes in the form of non-black people. But she's profiting off this flaw, and she needs to acknowledge that.
Before You Go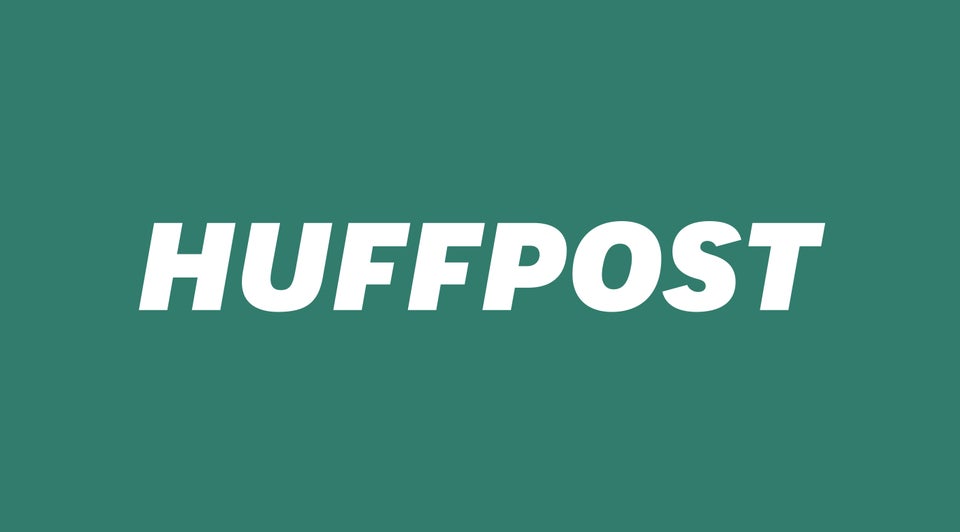 7 Cultural Appropriation Myths Debunked
Popular in the Community