Miley Cyrus' latest single is the final nail in the coffin containing her family-friendly image, as she sings about drugs and shaking it like she's at the strip club.
Cyrus also sings about "getting turnt up," and shaking it like she's at the strip club.
"Everyone always judges and says what they want, but my fans have really stood by me no matter what I've been through and this is a song that says where I'm at in my life right now," she told Ryan Seacrest on his radio show on Monday.
Cyrus is no stranger to controversy, and she definitely anticipated the song rubbing some people the wrong way -- so much so, that she even sings, "Remember only God can judge us/ Forget the haters cause somebody loves ya," and later sings:
"It's our party we can do what we want to/It's our house we can love who we want to/It's our song we can sing if we want to/It's my mouth I can say what I want to."
In the years since, Cyrus has been far more open about her drug use, and with the release of her latest single it doesn't seem like she has any plans to apologize for it either.
UPDATE: A rep for the song's producer Mike WiLL Made It told TMZ that Cyrus isn't singing about MDMA, because she sings "dancing with Miley," not "dancing with Molly." And as for when Cyrus sings about "trying to get a line in the bathroom" the rep wouldn't confirm if she was referring to cocaine, but that one really speaks for itself.
This all seems quite suspicious since Cyrus can clearly be heard pronouncing the word "molly" and the song makes far less sense to have to sing about herself in the third person.

Before You Go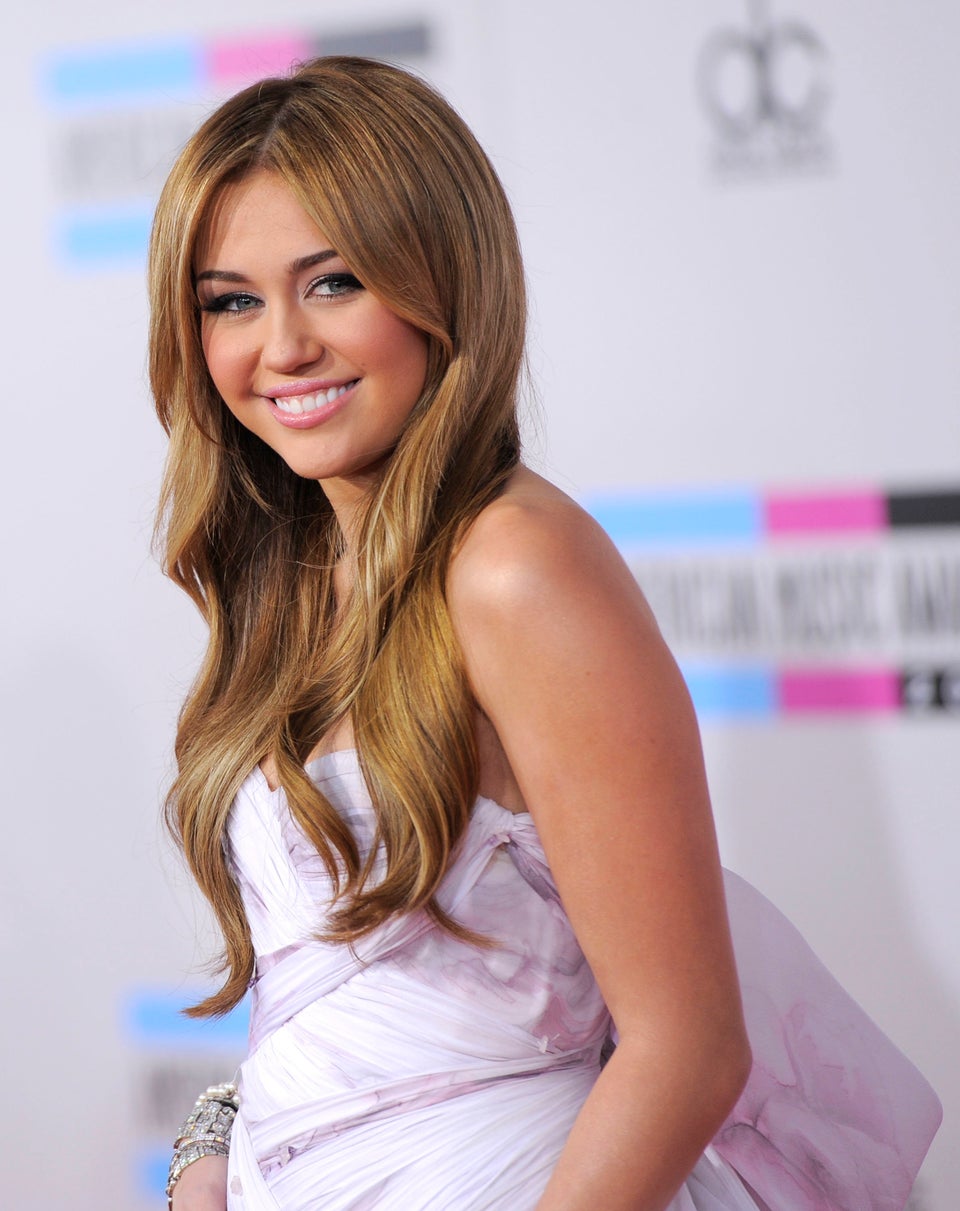 Miley Cyrus' Transformation
Popular in the Community