The 21-year-old is Elle magazine's May cover star, and aside from that sweet, sparkly Marc Jacobs outfit she has on, what caught our attention throughout the entire shoot was how serious she looks.
Inside the mag, she talks about everything from Disney to how she connects with her fans, and even though she looks amazing in pieces by Saint Laurent and Christian Louboutin (and we appreciate her keeping her tongue in her mouth) we have to admit we would have liked to see a smile or two.
Perhaps Miley would like to be taken more seriously now that she's the star of Jacobs' Spring 2014 campaign? Pick up Elle's May issue, which hits newsstands April 22 to read the whole interview, and check out the shoot below.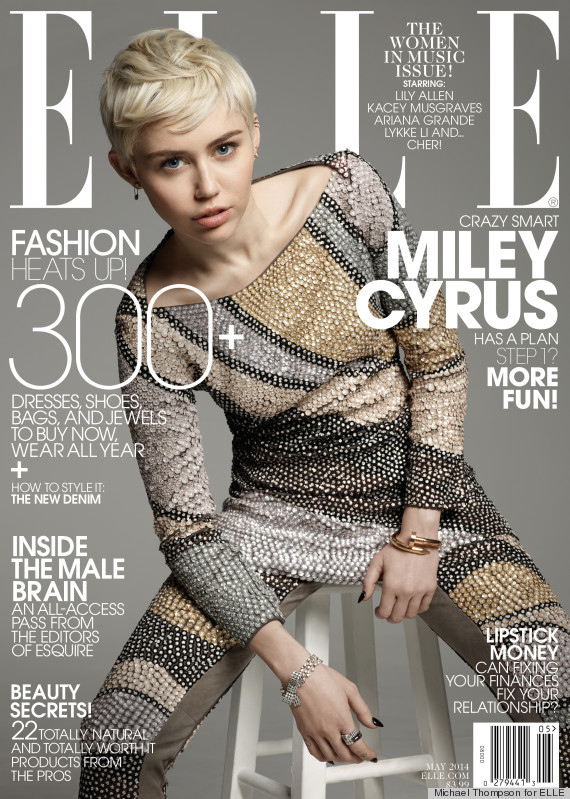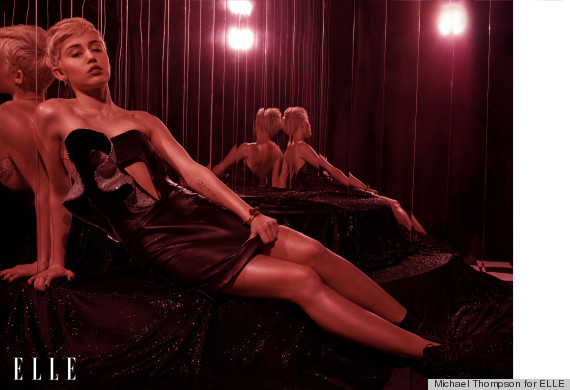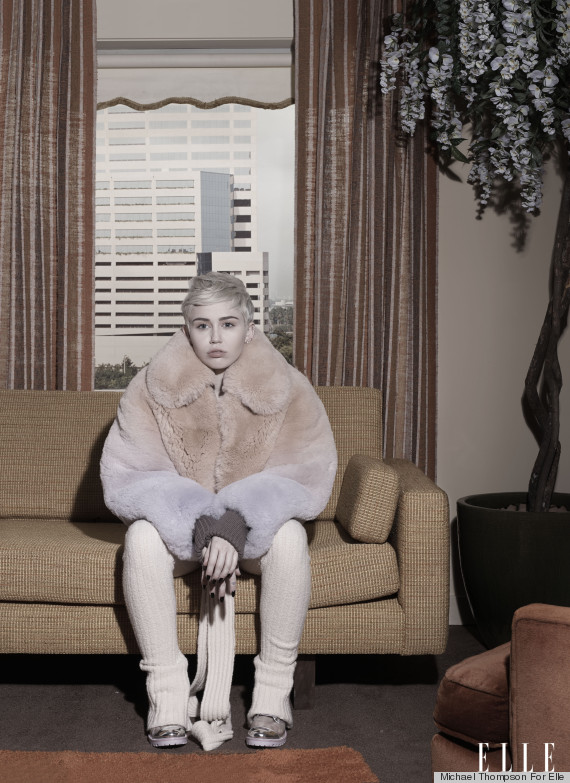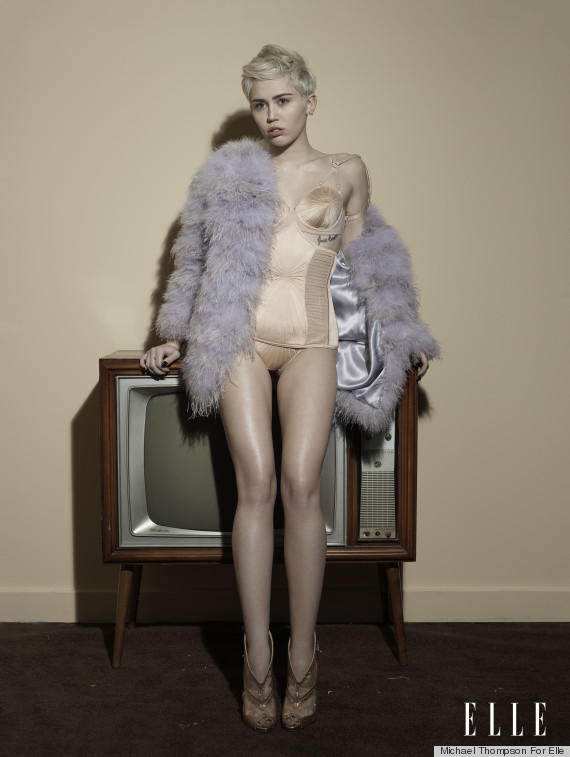 Before You Go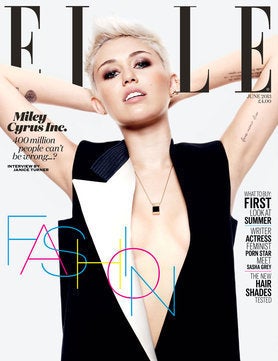 Things Miley Cyrus Calls "Shirts"