We assumed that since the 20-year-old kept both of her performances rather tame, she opted to get people talking with her smoking stunt, but Cyrus claims she just did it for the laughs.
The "We Can't Stop" singer added, "I just did it mostly because I knew the fans in Amsterdam would love it and they started going crazy when I did it."
"I don't care what the media says because I don't Google myself so I don't know what they say and I don't care because it's a bunch of people that maybe one time in their life they dreamt about being a journalist and then they became what they are."
Related
Before You Go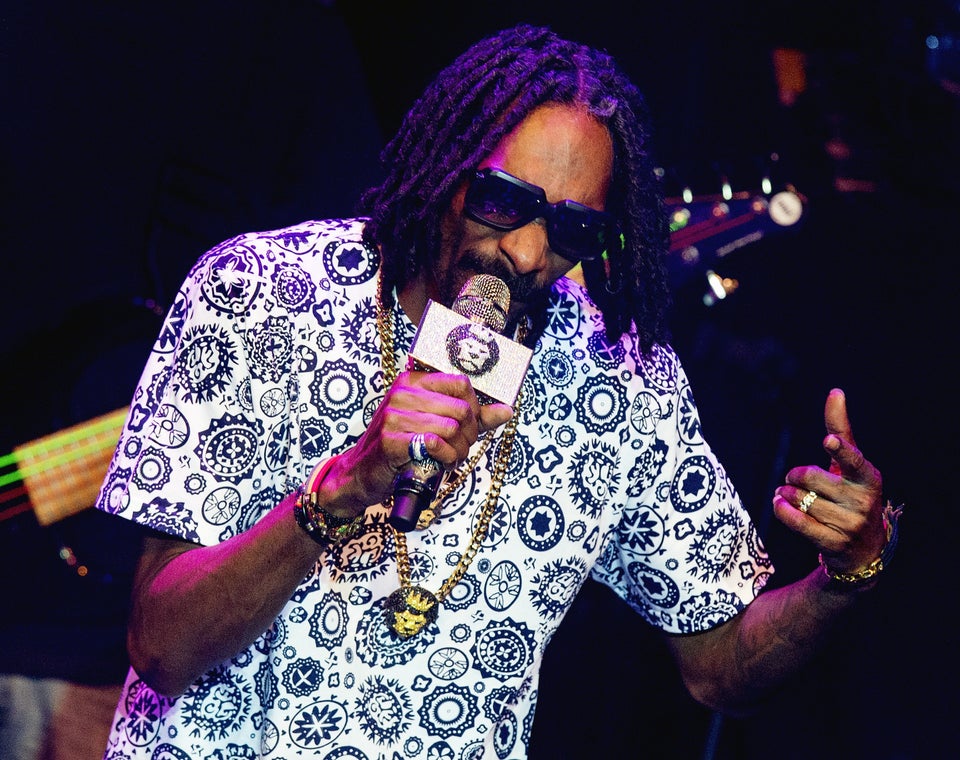 Top 50 Most Influential Marijuana Users
Popular in the Community