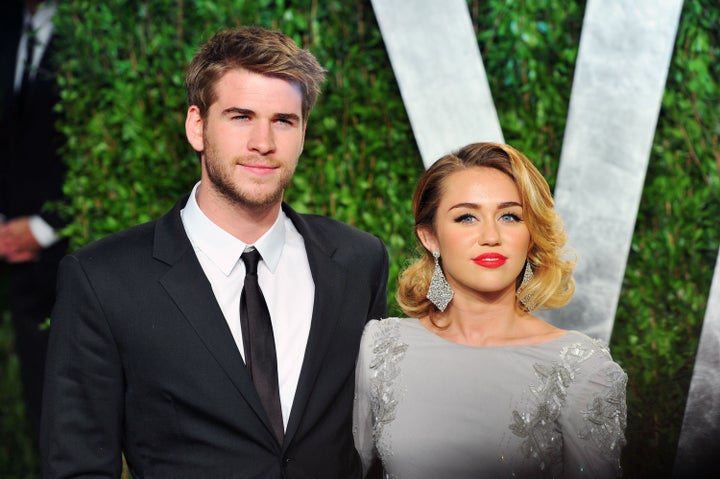 It's official, judging by Miley's stunning ring. (Cyrus had stoked the gossip mill a few months back when she sported a diamond on her left hand, although her new ring is a totally different piece of jewelry.)
According to Neil Lane, who made the bling, Miley's ring is a "3.5-carat cushion-cut diamond ring, handcrafted in 18-karat gold with intricately carved diamond floral motifs in an art nouveau pattern. And the center stone is extra special: it's an antique dating back to the late 19th century."
Lane told The Huffington Post regarding Cyrus' ring: "In designing a ring I always bring my design aesthetics to the table while working with the clients' vision. It's always a collaboration. The antique diamond is from my collection. I love using these kinds of stones in my work creating contemporary designs with a vintage feel."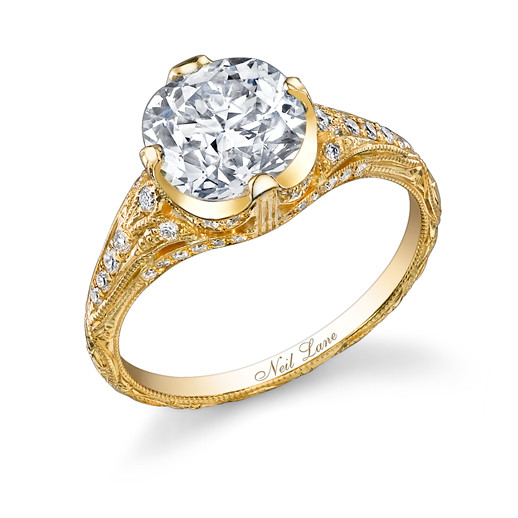 Check out photos of Miley throughout the years below: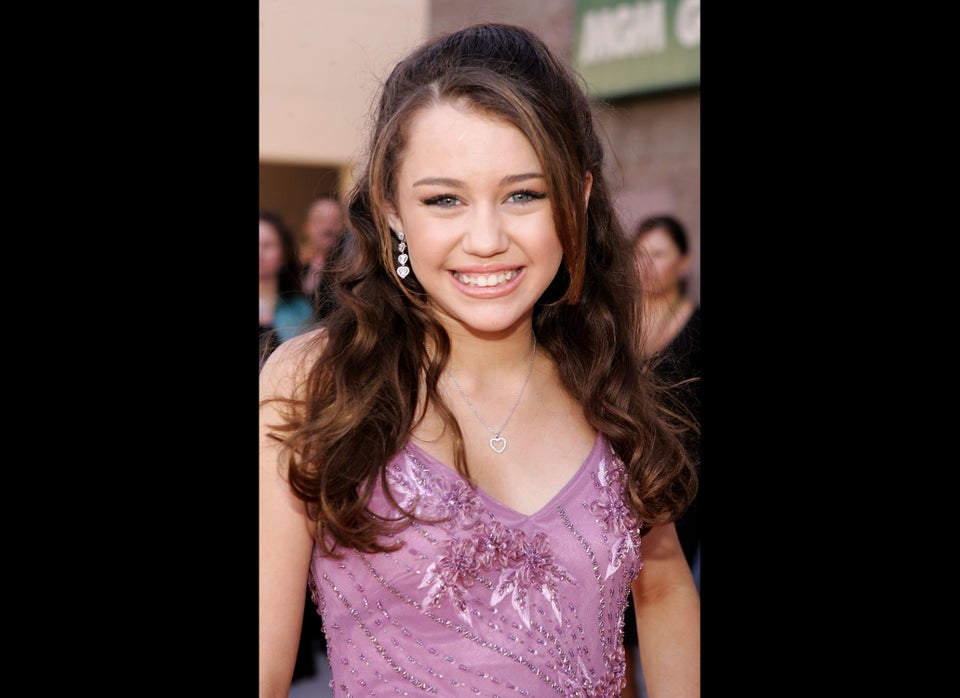 Miley Cyrus
Related