According to Miley Cyrus, she is one of the "biggest feminists in the world."
The 20-year-old pop star recently sat down with BBC Radio 1's Newsbeat for an interview and discussed her role in modern feminism when the topic of her shocking stage persona and music videos came up.
"You've got about 90 years -- hopefully we all live to be 105 -- you've got about 105 years on this earth and, like, you should be happy every single one of those [years]," she continued. "There's no reason to not be. It's like, as long as you're breathing, you should just find the best in everything."
This isn't the first time the "Wrecking Ball" singer has expressed such a sentiment about her influence in the female community.
"I'm a feminist in the way that I'm really empowering to women," Cyrus told Cosmopolitan U.K. for the magazine's December 2013 cover story. "I'm loud and funny and not typically beautiful."
Some might disagree with Cyrus' take on feminism, as it isn't quite clear what exactly she has done for women's rights. After the MTV Video Music Awards twerking debacle, which some claimed actually set women and girls back, many spoke out against the young singer.
But others don't see the divide.
"There's absolutely no contradiction at all between being a feminist and taking your clothes off and being comfortable about displaying your sexuality," sociologist Catherine Hakim told BBC Radio 4's "Today" show, per the Telegraph. "She's using it for her own purposes, she's increasing her fan base, she's making a lot of money, she's doing what she wants to do."

Related
Before You Go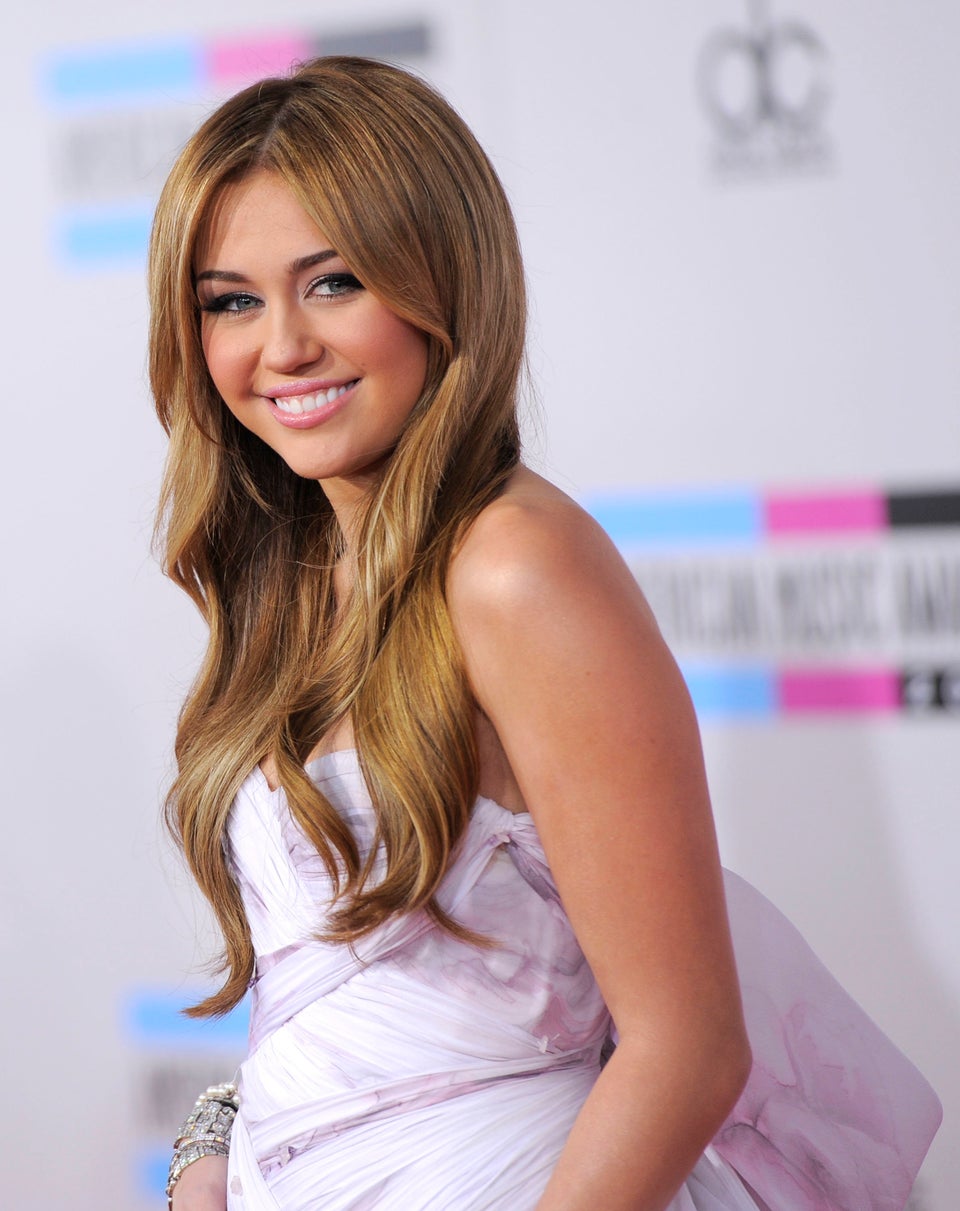 Miley Cyrus' Transformation
Popular in the Community