Miley Cyrus would like us all to "Free the Nipple."
The campaign was started by activists "appalled by [the] American media's glorification of violence and repression of nudity," and it aims to "decriminalize the female body" and "protest the backwards censorship laws in the US," according to its Facebook page.
It's something Cyrus has spoken about before, as the singer has faced censorship in her own life.
"America is just so weird in what they think is right and wrong. Like, I was watching 'Breaking Bad' the other day, and they were cooking meth. I could literally cook meth because of that show. It's a how-to," she told Rolling Stone in September. "And then they bleeped out the word 'f--k.' And I'm like, really? They killed a guy, and disintegrated his body in acid, but you're not allowed to say 'f--k'? It's like when they bleeped 'molly' at the VMAs. Look what I'm doing up here right now, and you're going to bleep out 'molly'? Whatever."
Related
Before You Go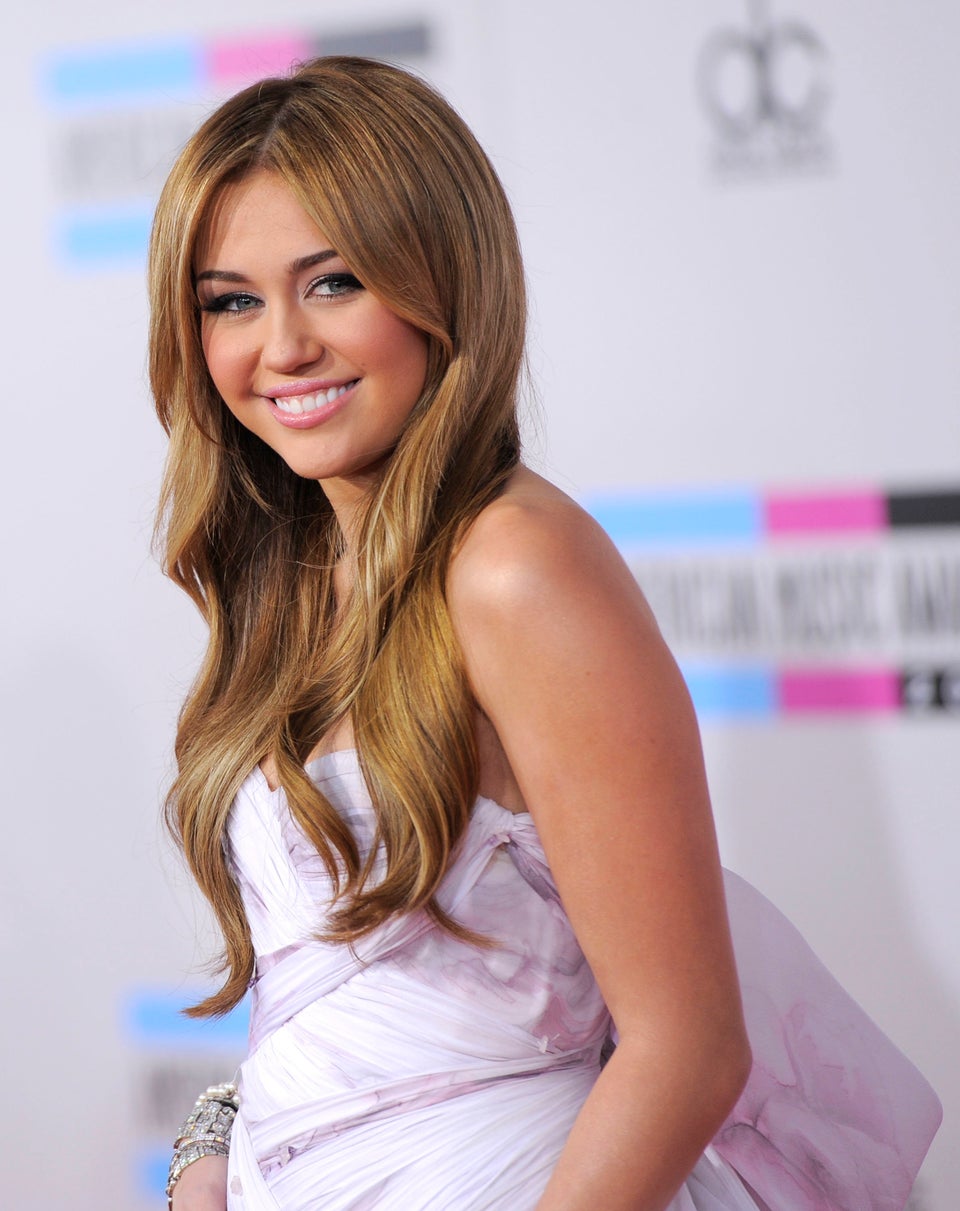 Miley Cyrus' Transformation
Popular in the Community