Over the past several years, Miley Cyrus has evolved into a queer icon who pushes the boundaries of mainstream notions of gender and sexuality.
Now, the young star is opening up about her coming out as pansexual, and the development of her own understanding of personally identifying as gender-neutral.
When asked when she first started identifying as pansexual, she told Variety:
I think when I figured out what it was. I went to the LGBTQ center here in L.A., and I started hearing these stories. I saw one human in particular who didn't identify as male or female. Looking at them, they were both: beautiful and sexy and tough but vulnerable and feminine but masculine. And I related to that person more than I related to anyone in my life. Even though I may seem very different, people may not see me as neutral as I feel. But I feel very neutral. I think that was the first gender-neutral person I'd ever met. Once I understood my gender more, which was unassigned, then I understood my sexuality more. I was like, "Oh — that's why I don't feel straight and I don't feel gay. It's because I'm not."
She told Paper, "I am literally open to every single thing that is consenting and doesn't involve an animal and everyone is of age. Everything that's legal, I'm down with. Yo, I'm down with any adult — anyone over the age of 18 who is down to love me. I don't relate to being boy or girl, and I don't have to have my partner relate to boy or girl."
Cyrus may be the most visible pansexual and gender neutral celebrity in Hollywood to date. Thank you for being such a beacon of queerness, Miley!
Before You Go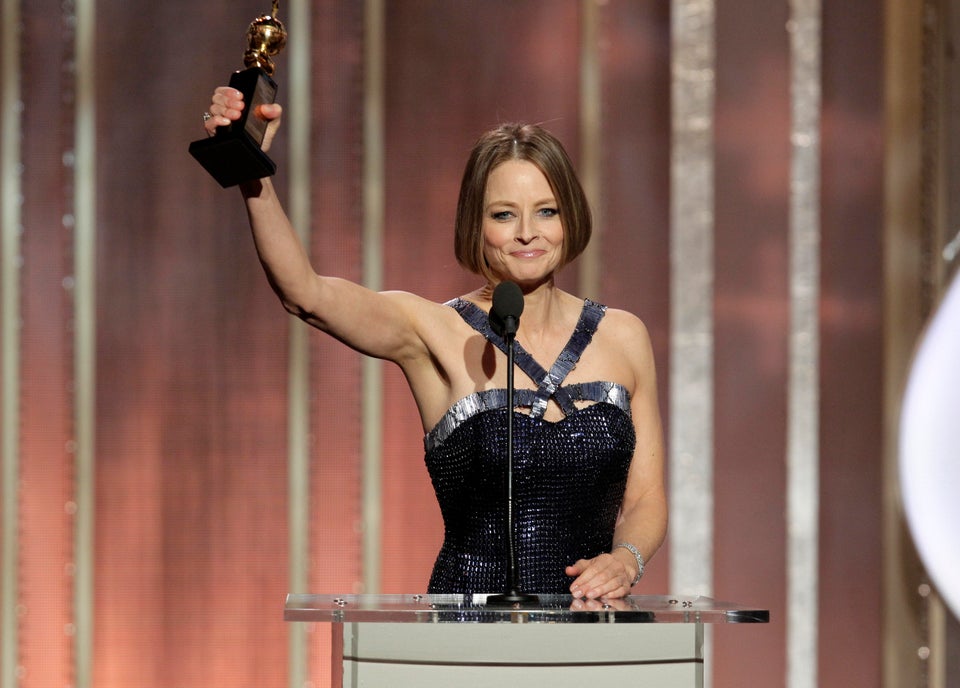 Celebrities Who Have Come Out As LGBT
Popular in the Community