Few celebrity transformations have been as stark -- or as quick -- as Miley Cyrus'. In a mere 12 months, the 20-year-old has completely ditched her squeaky clean Disney image in lieu of a more... subversive look.
While it's not unusual for young adults to grow into different styles as they mature, Miley's 180 caught us particularly off-guard. Was it really only January that we were praising the singer for her surprisingly-chic turn in that gorgeous David Koma dress at the People's Choice Awards? Things were looking so promising...
Click through the slideshow below to see just how Miley Cyrus went from bubbly-looking starlet to crotch-grabbing, punkster. And tell us: Which look do you prefer?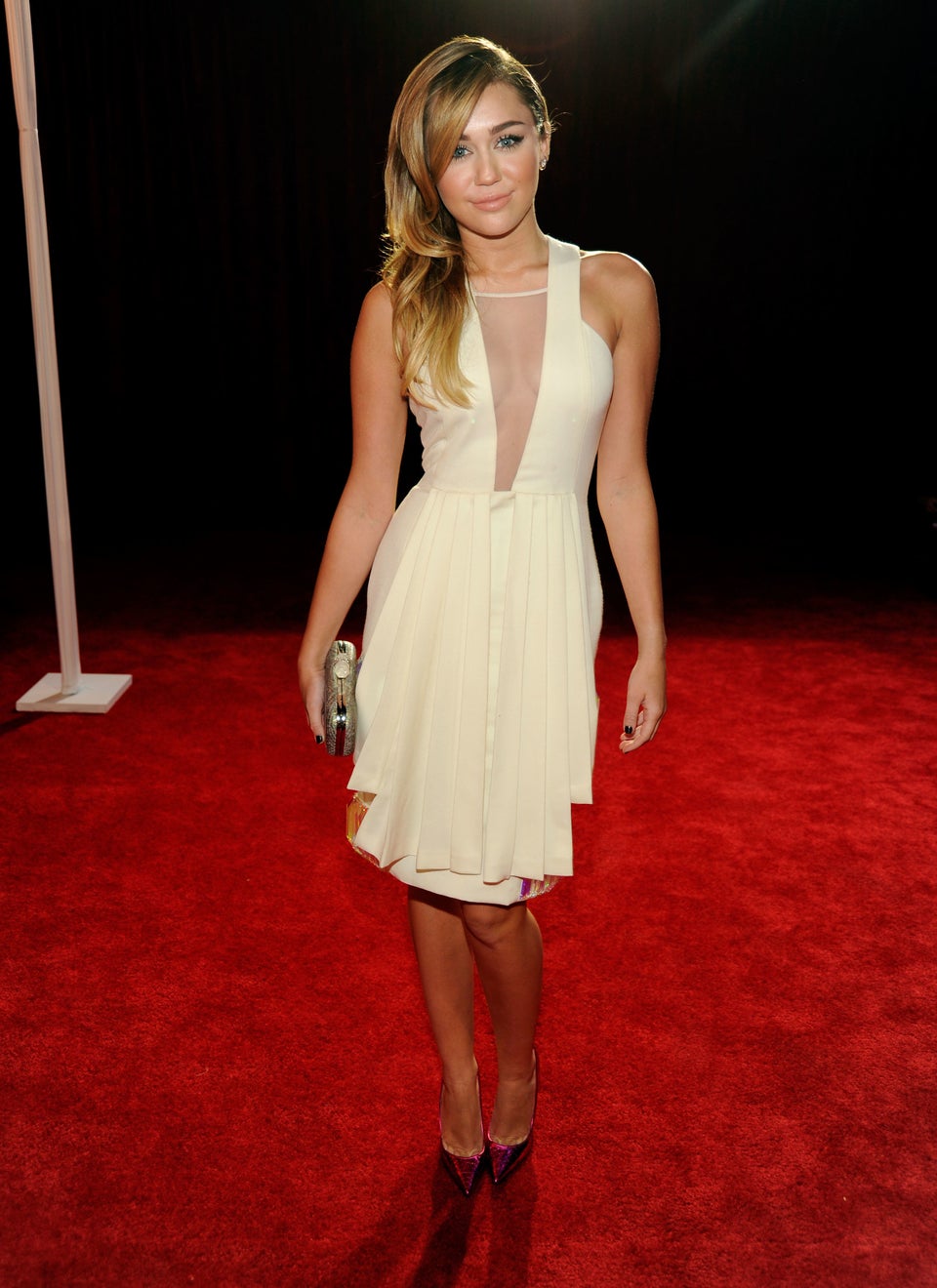 2012: The Year That Changed Miley Cyrus' Style