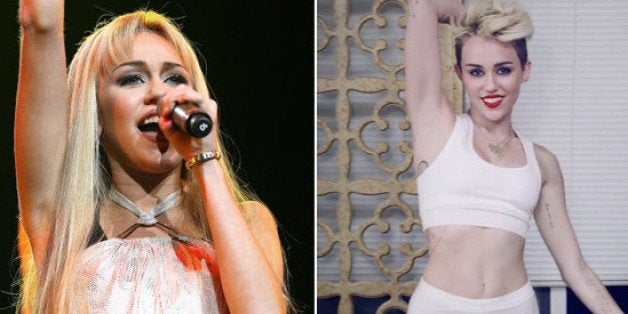 Miley Cyrus has made no mistake of distancing herself from her past as the Disney Channel star Hannah Montana. The 20-year-old singer has reinvented her image, transitioning from the parent-friendly, relatable jokester Hannah to the wild, twerking, boundary-pushing Miley.
Cyrus recently spoke to her Disney days, claiming that she was never anything like her character of Hannah Montana. "I don't think I've ever had to exorcise Hannah because I think people knew I was different from her in real life," Cyrus told Daily Star Sunday. "Most people on Disney act as if they are really like their characters but I never felt the need to do that. I never pretended I was as good as what Disney writes."
"They try to make someone not grow up but you can't do that to real, normal people," Cyrus added, speaking to her departure from her Disney days. "If I'm doing something I'm going to do it right but then once I'm away from it I'll do it my way."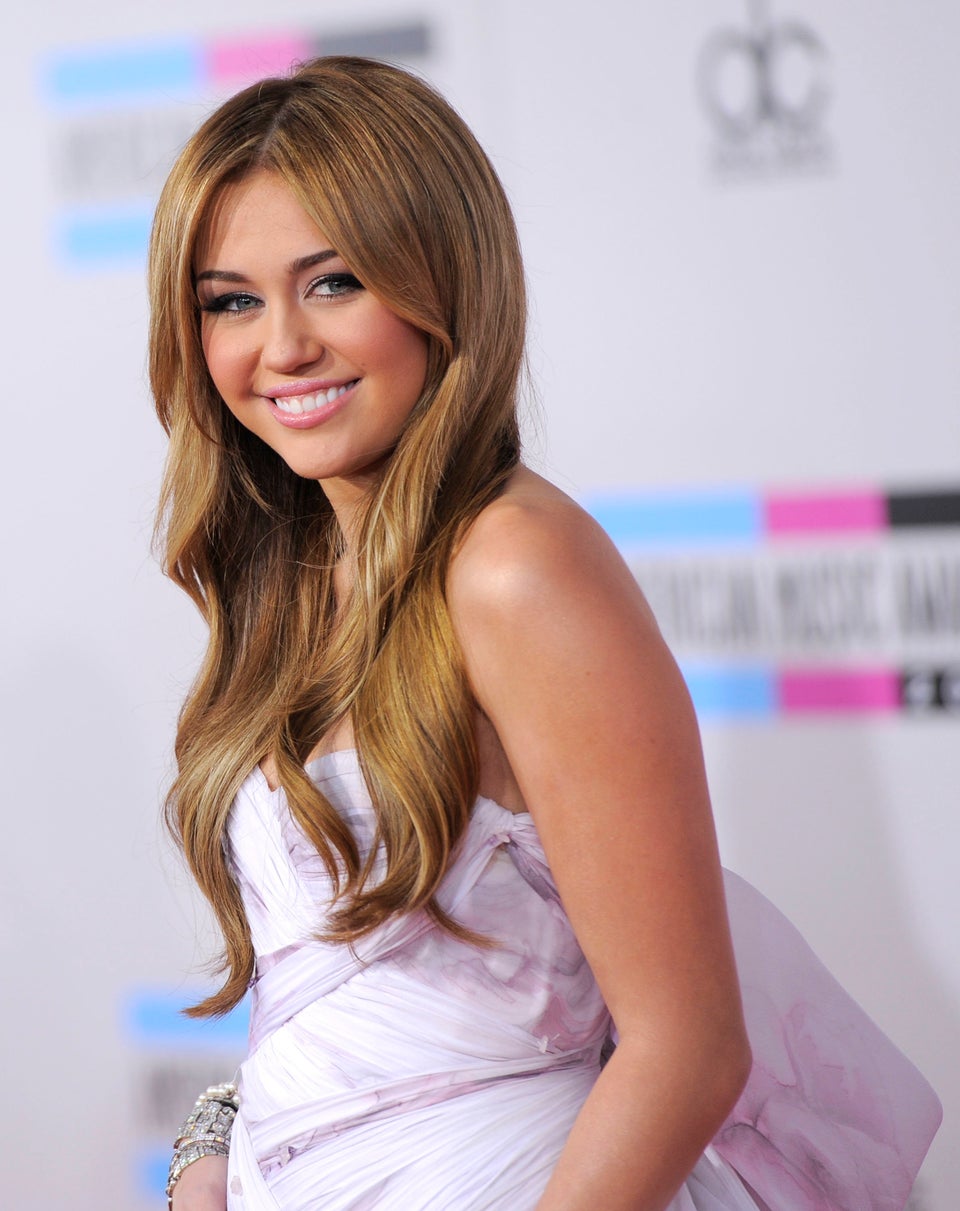 Miley Cyrus' Transformation
Popular in the Community