Miley Cyrus has teamed up with Instagram to launch an amazing campaign that spotlights people whose identities span across the gender spectrum.
Called #InstaPride, the campaign involves Cyrus using her platform and Happy Hippie Foundation to share stories of individuals whose lives and experiences fall outside of the gender binary. Cyrus is shooting the subjects herself, and the portraits will live on Instagram accompanied by the hashtag #InstaPride.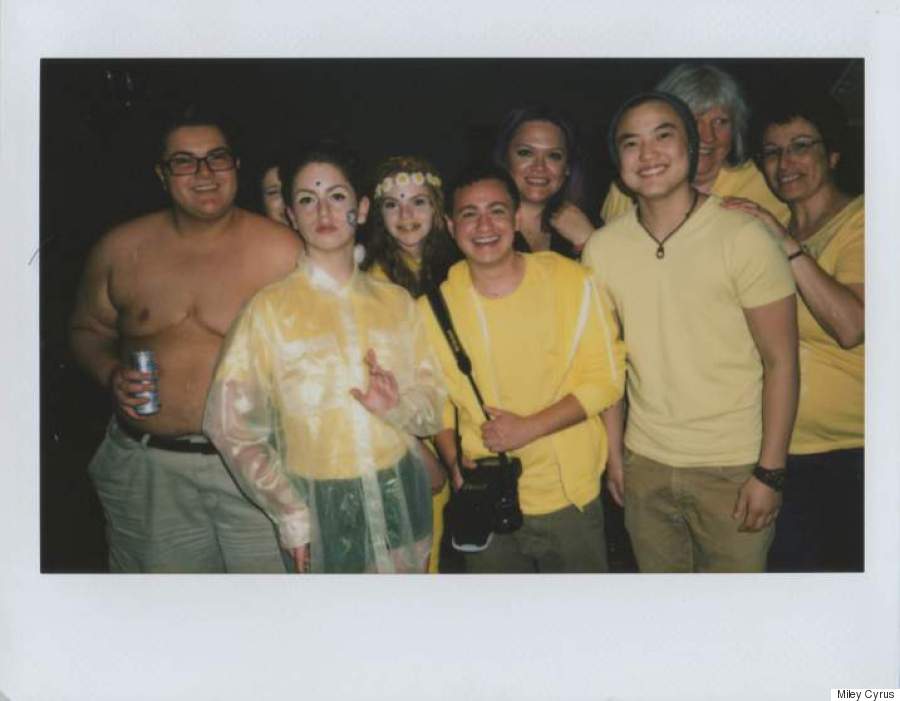 "The portraits and the people in them are meant to serve as positive examples for young people who might be struggling to figure themselves out, as well as reference points for those who might not personally know anyone who doesn't feel at home in their own body," Cyrus told TIME.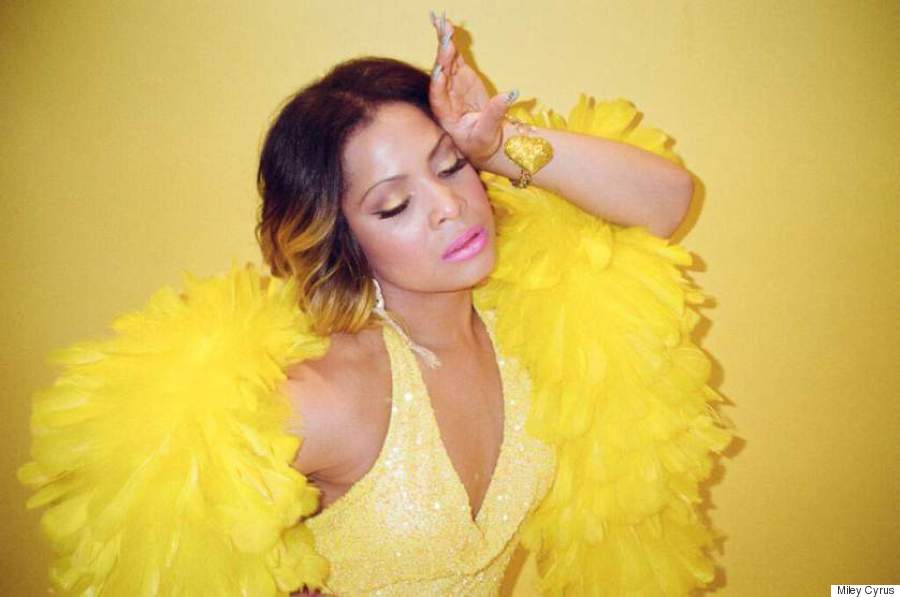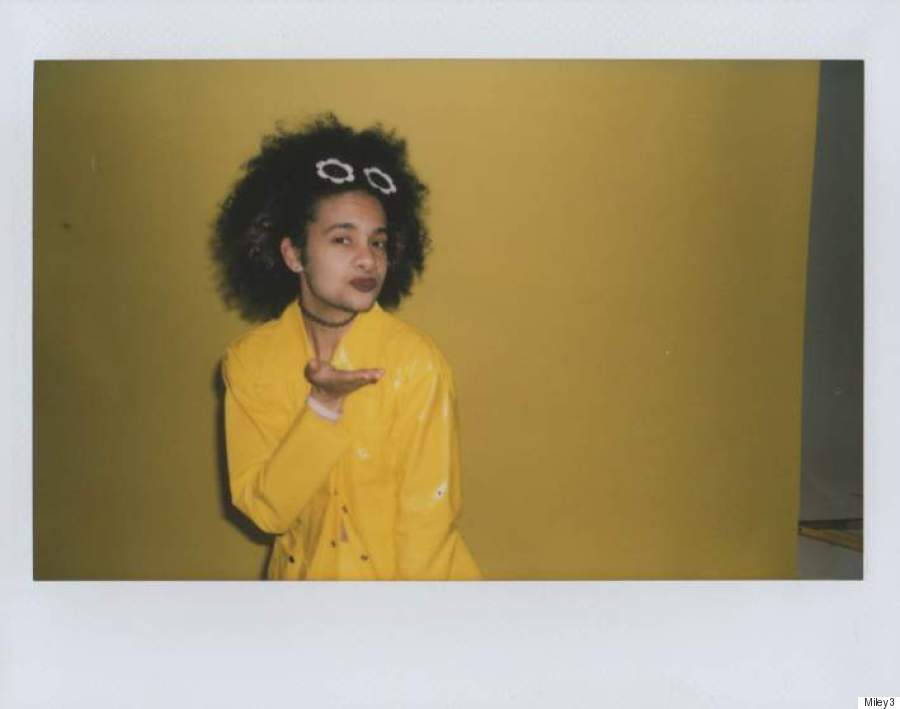 "Anyone should be able to express how they feel, without question, and be able to live," Cyrus continued. "And use the f—ing public restrooms… In places like Indianapolis, you can tell someone that if they're trans or gay they can't use your public bathroom… No matter what I'd do, I'd probably be allowed to go in there. Because they're starf—ers. And these people are real people. I don't want to be anywhere they can't be."
Leo Sheng, a 19-year-old film student, blogged for Instagram about his experiences documenting his transition. He wrote, "For the past year and half, my Instagram photos have been about my transition-filled life — graduating high school, starting college, making new connections. I've been working on finding a balance between which moments I 'need' to take pictures of, and which moments are meant to be remembered and appreciated without a camera. But, the most obvious theme of my page is my transition from female to male. For me, a picture really does say a thousand words."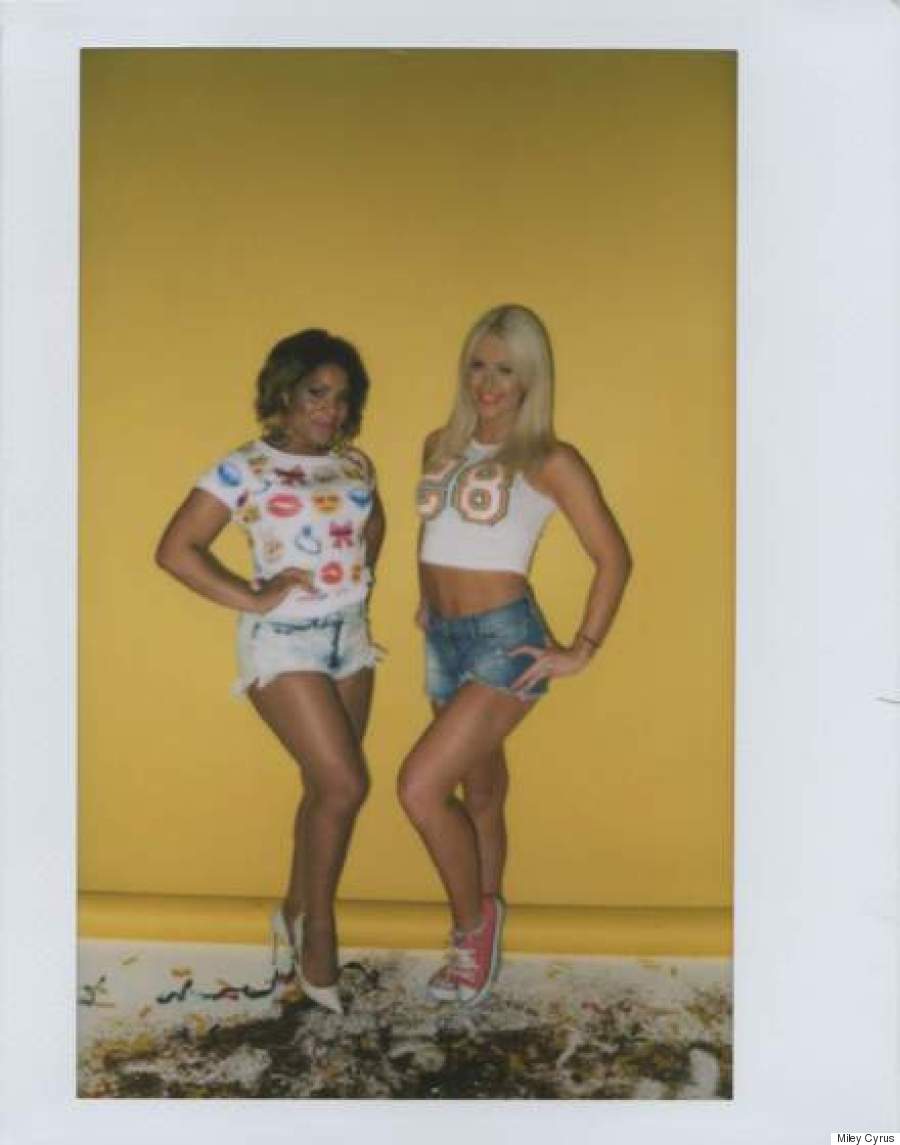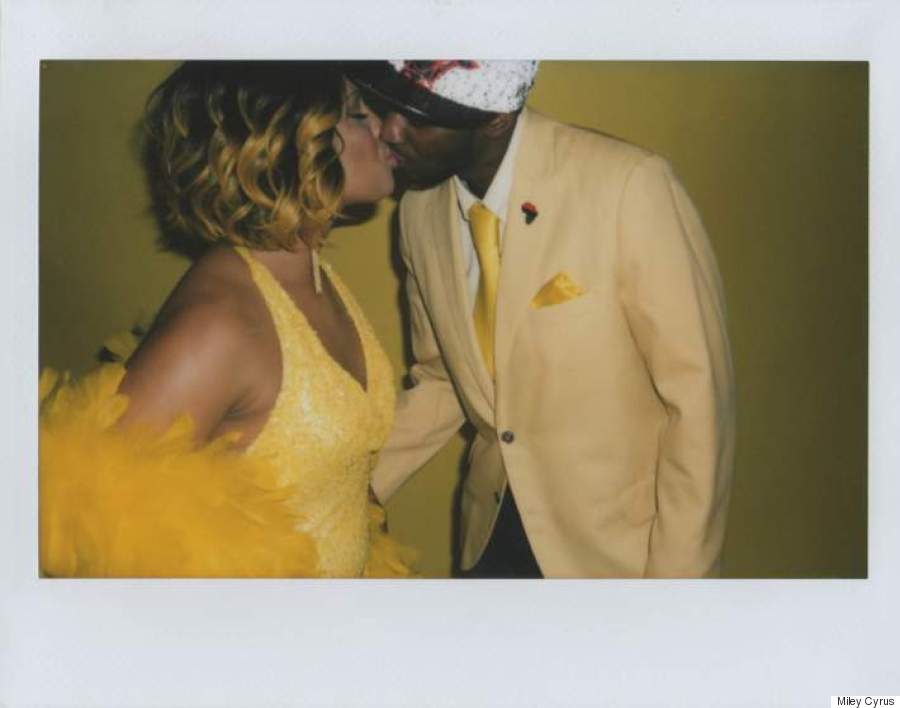 Head here to see more from Cyrus and Instagram's #InstaPride campaign.
Popular in the Community