To think there was actually a time when Miley Cyrus made the world collectively pearl-clutch with a nude photo.
The year was 2008 and, yes, it did happen. The "Hannah Montana" star, who was 15 years old at the time, famously posed for a Vanity Fair portrait shot by renowned photographer Annie Leibowitz wearing nothing but a satin bedsheet. The photo shoot incited a media outrage that culminated with Cyrus apologizing for disappointing her fans.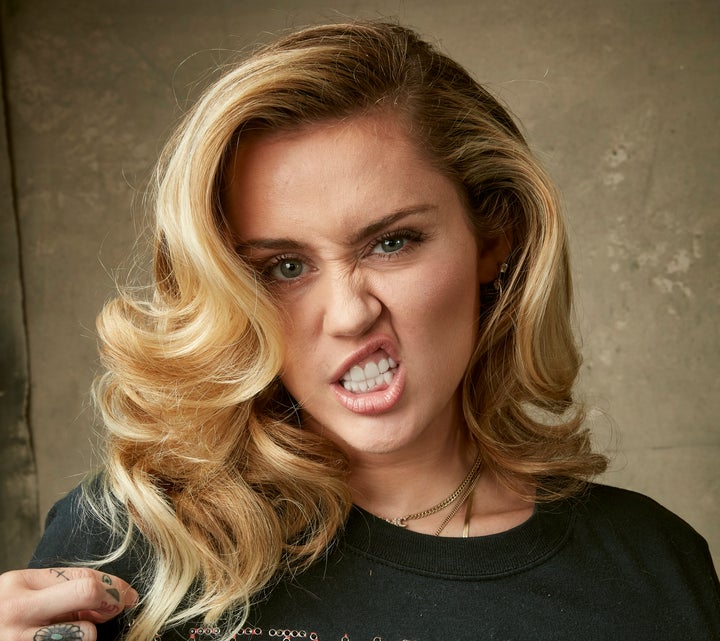 Guess what? She's not sorry anymore. The singer threw it back to simpler times on Sunday night, sharing a photo of a New York Post front page circa 2008 with the headline "MILEY'S SHAME."
"IM NOT SORRY," she wrote alongside the photo. "Fuck YOU #10yearsago."
Back then, in the Vanity Fair profile accompanying the photos, Cyrus actually addressed the potential for blowback, explaining that neither she nor Disney was worried about the shoot.
"No, I mean I had a big blanket on," she was quoted as saying. "And I thought, 'This looks pretty, and really natural.' I think it's really artsy. It wasn't in a skanky way."
The tunes changed quickly, however, and both the singer and the network gave statements disparaging the magazine and positioning Cyrus as a victim of circumstance.
"Unfortunately, as the article suggests, a situation was created to deliberately manipulate a 15-year-old in order to sell magazines," a Disney spokesperson said.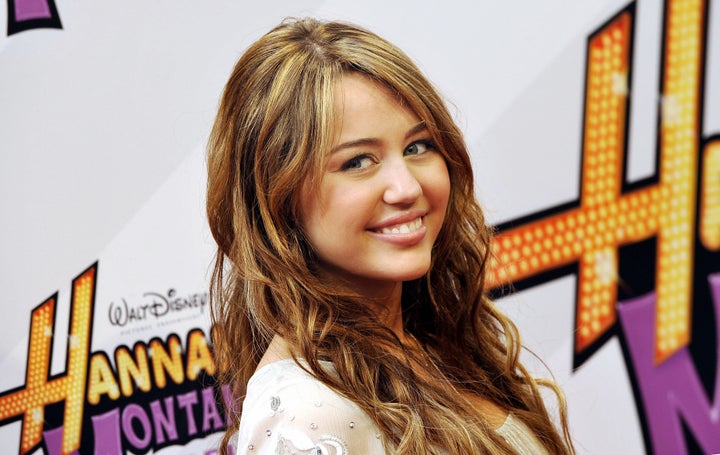 "I took part in a photo shoot that was supposed to be 'artistic,' and now, seeing the photographs and reading the story, I feel so embarrassed," Cyrus added in her own statement. "I never intended for any of this to happen and I apologize to my fans who I care so deeply about."
In the years that followed, Cyrus shed her Disney image entirely and embraced her sexuality. She released "Party In The U.S.A" in 2009 ― sparking a fresh round of controversy with a pole-dancing performance ― and soon enough she was dancing with a foam finger at the 2013 MTV VMAs and swinging on a wrecking ball sans clothing as unapologetically herself.
She still seems to have a soft spot for her child star days, however, going on a throwback spree over the weekend and sharing some old photos with some very Miley captions.
Before You Go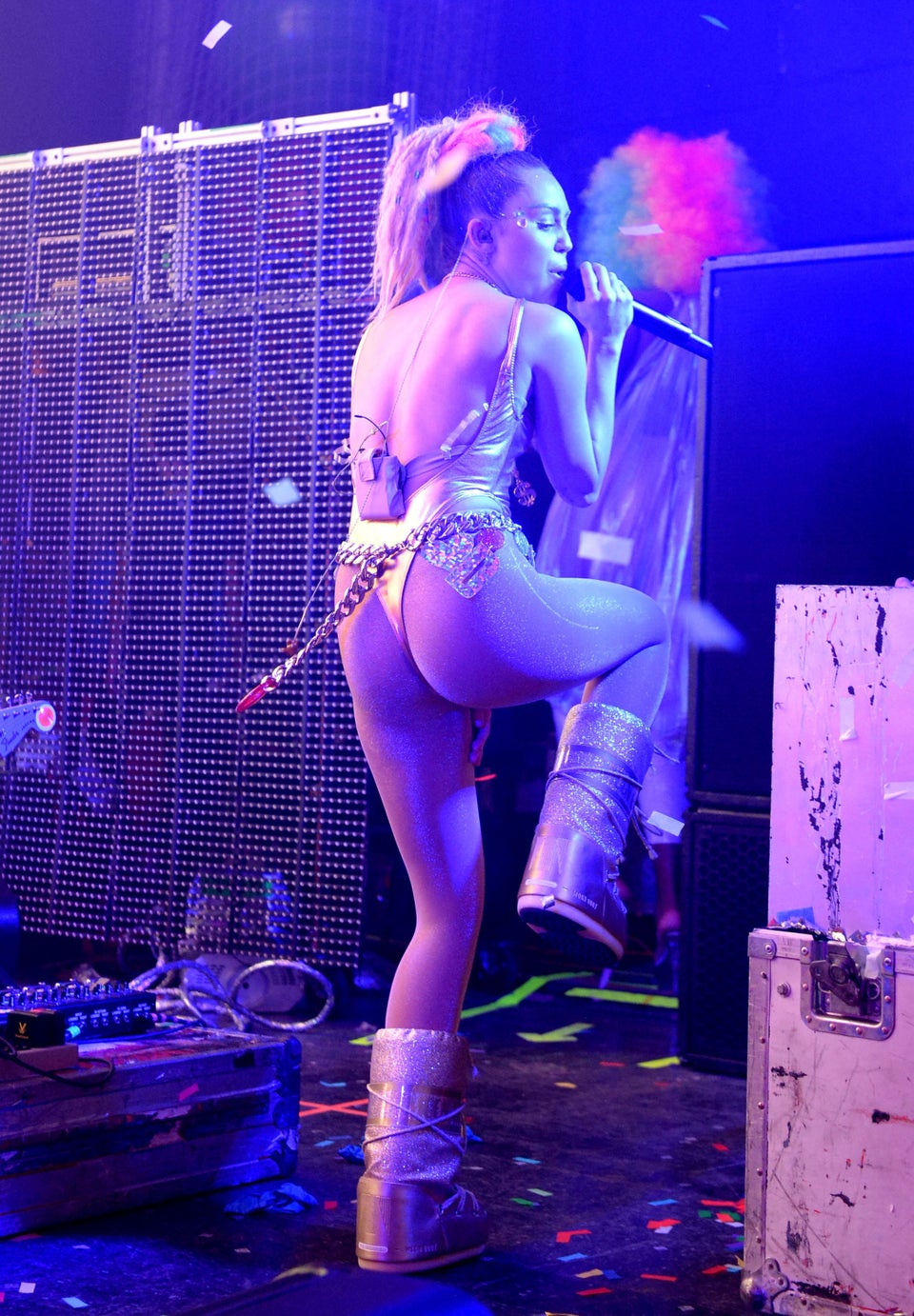 Miley Cyrus NSFW Tour Moments
Popular in the Community