Miley Cyrus was named one of Barbara Walters' "10 Most Fascinating People of 2013" after a year of making headlines.
In the interview, airing Dec. 18, the 21-year-old pop star opens up about her breakup with ex-fiance Liam Hemsworth, revealing that it was too much, too soon -- but she was afraid to let go.
"I was so scared of ever being alone, and I think, conquering that fear, this year, was actually bigger than any other transition that I had, this entire year," Cyrus said of her breakup with Hemsworth, adding, "I don't ever want to have to need someone again, where you feel like, without them, you can't be yourself."
While actually ending things with Hemsworth, now 23, may have been difficult, Cyrus says she's truly happy now that it's over.
"It was so fun wearing a fat rock for a few years," she said of the 3.5-carat cushion-cut diamond ring Hemsworth proposed to her with. "But now, I just feel like I can actually be happy. I wait for those moments of silence, when I'm just at my house, by myself."
"I don't think I realized what 19 truly is, and I got engaged at 19, and I definitely wouldn't change being engaged," Cyrus explained.
Before You Go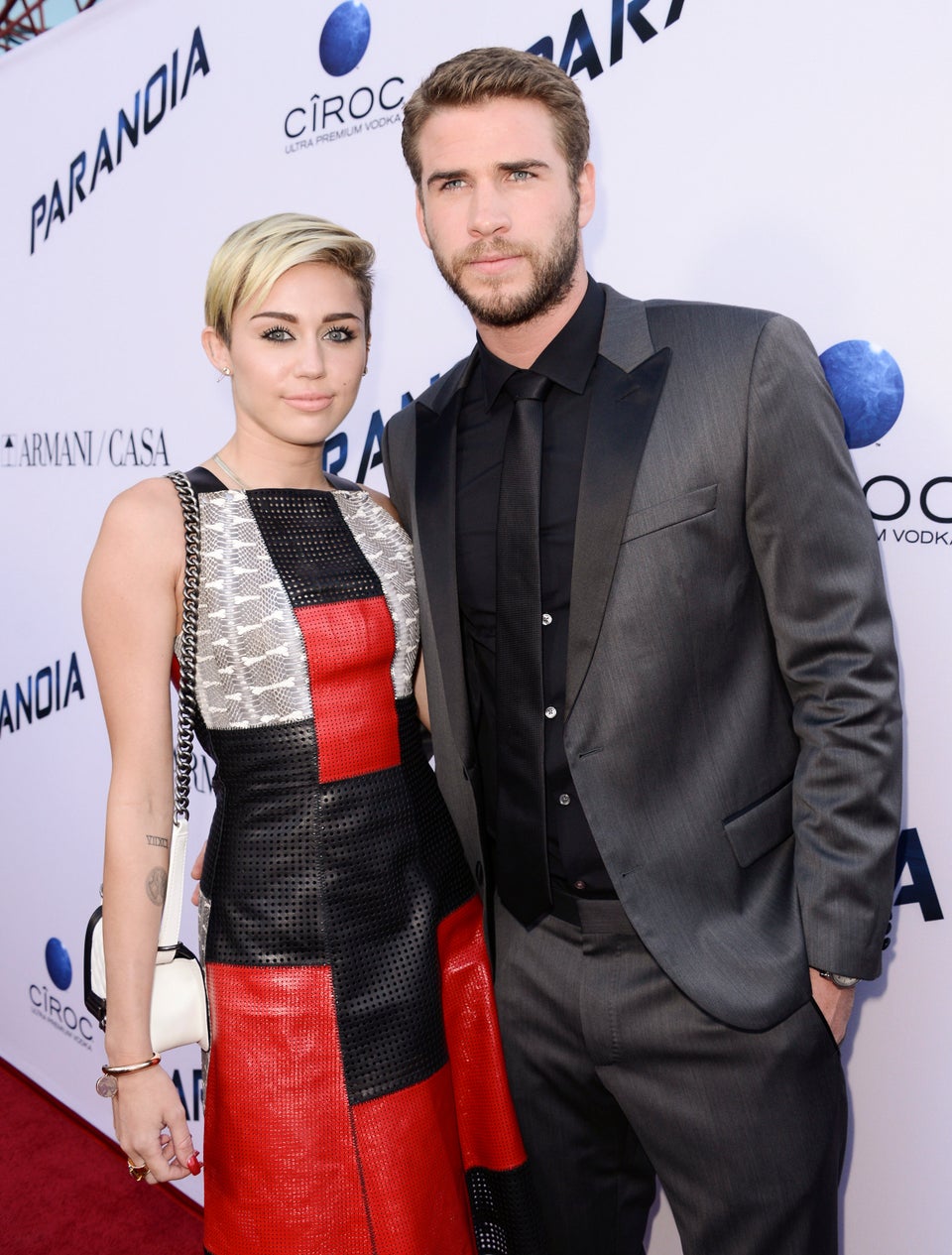 Miley Cyrus & Liam Hemsworth
Popular in the Community