More than two years after calling it quits, Miley Cyrus and Liam Hemsworth aren't just giving love a second shot -- they're engaged again.
"Miley and Liam are 100 percent back on," the source told Us Weekly, adding that the pair started reconciling this past April.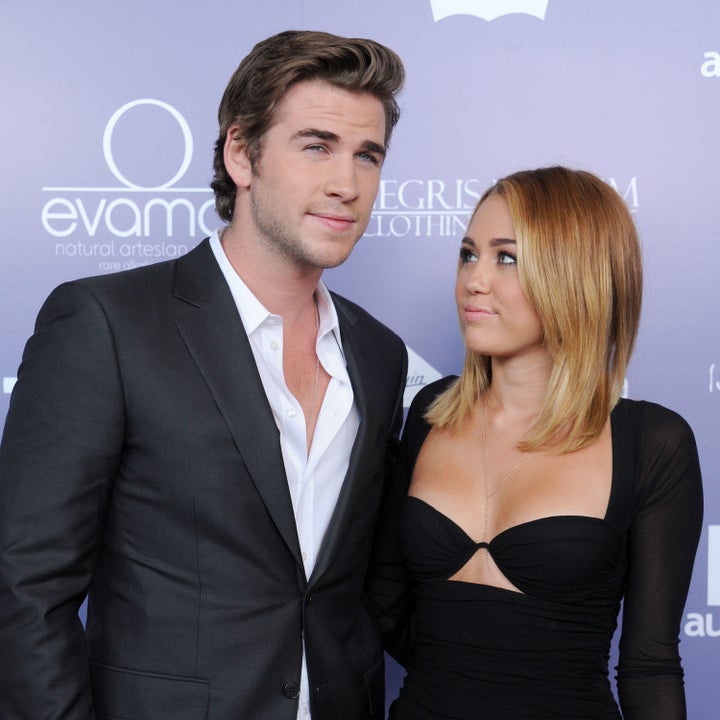 The couple met on the set of the "Last Song" in 2009 and raised eyebrows when they announced their engagement at such a young age. Cyrus was just 19 when she accepted the massive sparkler from Hemsworth, who was 22 at the time.
According to People's source, Hemsworth felt his life was "too exposed" when he was with Cyrus, whose headline-grabbing antics increased exponentially towards the end of their relationship. The source went on to claim that the singer is "making changes for their relationship to work" and the time apart may have done them some good, since "they both seem much more mature" now.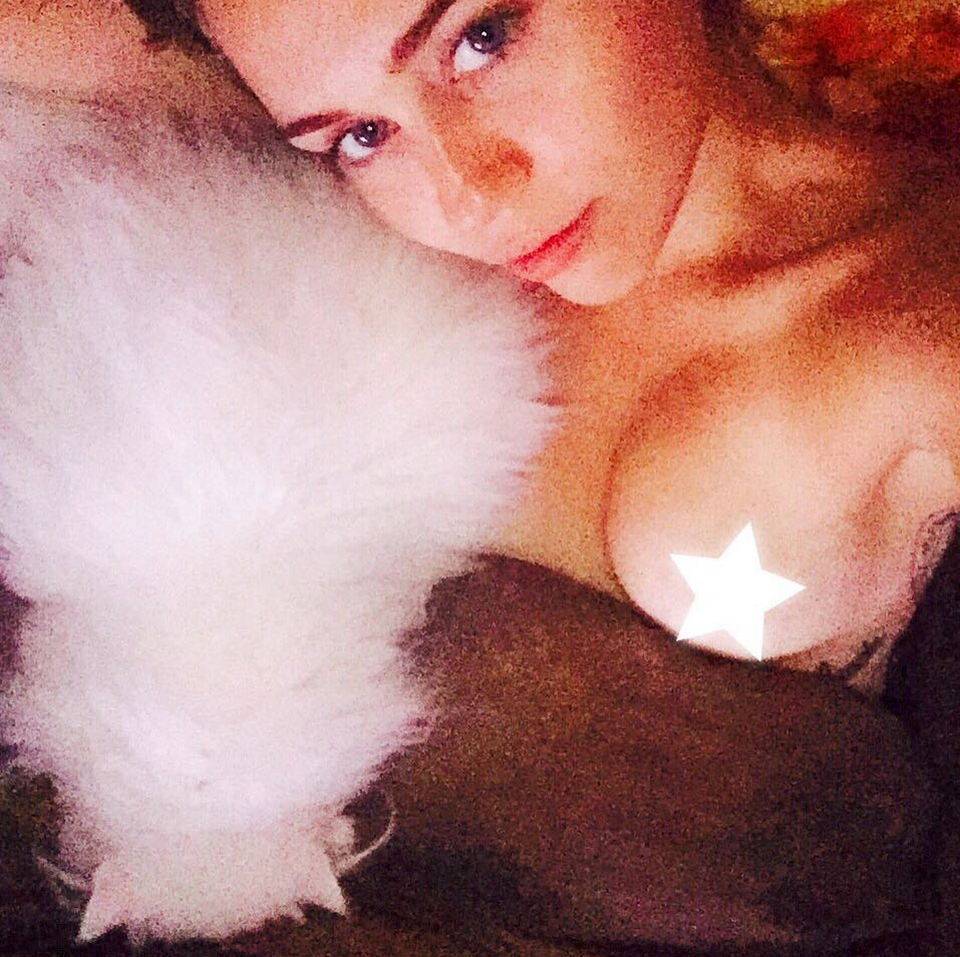 Miley Cyrus's Most Naked Pictures (NSFW)
Popular in the Community