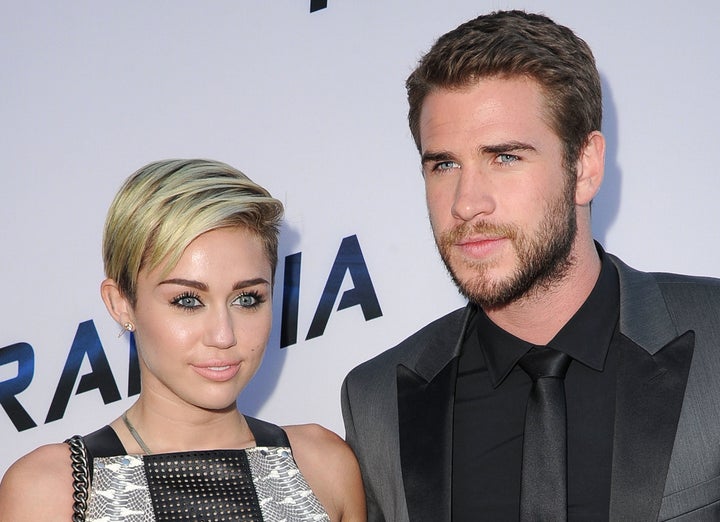 Miley Cyrus and her former fiancé, Liam Hemsworth, reportedly celebrated New Year's down under in the actor's home country of Australia.
The two, along with Hemsworth's handsome family (seriously, they are stupid attractive), spent time together at the Falls Music Festival in Byron Bay.
Reports claim that the "Wrecking Ball" singer and the "Hunger Games" star were spotted "cuddling and kissing," letting loose in the backstage VIP area with a group of friends, including Hemsworth's brothers, Luke and Chris, and their wives, Samantha and Elsa Pataky.
No photo evidence of the alleged rekindled romance has surfaced, but social media users have shared some eyewitness accounts and choice photos that appear to be from Miley and Liam's getaway.
Despite their rocky relationship history, the two have been able to maintain a friendship -- a rarity in Hollywood breakups. Miley even helped Liam adopt a dog in November!
"You fall in love with who you fall in love with; you can never choose," he said. "I guess some people just come with a little more baggage. I mean, look -- we were together five years, so I don't think those feelings will ever change. And that's good because that proves to me that it was real. It wasn't just a fling. It really was an important part of my life and always will be."
"The Last Song" was a seriously terrible movie (sorry, Greg Kinnear), but we've always had a soft spot for these two. May the odds be ever in their favor.
Cyrus' and Hemsworth's reps did not immediately respond to a request for comment.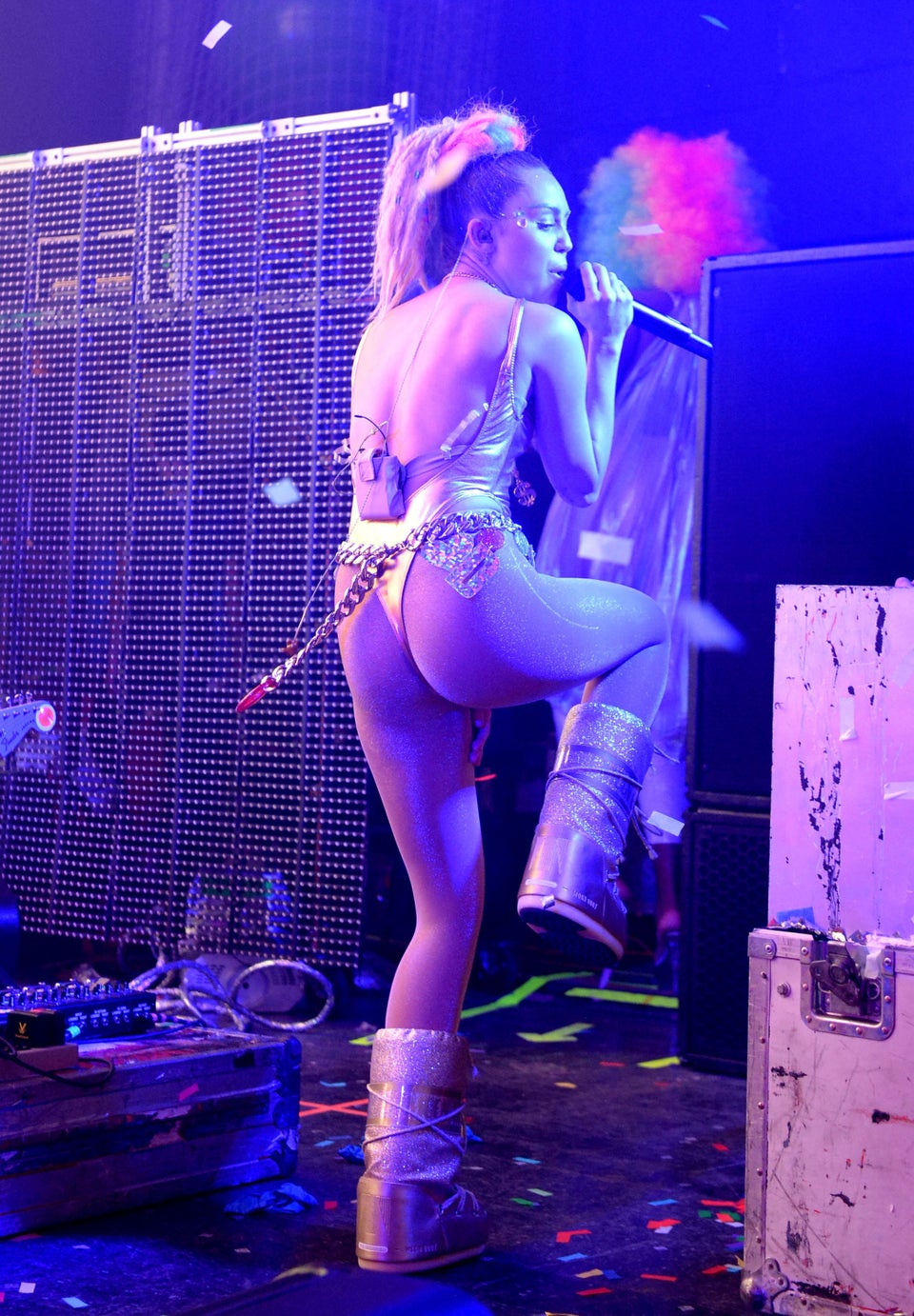 Miley Cyrus NSFW Tour Moments
Popular in the Community