It sounds like Miley Cyrus and Liam Hemsworth really have called it quits -- at least when it comes to their romantic relationship.
"I don't know. I know as I was writing a book, I wanted to keep that particular moment [Miley's wedding] as open-ended as possible. I didn't know the answer," Billy Ray explains to ABC in an interview which aired April 15.
"They're young, they're kids, the great news is they're great friends, they're really good friends," he continued. "I play it by ear, I know whatever's meant to be that's the way it's going to happen."
Before You Go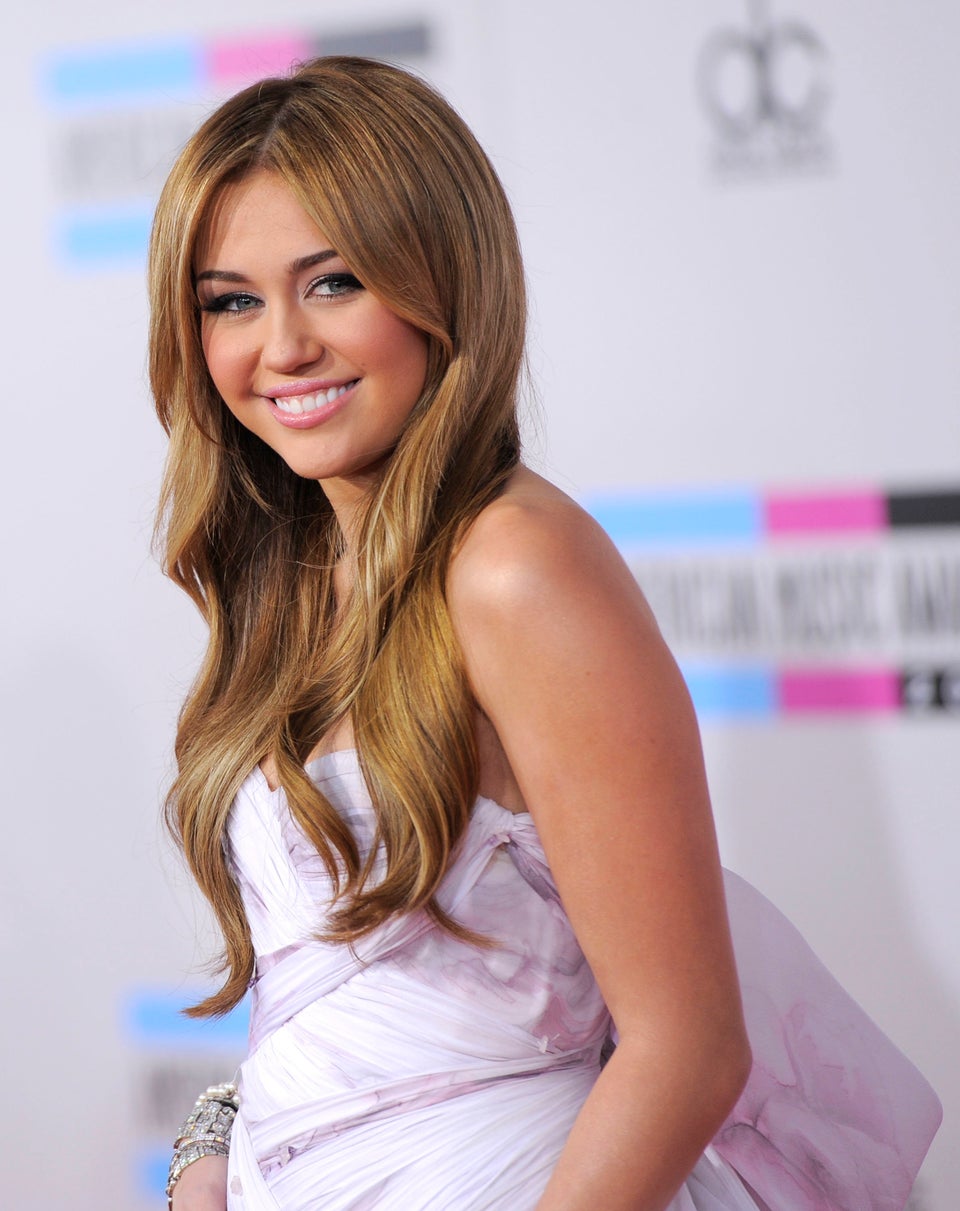 Miley Cyrus' Transformation
Popular in the Community