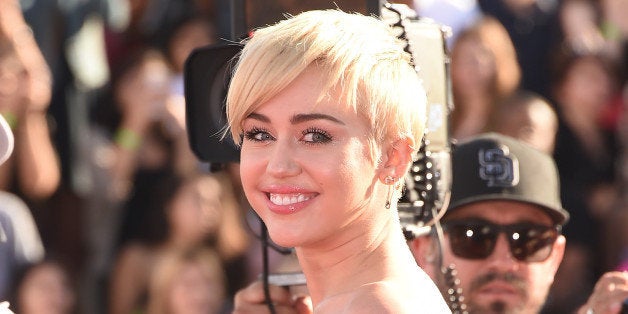 Is Miley Cyrus really over Liam Hemsworth? Sure doesn't sound like it.
In an interview on Australia's "Sunday Night," Cyrus told reporter Chris Bath that she still has a lot of love for her former fiance.
Following Cyrus' split from "Hunger Games" actor Hemsworth, Cyrus' father, Billy Ray, opened up about how happy his daughter seemed.
"All I know for sure is I heard my daughter say today she's the happiest she's ever been in her life immediately following [the breakup.] That's when I saw Miley being so happy," Billy Ray said in 2013. "Somewhere along the stress and strain of different things I didn't see her smiling as often for a little while and all of a sudden she's like the sun, and when she smiles it's light."
Here's to hoping Cyrus stays so happy ... Hemsworth or no Hemsworth.
Before You Go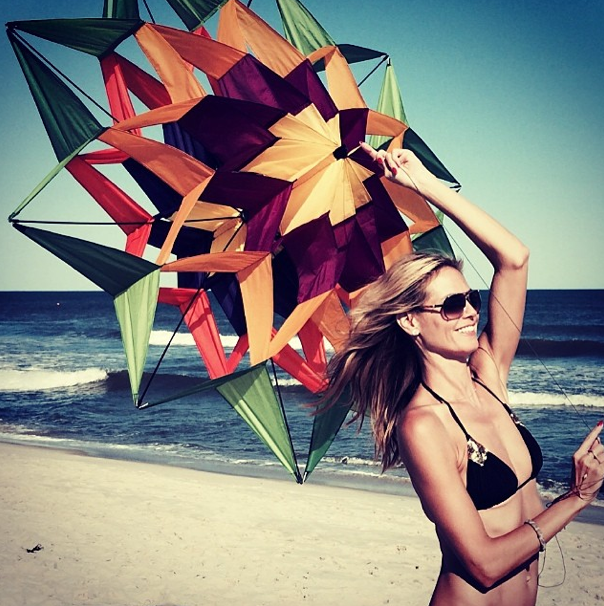 Bikini Beach Babes
Popular in the Community