On Thursday, the "Malibu" singer appeared on "The Ellen DeGeneres Show," where she was quizzed about the details of her love life (presumably with fiancé Liam Hemsworth).
Initially reluctant to answer, Cyrus jokingly brought attention to the fact that her grandma was in the audience.
"She can't hear anyway, it's OK," Cyrus joked, before speaking directly to her grandma. "I'm just kidding ― you could hear that. I have on a mic."
Then Cyrus and DeGeneres jumped right into their "Lady Time."
"Your sex life with your lover can best be compared to ... a roller coaster ride, a luxury cruise or a commuter trip on a concord jet," DeGeneres asked.
Before she could even finish, Cyrus, who identifies as pansexual, interrupted to choose her answer: "C," she said, matter-of-factly.
"A commuter trip on a concord jet?" DeGeneres reiterated. "That means it's fast."
"Yeah," Cyrus nodded. "I'm good."
You can watch the whole video above.
Before You Go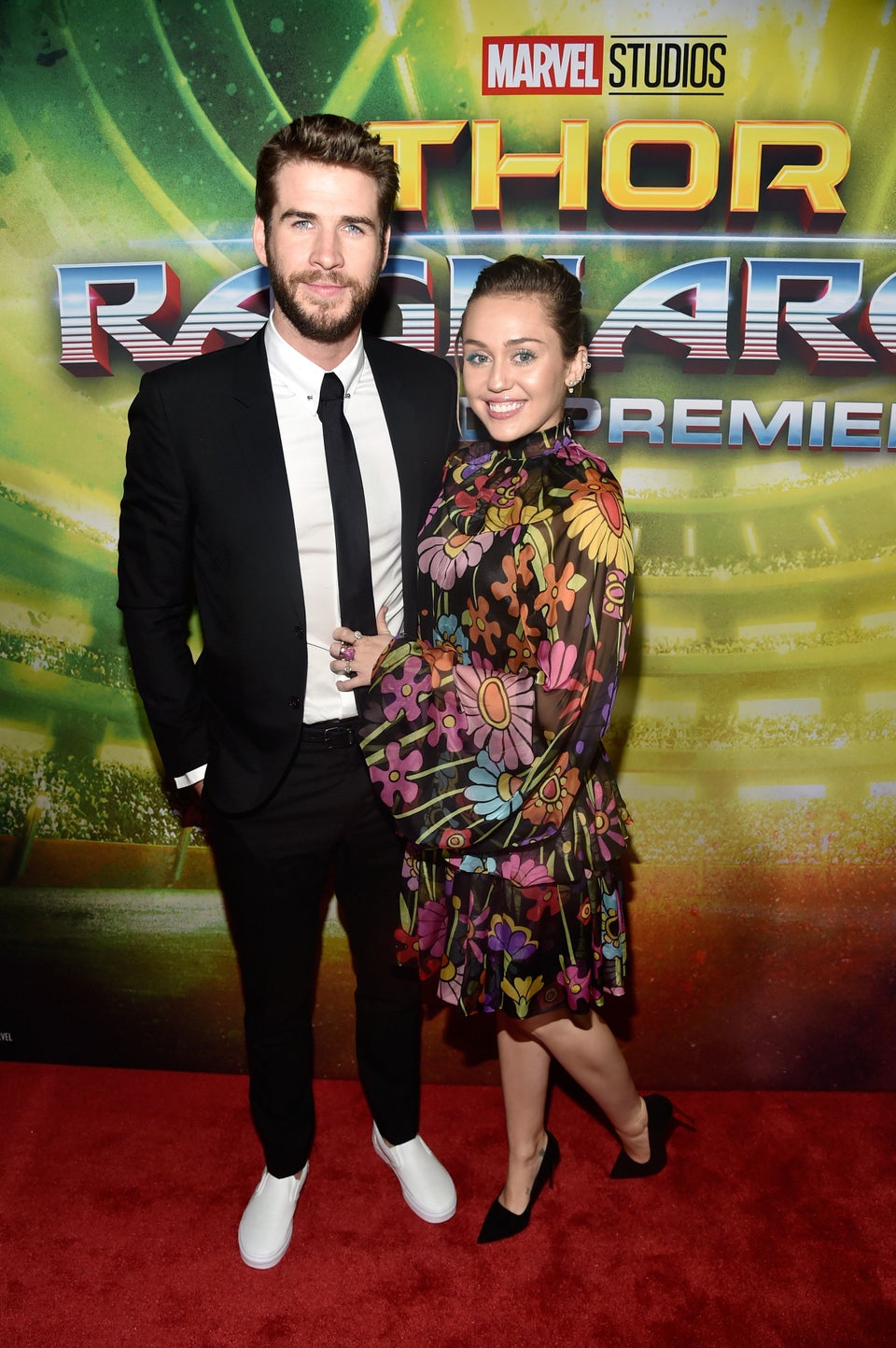 Miley Cyrus & Liam Hemsworth
Popular in the Community