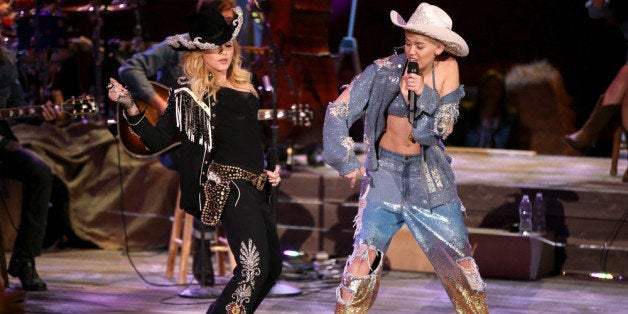 "MTV Unplugged" returned on Wednesday with Miley Cyrus center stage. Madonna was on hand for the Western-themed performance, too, complete with a little grinding action. The pair of headline-grabbing singers delved into a medley of Madonna's hit "Don't Tell Me" and Cyrus' recent smash "We Can't Stop." And while the shock value was low, the performance's energy was high.
The event was something of a milestone for Cyrus, who has acknowledged Madonna as a creative influence. "Madonna always reinvents herself, and that's what I want to do," Cyrus told People in 2008, when she was still on "Hannah Montana."
And reinvent herself she did with the country-influenced "Unplugged" episode that had Cyrus clad in an all-denim ensemble. Madonna and Cyrus weaved their hits together, synchronized some choreography and -- even if the vocals got a little shoddy toward the mashup's end -- staged an impressive collaboration that didn't rely on the amplified production values associated with their typical performances.
Apparently, Madonna let loose on set. BuzzFeed senior entertainment editor Jarett Wieselman was among a handful of Los Angeles-based journalists who attended Tuesday's taping, and he shared an insider tidbit on Twitter while "Unplugged" aired.
The divas reportedly had to perform their mashup twice due to technical difficulties, which could explain the dip in vocal quality toward the end. Still, at 55, Madonna easily holds her own against 21-year-old Cyrus. Watch the collaboration below.
During the "Unplugged" episode, Cyrus also performed a rousing cover of godmother Dolly Parton's "Jolene." Watch below.
Also check out these behind-the-scenes photos of Cyrus and Madonna: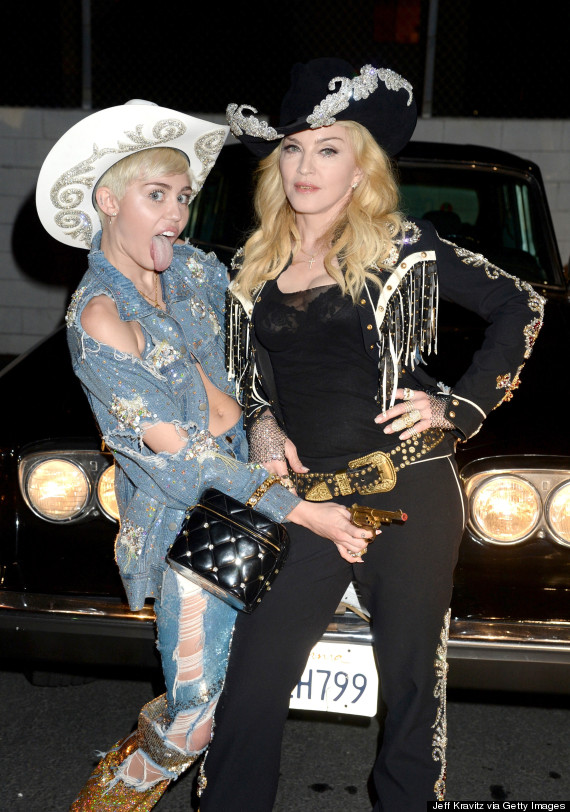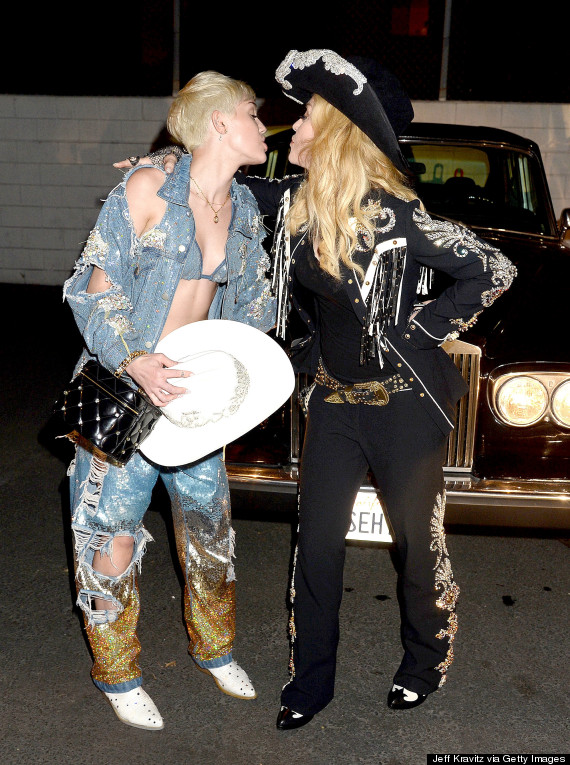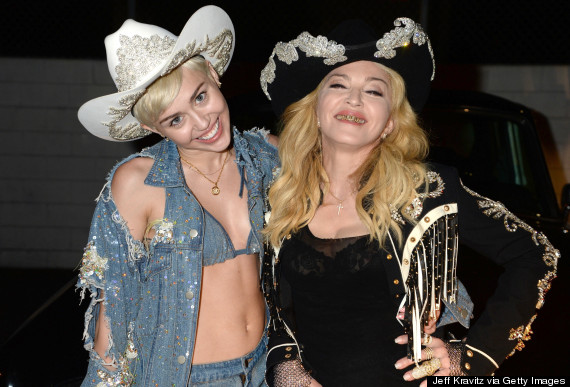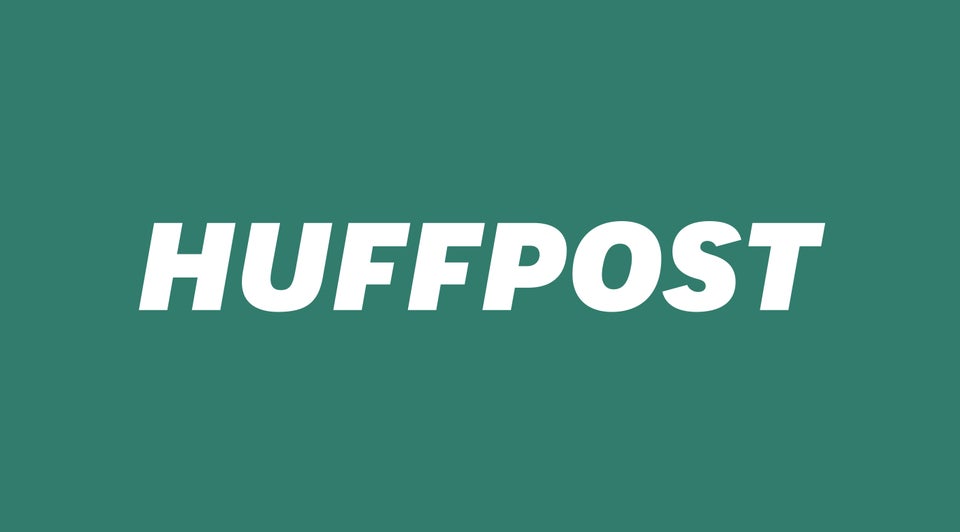 'MTV Unplugged' Through The Years