Miley Cyrus now has her very own Marc Jacobs ad.
Spotted by the folks at Nylon in the new February magazines, the new ad features Miley and her signature tattoos brooding in Marc Jacobs' Spring 2014 collection. Yes, the voice of "Wrecking Ball" and "We Can't Stop" has officially landed her first high fashion campaign.
As soon as you shake off your shock, remember this: Miley and Marc have been besties as of late, with Marc putting Miley on message tees for skin cancer awareness and gay marriage and Miley, in turn, wearing a glittering Marc Jacobs gown to the 2013 FGI Night Of Stars Gala where she presented the designer with the Superstar Award.
But a full-scale magazine campaign? It's a big deal... almost as big a deal as Miley wearing this much clothing. We're stunned.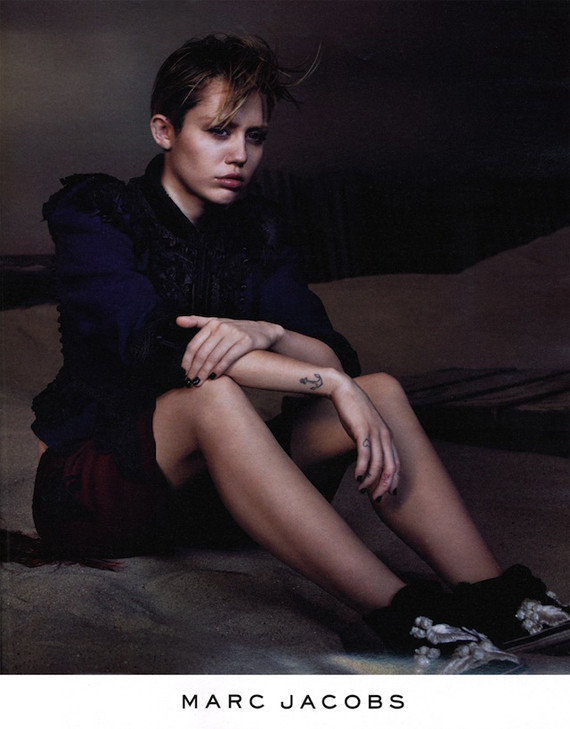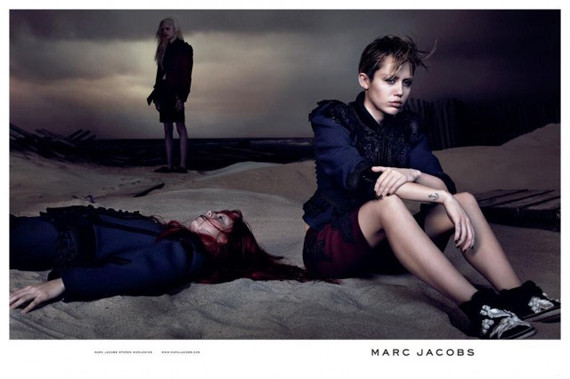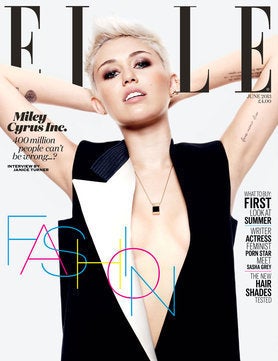 Things Miley Cyrus Calls "Shirts"