Are Miley Cyrus and Liam Hemsworth already husband and wife?
During the interview, the 20-year-old gushed about how good-looking her actor beau is. "I took a photo [of him] and made it the background on my phone," Cyrus told Cosmo. "My best friend grabbed my phone and was like, 'Who's that? He is so hot!' That's my hubby!'"
Then, she goes on to describe her response when a male friend asked for dating advice. "I'm happy I don't have to date anymore though," she told the magazine. "All my friends are guys, so I hear the s**t guys say about dating. One guy called me and said, 'Miley, I don't know what to do -- this girl won't leave my house. It's 6:00 and I have a blind date at 6:30.' And I was like, 'I'm so happy I'm married, because you guys are cruel!'"
This isn't the first time speculation over a secret Cyrus-Hemsworth wedding has arisen.
Back in December, the "Party In The U.S.A." singer posted some Christmas photos to Twitter showing her and the "Hunger Games" star sporting some new jewelry on the ring fingers of their left hands. The photos were eventually taken down, but they were spotted with the same rings again in early January. GossipCop dashed the rumor that vows had been exchanged at the time.
"It's only the people that you really want there," she told Ellen DeGeneres in November, after announcing her engagement in June. "It's a day that you don't have to say, 'Well, I'm kind of obligated.' I don't ever feel like that. This is the one day that it's what[ever] I choose, and every detail is things that I love. ... I don't want people to ever forget about that."

Related
Before You Go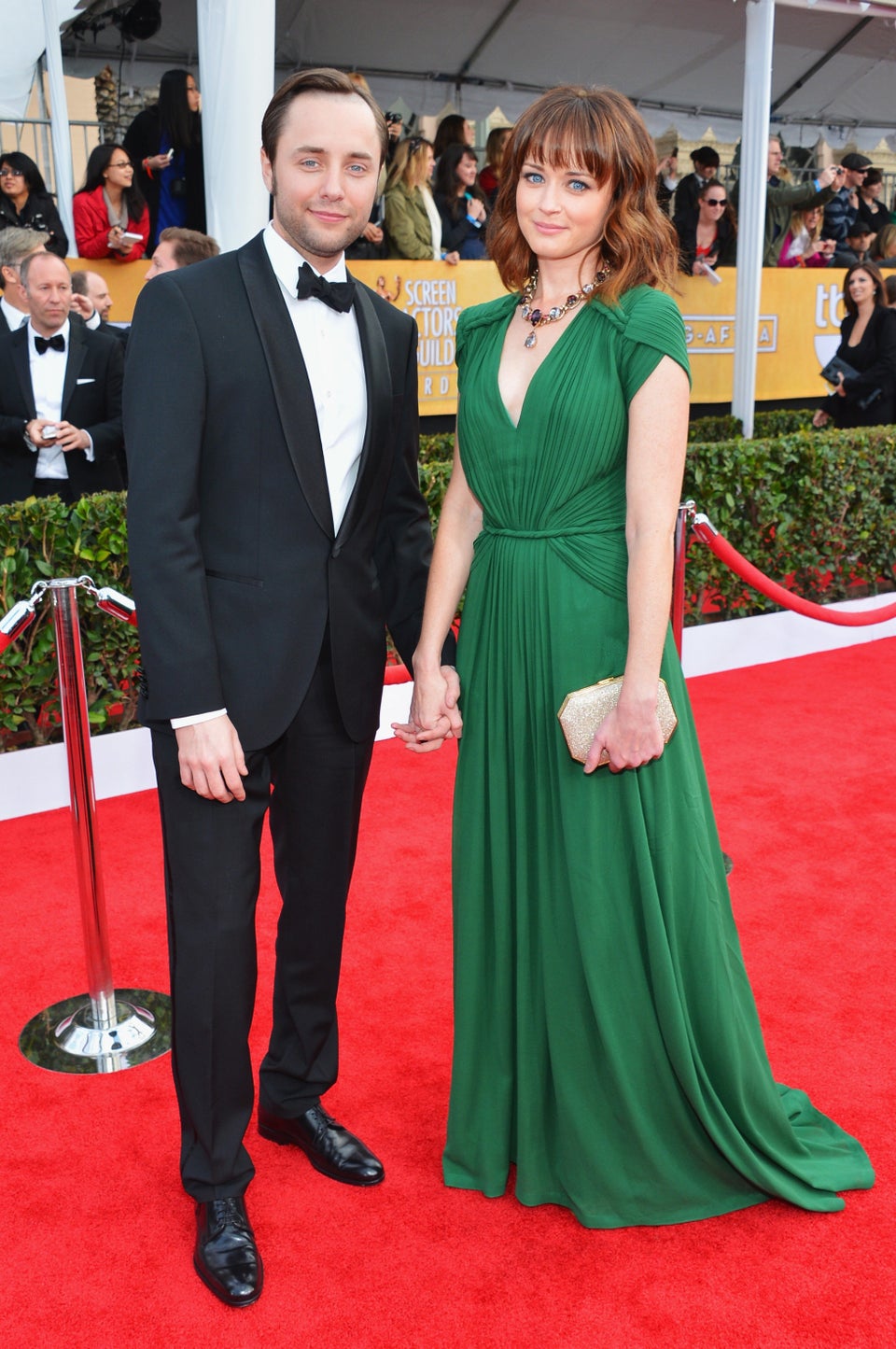 Engaged Celebrities
Popular in the Community